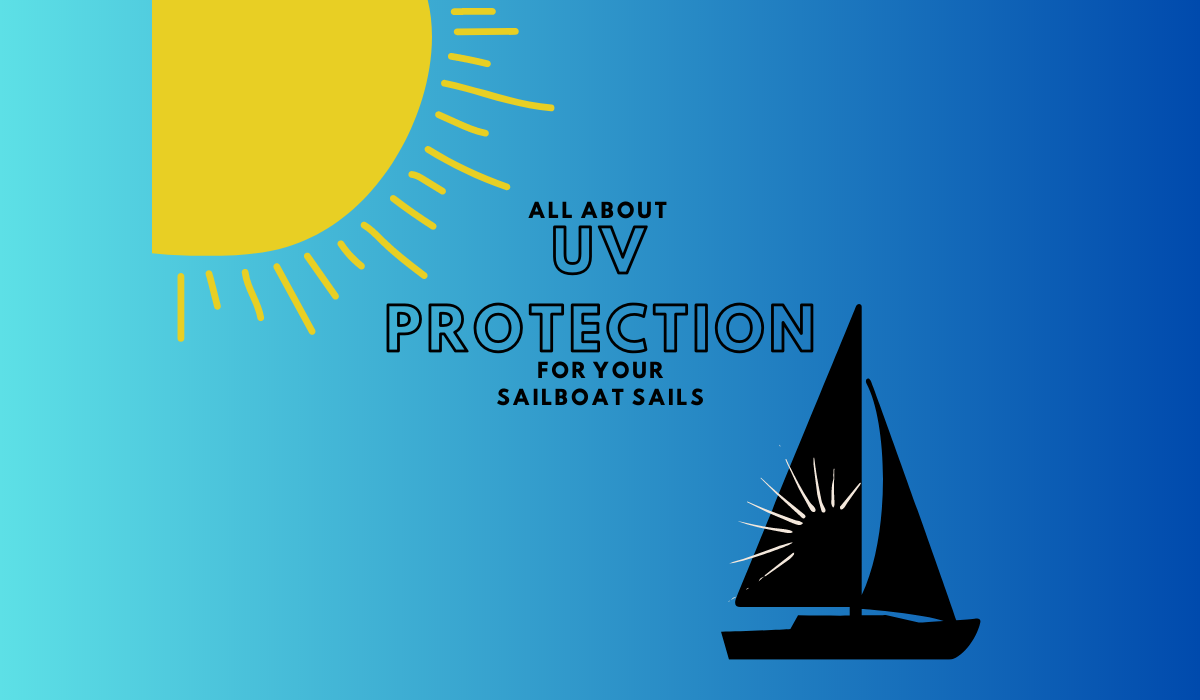 This informative article is a must-read for sailors looking to maintain their sailboat sails in top-notch condition. It emphasizes the significance of safeguarding sails from the detrimental effects of UV radiation, which can lead to weakening, fading, and eventual failure of sailcloth. The article covers a comprehensive range of topics related to UV protection, making it a valuable resource for sailors of all experience levels.
Readers will gain insights into different types of UV protection, with a focus on Dacron and acrylic sacrificial strips, explaining their benefits and applications. The article also addresses UV protection for spinnakers and code zeros, offering tailored solutions for these lightweight sail materials.
Moreover, sailors are guided on how to replace old UV protection, whether seeking professional assistance or attempting a DIY approach. Common mistakes, like "candy striping" and incorrect furling, are highlighted, along with the importance of using UV protection correctly to maintain sail integrity.
Intriguingly, the article explores how replacing the entire sail can sometimes be more cost-effective than just replacing UV protection. Lastly, it provides valuable tips on recognizing signs of UV damage on sailboat sails, ensuring they remain in optimal condition. Whether you're a seasoned sailor or new to the sport, this article equips you with essential knowledge for preserving your sail's longevity and performance.
Read More about All About UV Protection for Your Sailboat Sails