Types of Sails
Precision Sail Loft specializes in producing headsails, mainsails, spinnakers, gennakers, and code zeros. So no matter the type of sail you're looking for, we can help. Our sails are trusted by cruisers and racers alike from around the globe.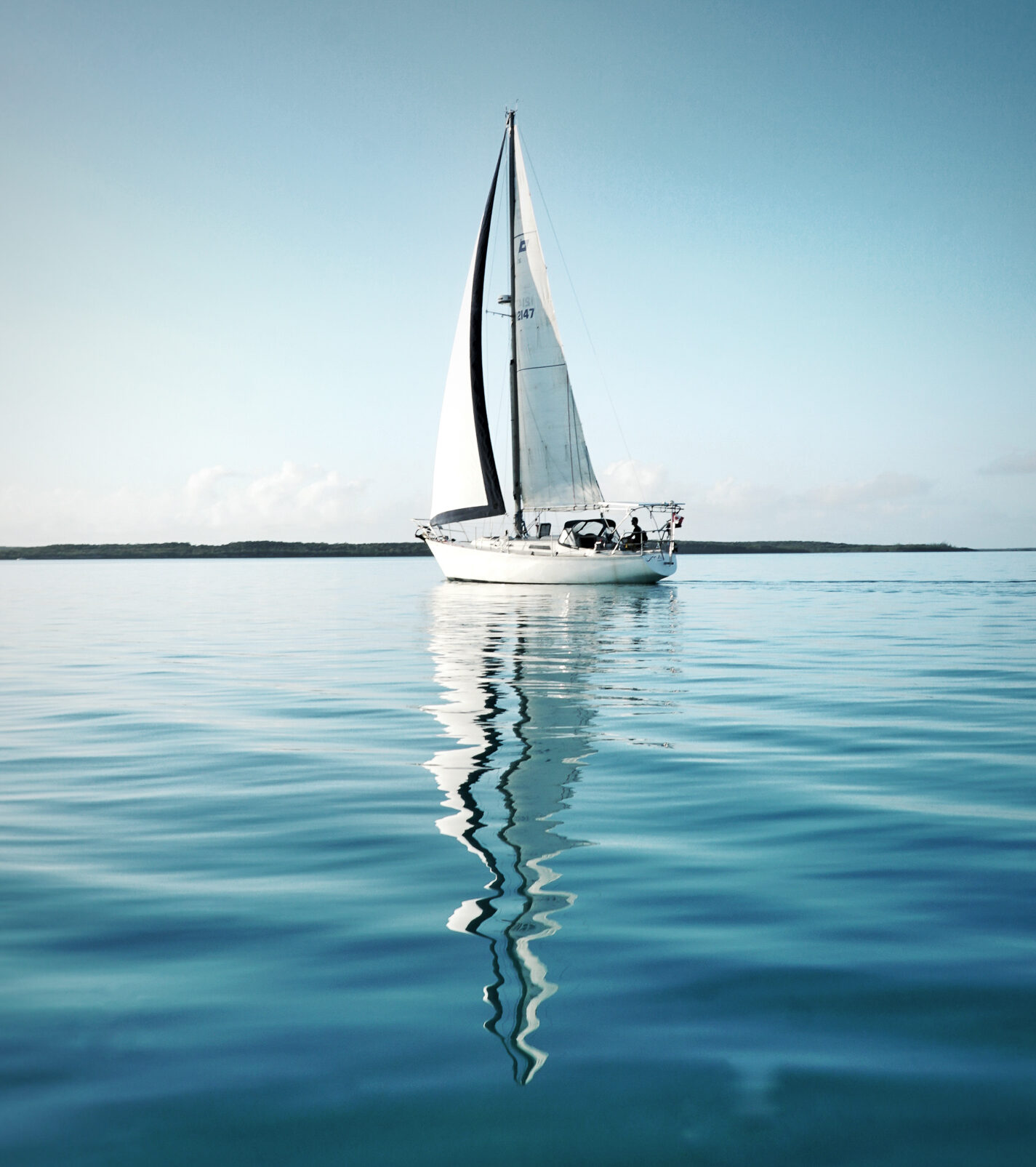 It's sailing season and you've come to the right place.
Learn about the different types of sails we make
Precision is at the core of all our sail types from mizzens to genoas. We custom design and produce mainsails and headsails that come complete with everything you need to set sail.
Made from name-brand cloth and hardware from internationally trusted suppliers like Bainbridge International, Dimension Polyant, and Challenge Sailcloth, our sails are easy to handle, stable, and will last you a long time regardless of the type of sailing you do.
With Precision Sails, you can customize your own sail to match your boat model, sailing uses, and even style preferences. Our design team can walk you through the pros and cons of different options and work with you to find the perfect set of customizations that'll have you out sailing in no time. Browse through our different sail types below.