Our Crew
Exceptional Quality Starts with Exceptional People
Getting the perfect sail begins with the people who make it. At Precision Sails, our goal is to work alongside you to design and make the best sail possible for your boat. Just like any professional team, ours is built from talented and passionate people who bring their all to deliver amazing results.
At Precision Sails, our team is your team.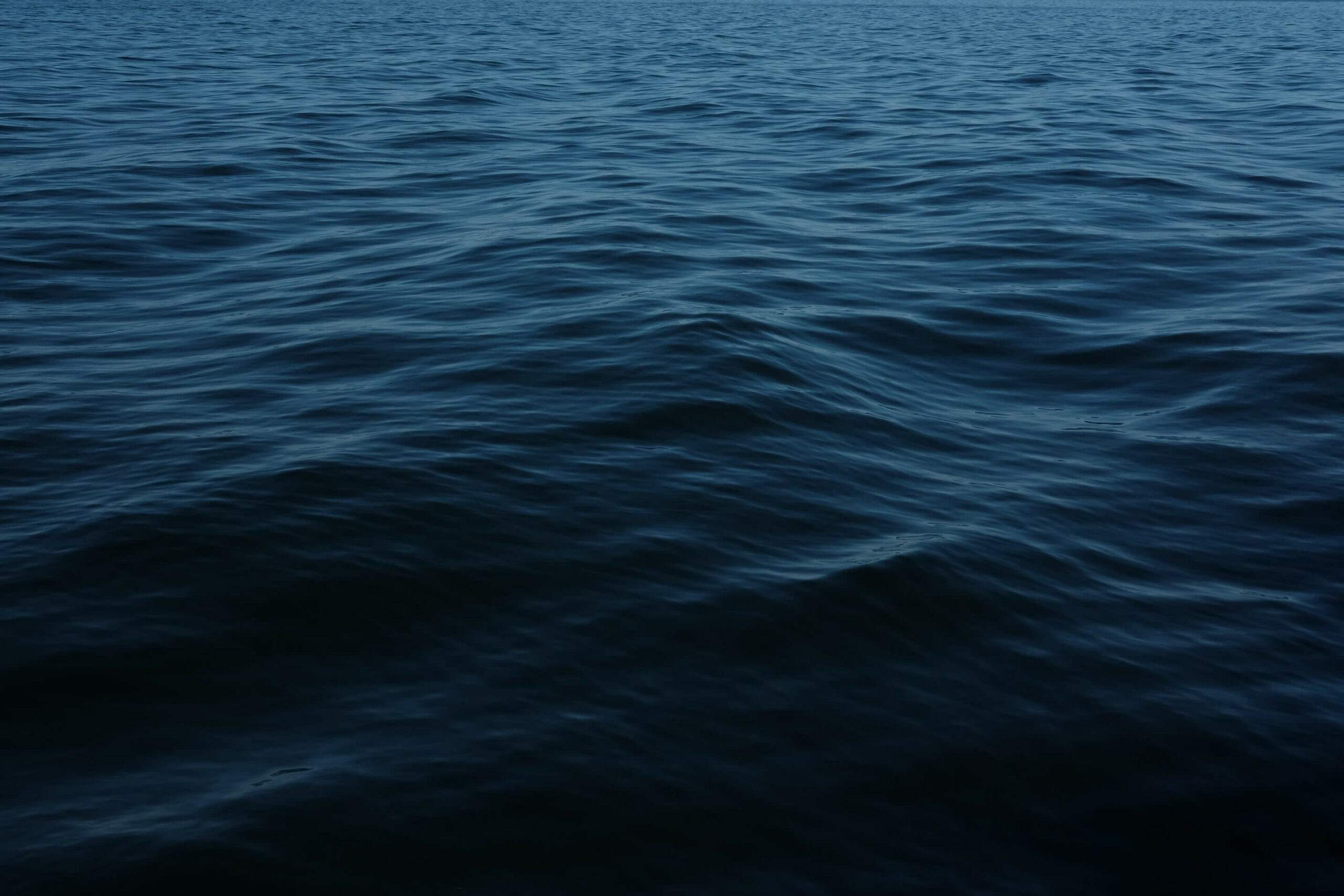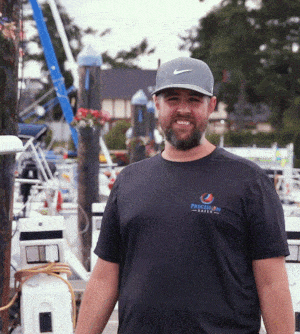 Darryl Hodgson
CEO | Lead Designer
Darryl has been supporting sailors worldwide for over a decade, as a dedicated Coast Guard, a passionate sailor and now the Lead Sail Designer and CEO at Precision Sail Loft.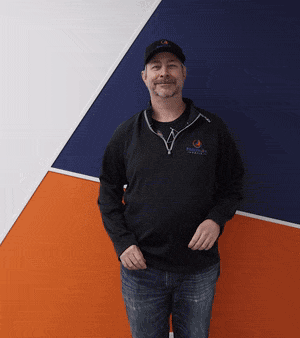 Ron McInnis
Director of Sales | Marketing
Ron grew up sailing Hobie cats in Ontario to windsurfing in BC and joined the Precision Sails team in 2015. As a powerhouse of ideas, Ron is always happy to share detailed insight into sailing resources.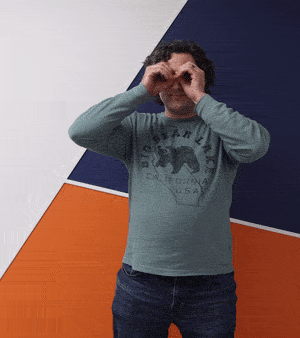 James Brown
Sail Consultant | Sales
James has worked in the Marine industry for the last 10 years and enjoys exploring hidden coves along BC's coast, sharing stories with customers, and helping them choose a sail that best fits their needs.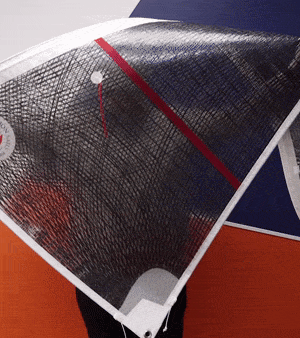 Andreas Zobolas
Design Team Director | Lead Designer
Andreas grew up sailing and fishing to culinary schooling in Greece, graphic designing in Chicago, and now oversees the smooth sailing of the design department at Precision Sails.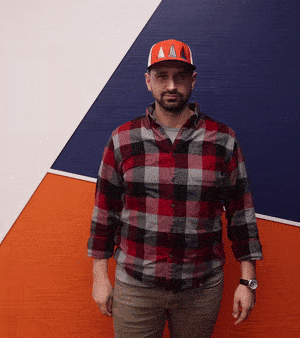 Jeremy Roszmann
Sail Designer
For Jeremy, sail design is the perfect amalgamation of solving puzzles and balancing nuanced aerodynamics. When not immersed in sail design theory textbooks, he can be found singing opera and appreciating quality scotch.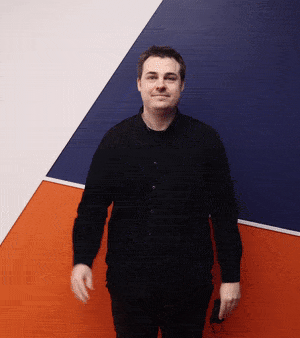 Zach Springer
Sail Designer
An expert in quality control, Zach grew up in a landlocked part of Canada and found his love for sailing in the lakes of Saskatchewan and Alberta before relocating to Vancouver Island.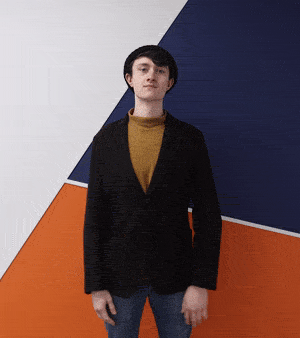 Graeme grew up on the West Coast spending time at his family's cabin on Pender Island. Graeme brings his technical prowess to the team where he also enjoys sailing 420 Dinghys and Lasers.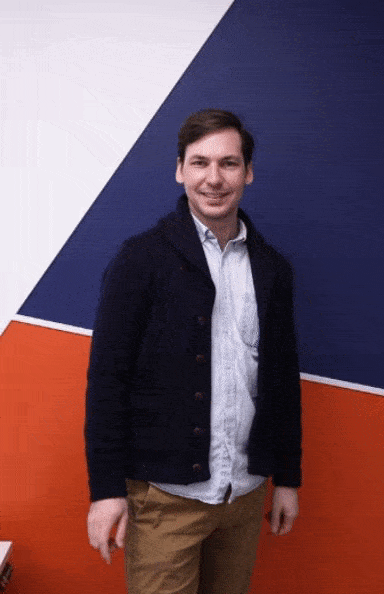 Louis Dillon
Sail Designer
Louis caught the sailing bug early on by navigating the Gulf Islands with the family boat. On dry land, you can find him exploring by bike, baking his way through a bread cookbook, or on stage appearing in the occasional opera.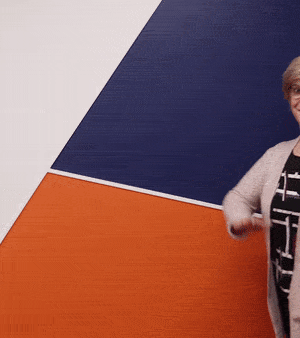 Sandra Pettinger
Office Manager | Payments
A lifelong Sidney resident and a dedicated Office Manager at Precision Sails, Sandra is passionate about her community where she grew up fishing with her dad in the waters of the Saanich inlet and Sansum narrows.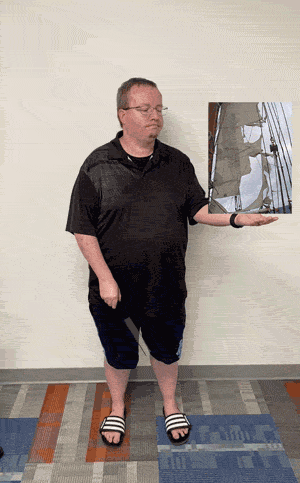 Mike Herring
Measurements and Warranties
Mike is the sail design and quality assurance coordinator at Precision Sails where he helps our sailors maximize their sailing potential as they steer clear of the doldrums and stay on the right tack.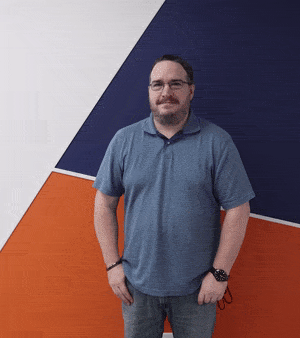 Tony Bruce
Shipping and Logistics
Tony grew up in Brockville Ontario "Home of the Thousand Islands" and moved to Victoria 25 years ago. With 15 years experience in the logistics business, Tony is your go-to for all things shipping.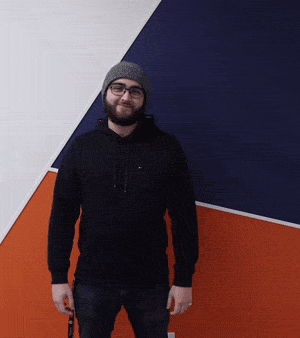 Trevor Parks
Production Team | Loft Supervisor
Trevor's in charge of organising production, and keeps the loft running smoothly. When he's not busy helping sailors, he can be found camping in the beautiful wilderness around the south island.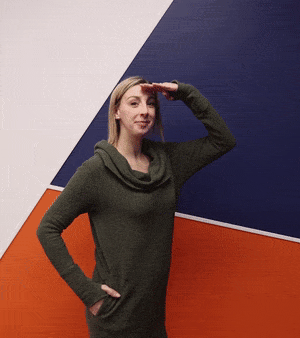 Gillian Hodgson
Production Team | Loft Supervisor
A Registered Nurse for the past 15 years, Gillian enjoys working with young families as much as she loves being out on the West Coast waters. Today she is excited to be part of Precision Sails as liaison between the sail lofts and our team.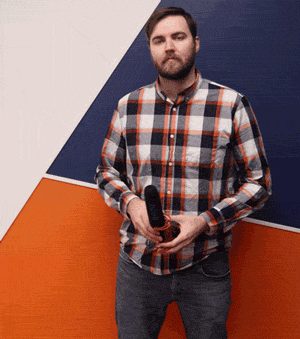 Jeremy Reaume
Director of Marketing | Logistics
Jeremy grew up in Lagos Nigeria and spent many hours on the water cruising the coast and up rivers into remote villages. An expert content and media developer, Jeremy is also an avid explorer on the lookout for his next adventure.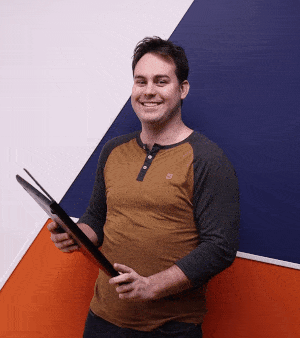 Logan Zetaruk
Software Developer
Born and raised on the West Coast, Logan's drive for software development comes from the classic Sci-Fi he grew up immersed in. Now, programming is one of his great passions. When not using a computer, he enjoys the outdoors, spikes a mean volleyball, and is still trying to find the fairway.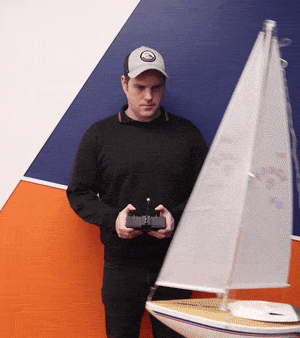 Elem Shalit
IT | System Management
Elem has a diverse background in IT, having worked for a wide range of companies. In his free time Elem loves surfing, exploring the coast of Vancouver Island and fiddling with his 3D printer daily.
Our Partners
Follow our YouTube partners and their sailing journeys across the globe as they inspire sailors and us to get out on the water.