Our Legacy
When you've been making sails for as long as we have, you tend to learn a thing or two.
Precision Sail Loft is a sailmaker specializing in producing custom sails for all types of sailors. Our commitment to quality, satisfaction, and innovation have helped us transform the future of sailmaking. It's just part of how we do things at our loft. From faster turnarounds to unsinkable coverage, we make sure you've got everything you need to sail worry-free. So no matter what type of sails you're looking for, we've got something for you.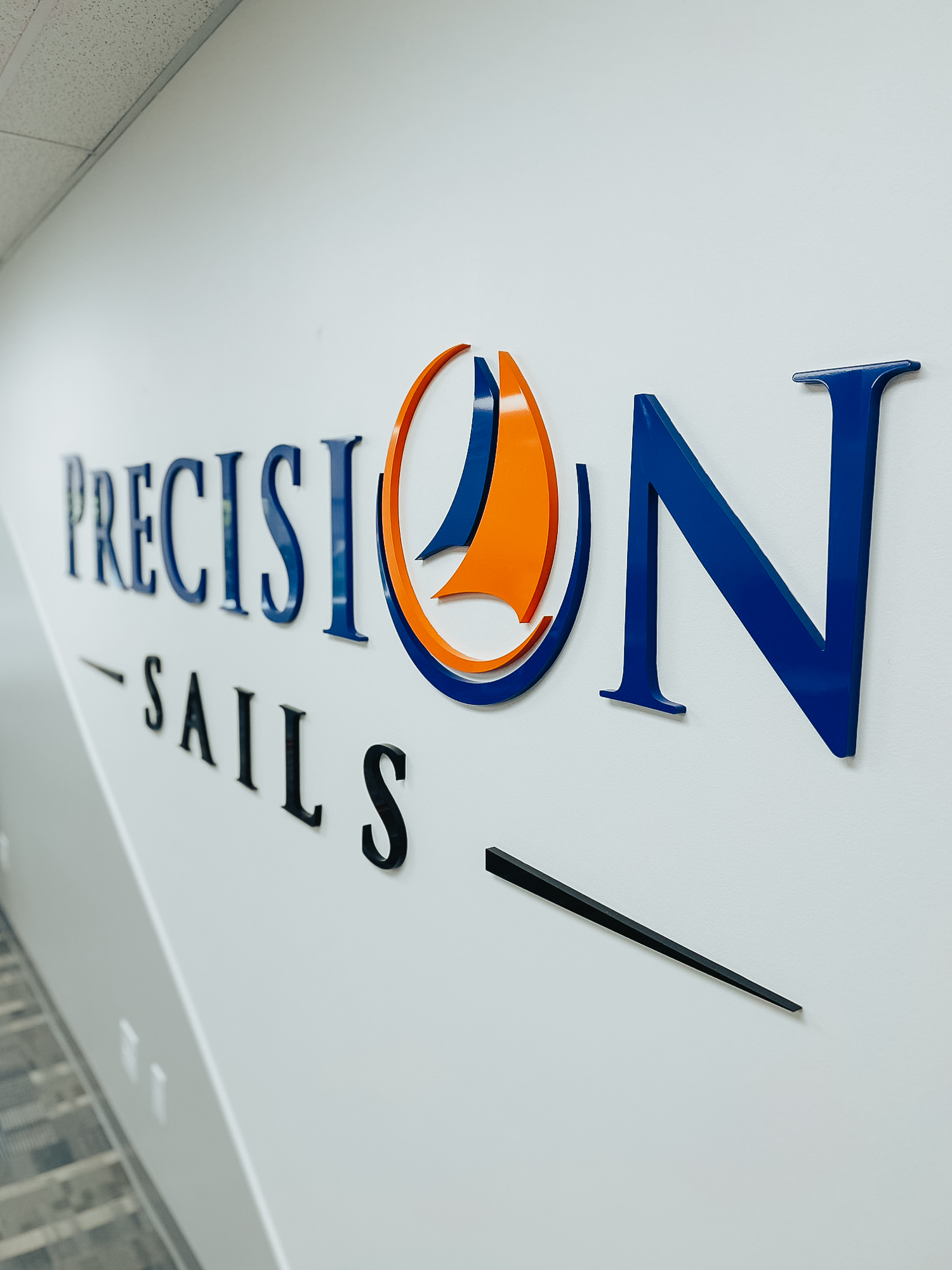 Starting with exceptional sail design, our process delivers sails with world-class performance, shape-holding, and durability.
Nothing leaves our facilities without passing the Precision Sails Standard For Quality.
When comparing apples to apples, our sails are guaranteed to exceed the quality of the most expensive sails from the best local lofts you can find. That's because our sails are built using the best brand-name cloths, thread, hardware, design software, and expert craftsmanship. What about the price? Your wallet will love 'em too.
At Precision Sails, we're never more than just a phone call away.
We've detailed virtually every aspect of our cloth, hardware, craftsmanship, and design. We design our sails professionally in-house at our loft and encourage you to work one-on-one with our sail designers to ensure we fulfill our Perfect Fit Guarantee. If you're not happy then neither are we!
We're here to help. Just give us a call!
1-888-958-5638
Why Precision Sails?
We are here to support you while you cut the lines and sail away.
We take pride in our premium design and our commitment to educate and inform sailors. Our expert craftsmanship, structure, and excellent customer service has established us as the changemakers in sailing.
Professional sail design in our loft in North America
Thousands of top quality sails produced every year
Dedicated staff to help you take your sail measurements
Rock-solid warranty on all sails
Over 250,000 types of sails for over 15,000 sailboat models
Perfect Fit Guarantee
Worldwide service and shipping
Why Choose Us?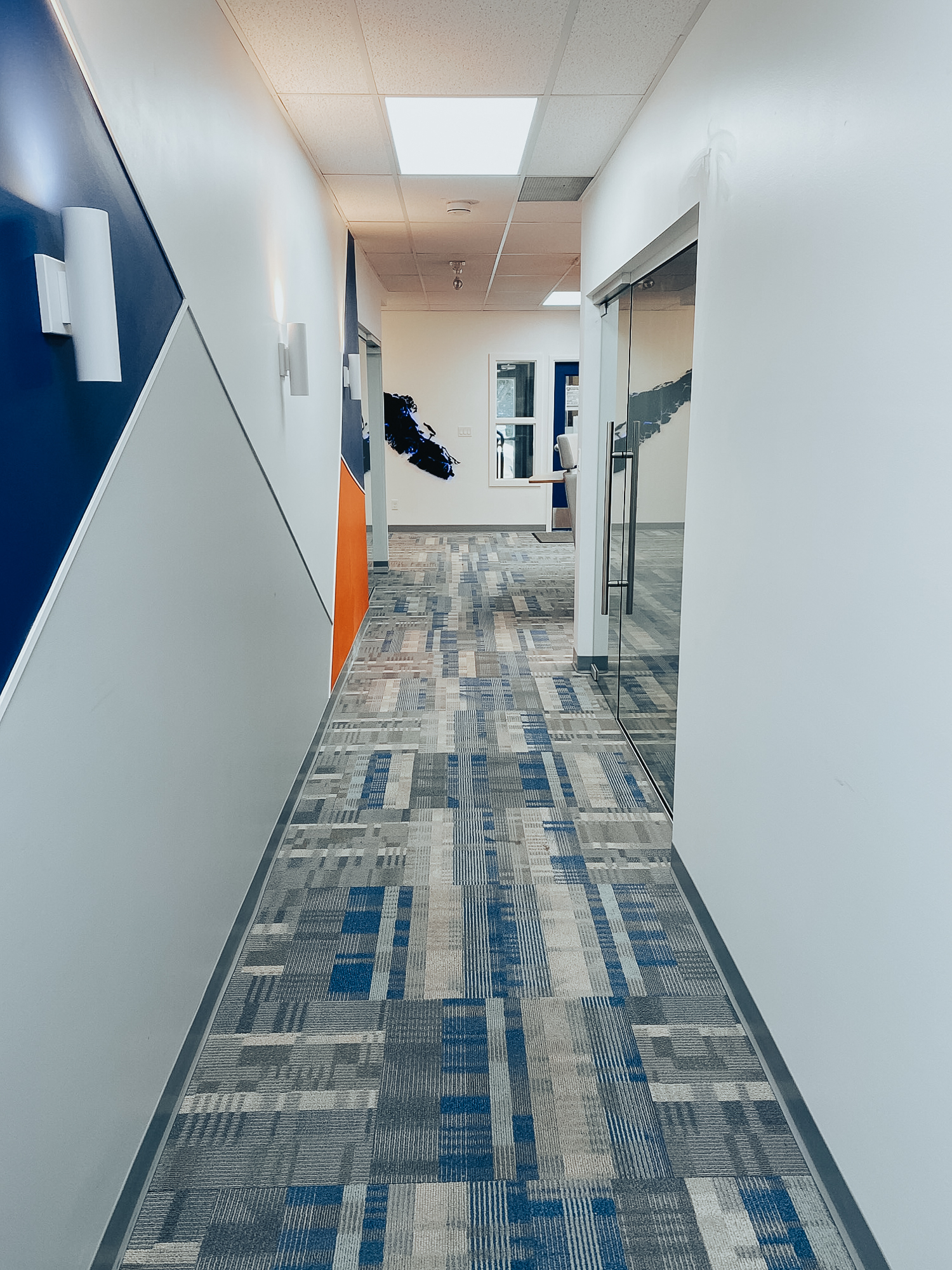 Meet the Crew
A sailboat is only as good as its crew. Luckily, our crew is built from talented and passionate people who bring a wealth of experience and a deep passion for their craft. We take pride in the job and put precision into our work. Get to know the people you'll be working closely with.
Our Team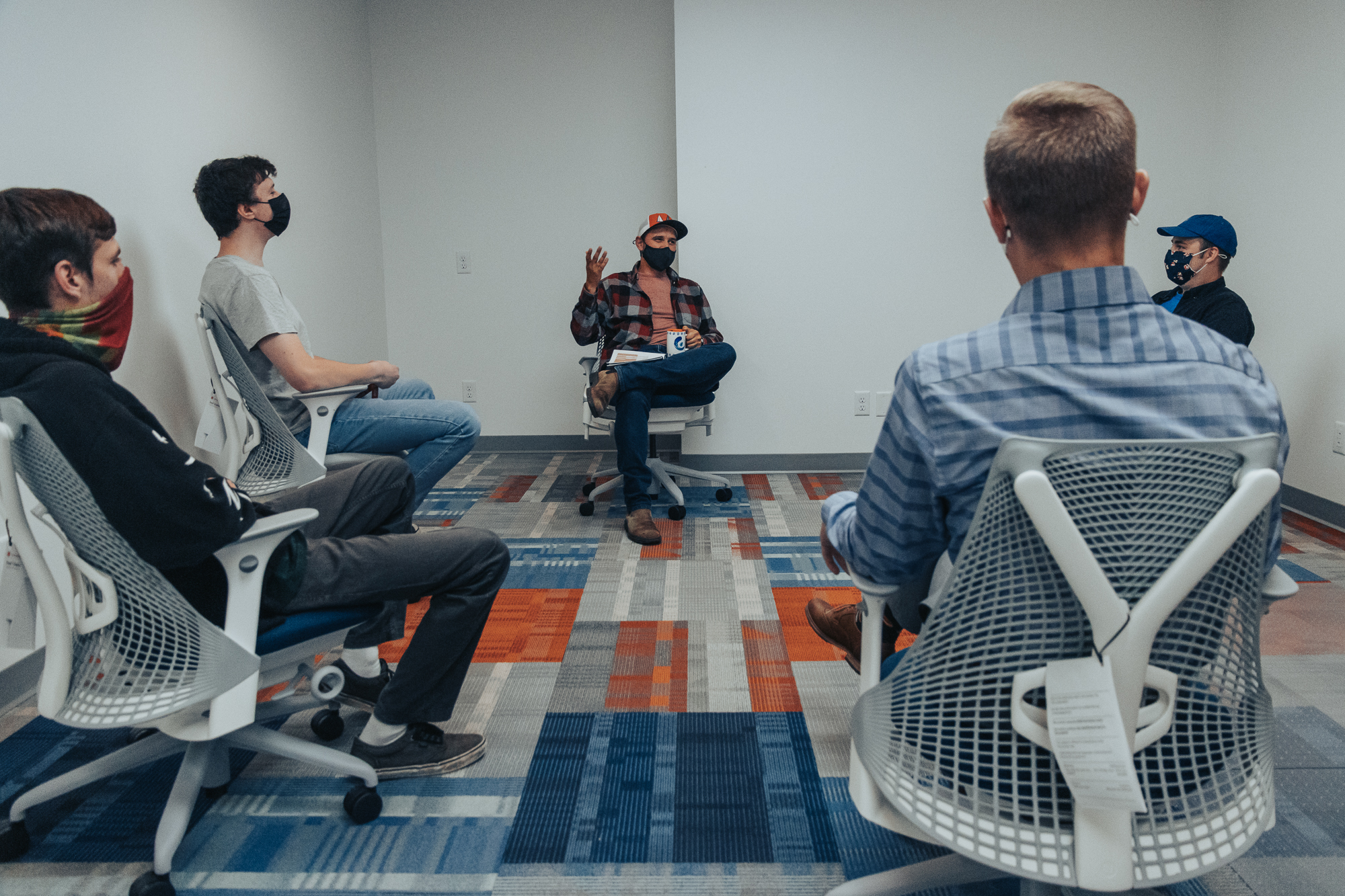 Sail Innovation
Changing the game in sail design, craftsmanship, hardware, off-shore specifications, and sailcloth.
At Precision Sails, we use only first-run sailcloth. Our offshore reinforcements are designed to withstand the strongest winds and surpass other lofts in detailing and reduced weight. Our design team works closely with clients to customize the hardware used on every sail. The unprecedented level of detail in our design and production processes ensures your sail is always working, even after many years of heavy use.
Sail Innovation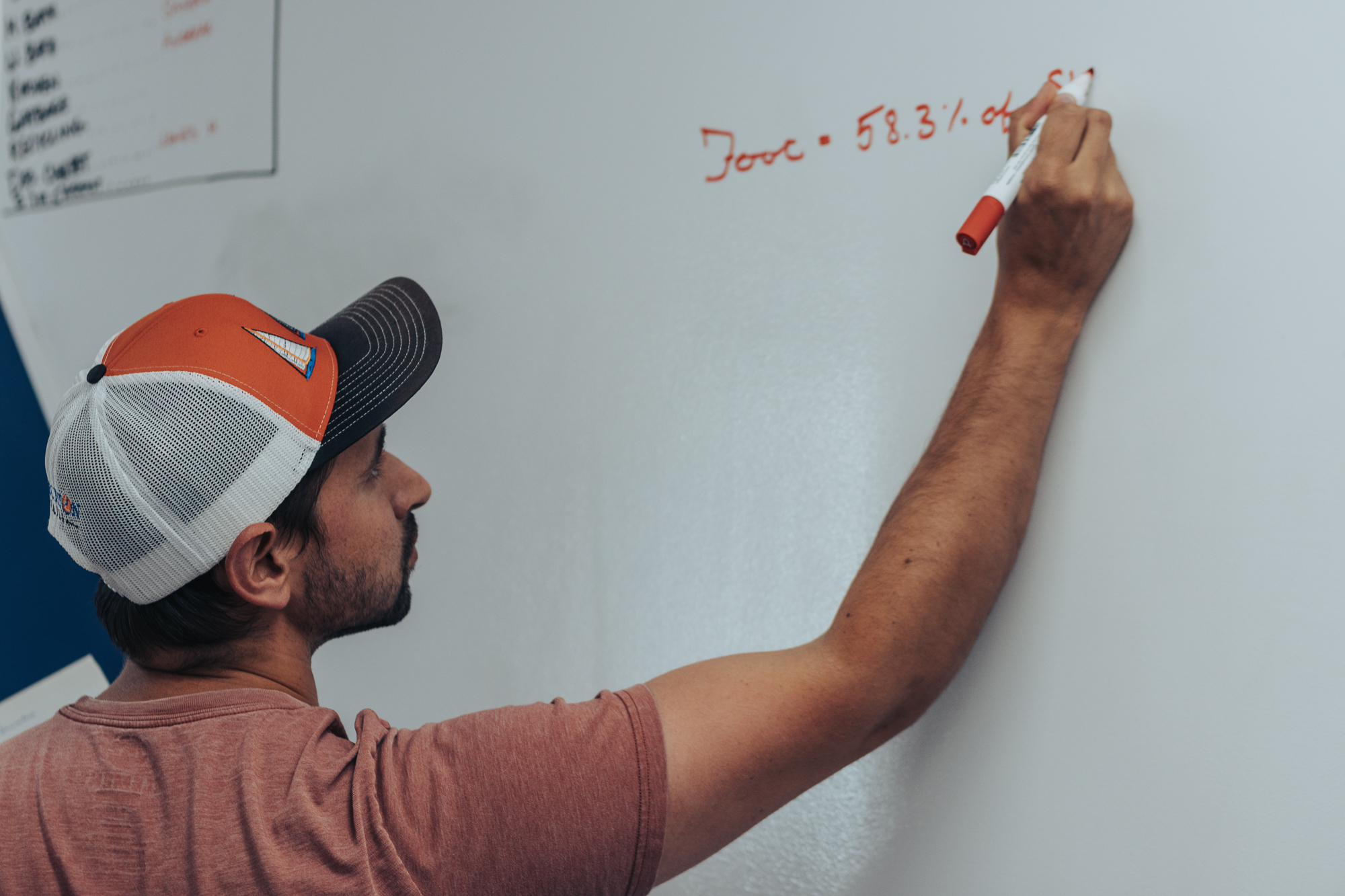 Our Partners
Our Partners inspire sailors to sail all around the world. See our sails in action through the adventures of sailors such as Taylor's Travels, Sailing Doodles, MJ Sailing, and more!
Let's Get Sailing!
Ready to get your sail on? Explore our custom sails, used sails, and standard sails to get started.
Find your Sail