Finding the Perfect Sail Is Easy
Dinghys – Coastal Cruisers – Catamarans – Blue Water Cruisers
Whether your sailing at the lake or circumnavigating we proudly build affordable sails for boats of all sizes. There are lots of ways to find the right sail for your needs.
Explore them below.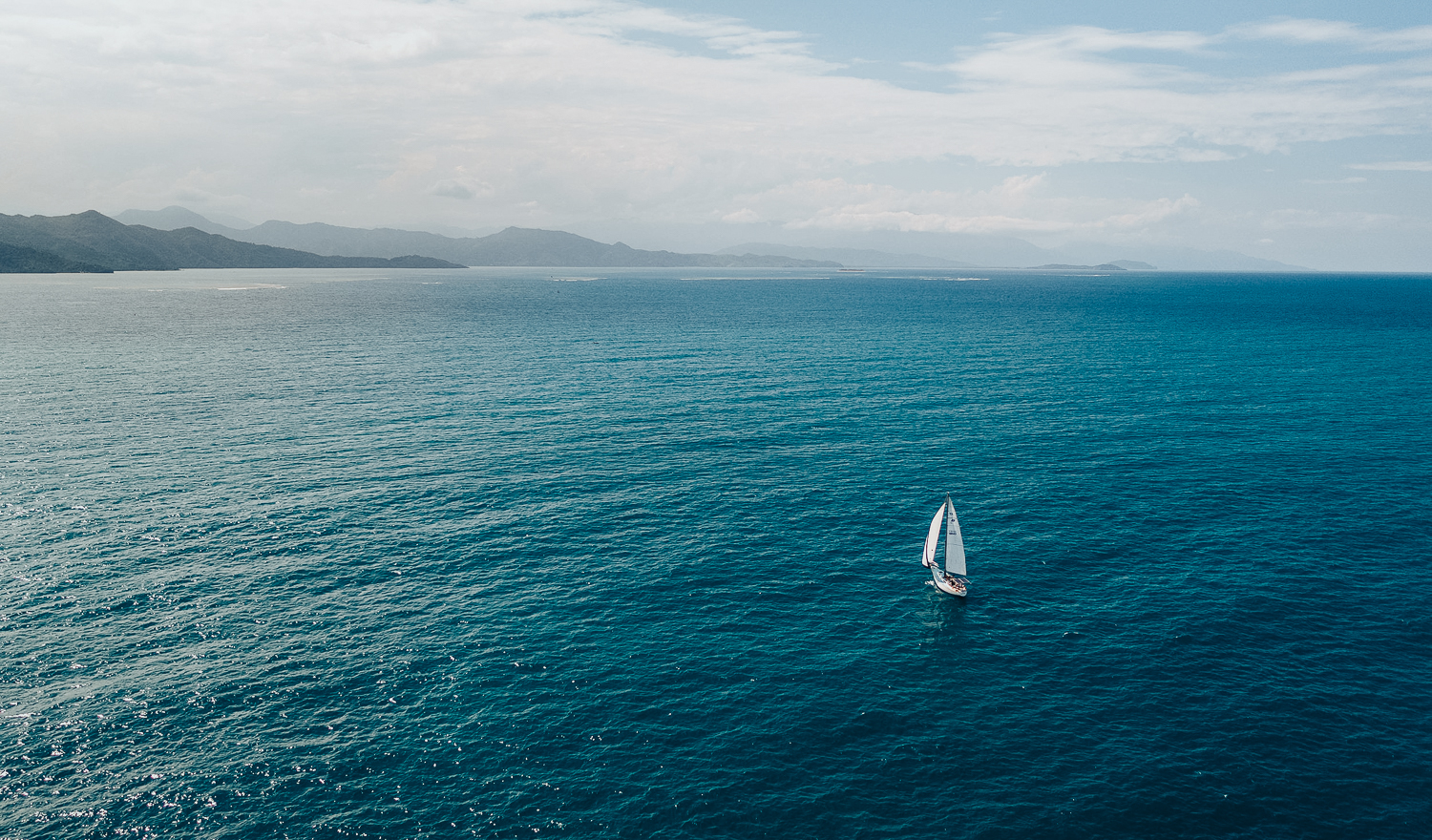 Current Promotion: Winter Sale | Save Up To 30%
Take advantage of these discounts by requesting a new sail quote today to get started. Need sails in a rush? Limited rush spots are available, but act fast!
Get Started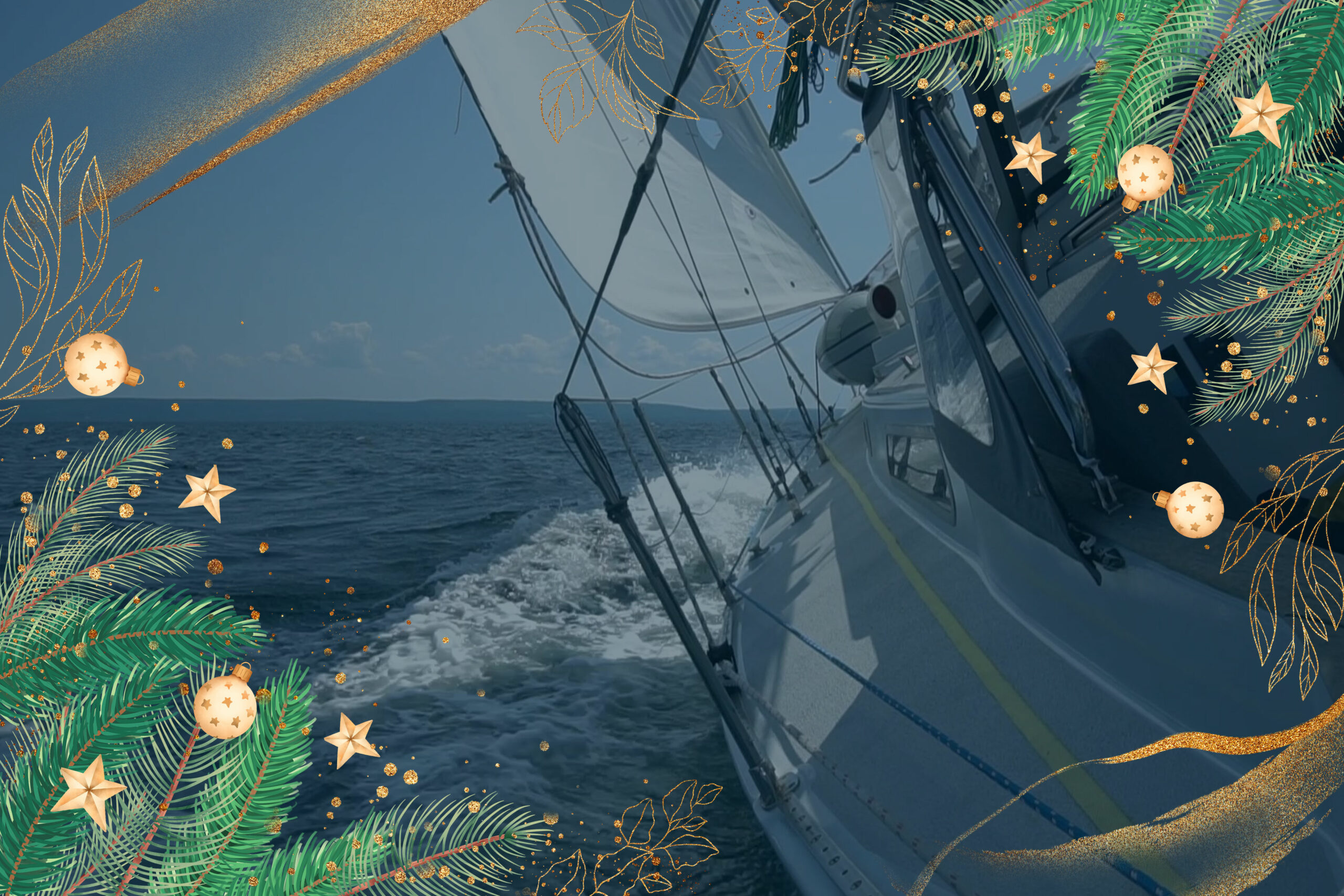 Request Your Sail Quote by Sailboat Make and Model
Precision Sails' state-of-the-art quoting software has over 15,000 production sailboat rig specs on file. Using these rig specs we can quickly and accurately estimate the square area of cloth required to build your sails. The production rig specs published by boat manufacturers are accurate enough to estimate sail area, however, we do not use these measurements to build your custom sail for your boat. Instead, we partner with our sailors to use our easy measurement forms to accurately measure their rigs. This allows us to design and build your sail with precision.
Search for Your Boat Model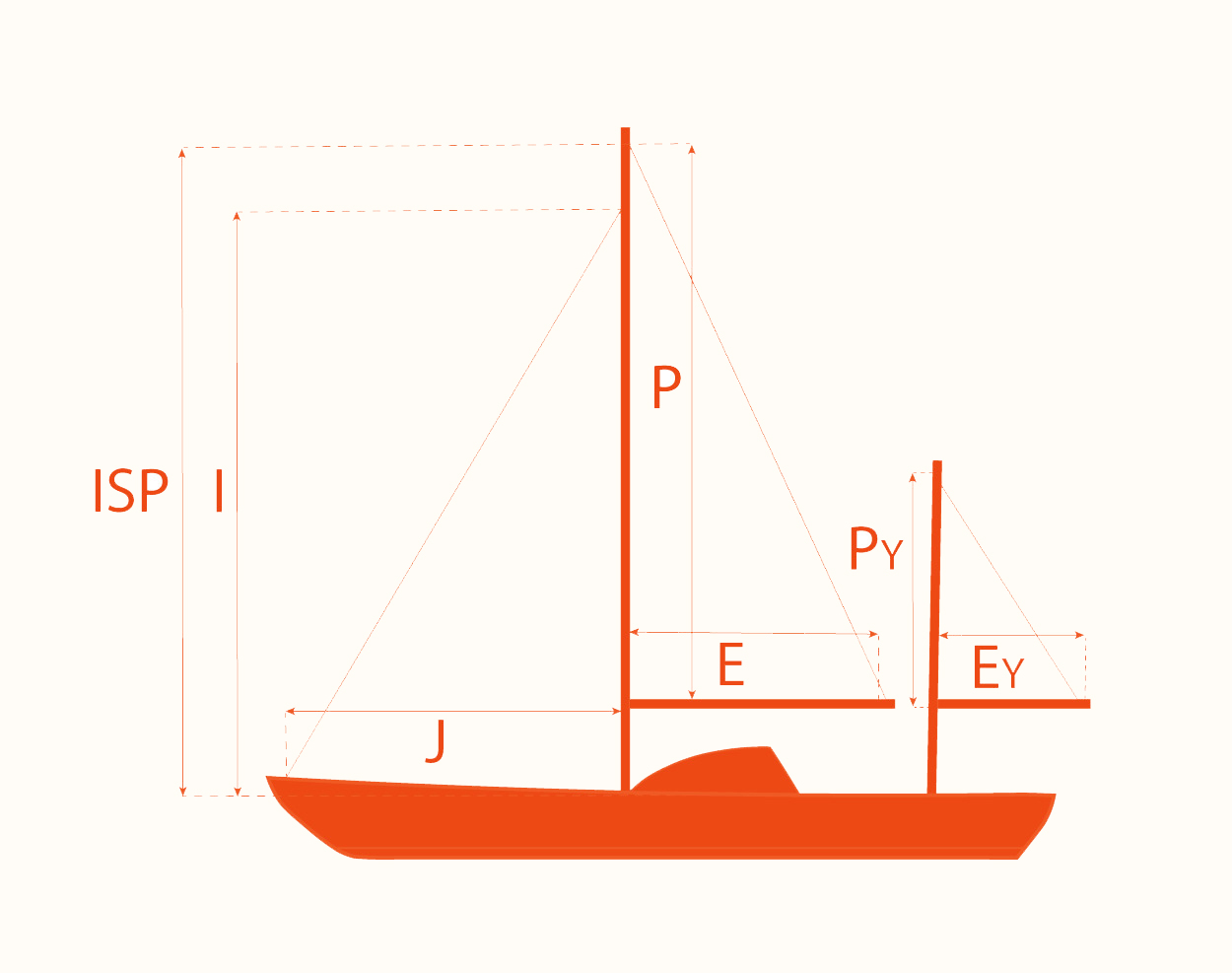 Used Sails
Used sails can be an excellent way to quickly get sails on your boat at a reasonable cost. Browse through our list of used mainsails, headsails, and spinnakers.
When beginning your search for a used sail make sure to measure your boat. Used mainsails require the maximum luff length and foot length as well as slider type and size. Used headsails require maximum luff length, and either your luff tape or hank size. Spinnakers are a bit more forgiving and only the maximum luff length is needed to confirm proper fit.
Browse Used Sails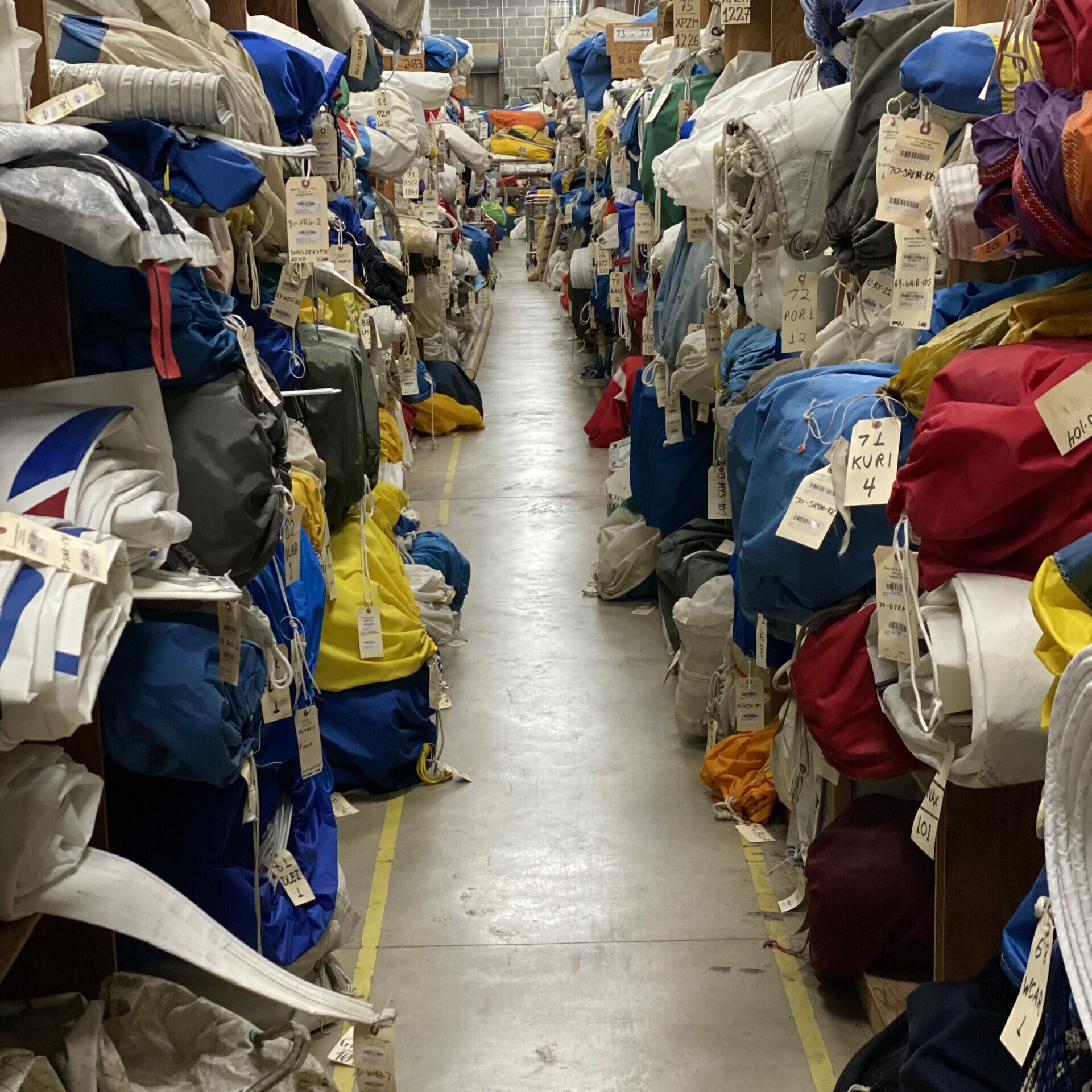 Standard Spinnakers and Storm Sails
Browse our premade spinnakers, storm jibs, and trysails that come in standard colors, standard sizes, and offer unmatched quality at a competitive price. Your sailing experience remains uncompromised with these high-quality, economically priced sails.
Shop Standard Sails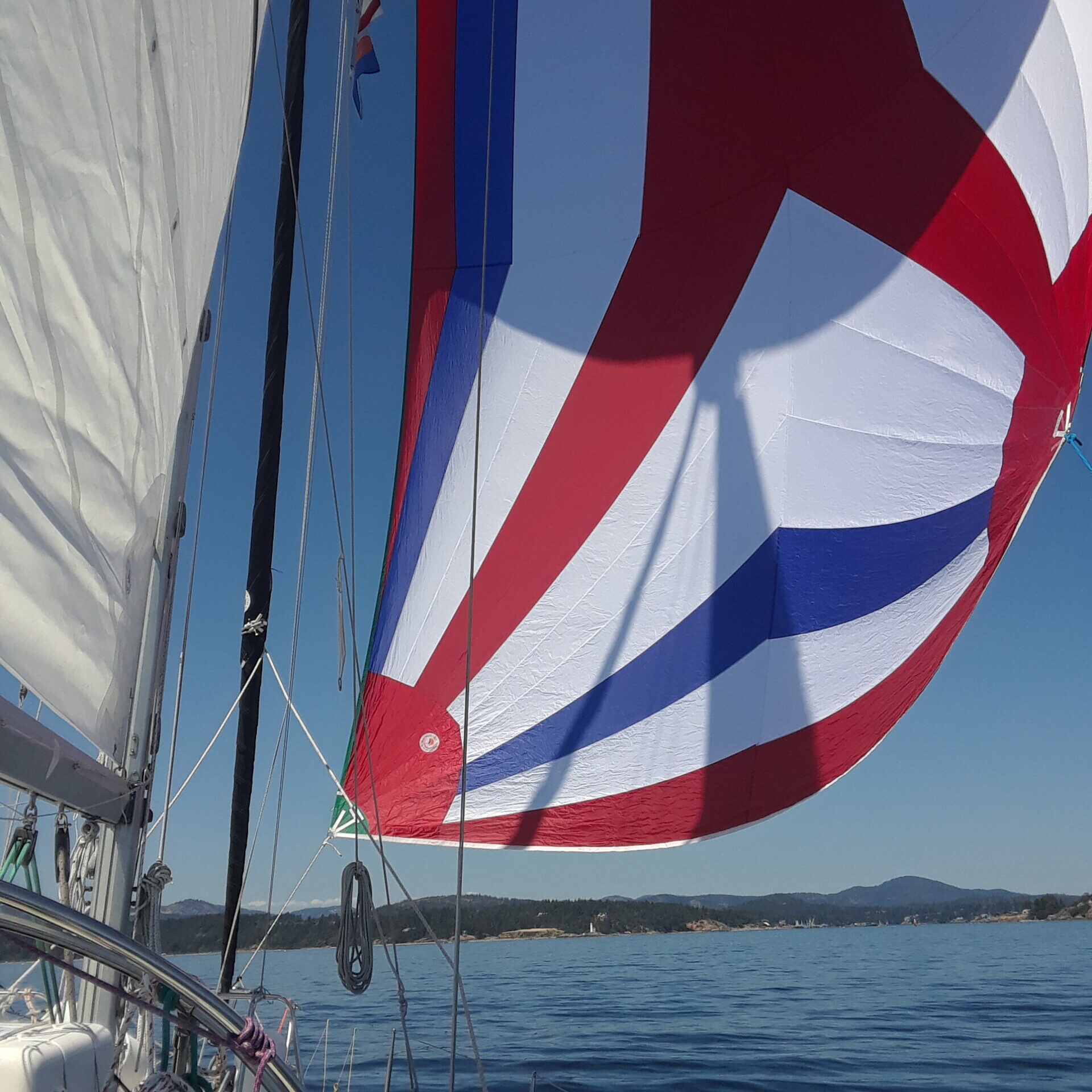 One Design Sails
Precision Sails approaches One Design Sails a bit differently. Each sail is custom designed and built to conform to your One Design specifications. Most One Design associations provide detailed information on size, components, and material that is permitted for your One Design Class. Precision Sails' design team will ensure that your design meets all requirements and will also customize the sail shape for you, your boat, your area, and the wind conditions you sail in. This is why Precision Sails' One Designs are winning races.
Request a One Design Quote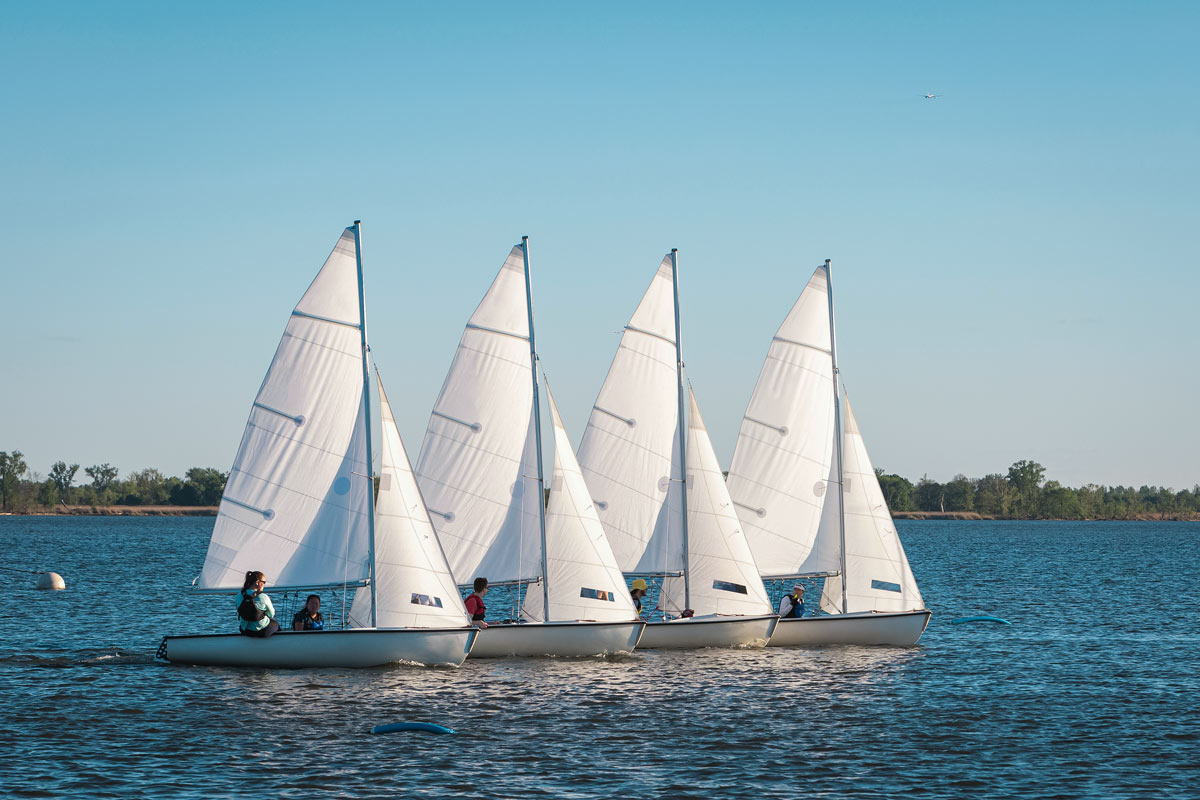 Book a Consultation
Not sure what to look for? Do you have a specific question in mind? Book a consultation with one of our sailing experts and tell us about your unique sailing needs. Our team is just a phone call away. We're here to help you find your Precision Sail.
Book a Consultation