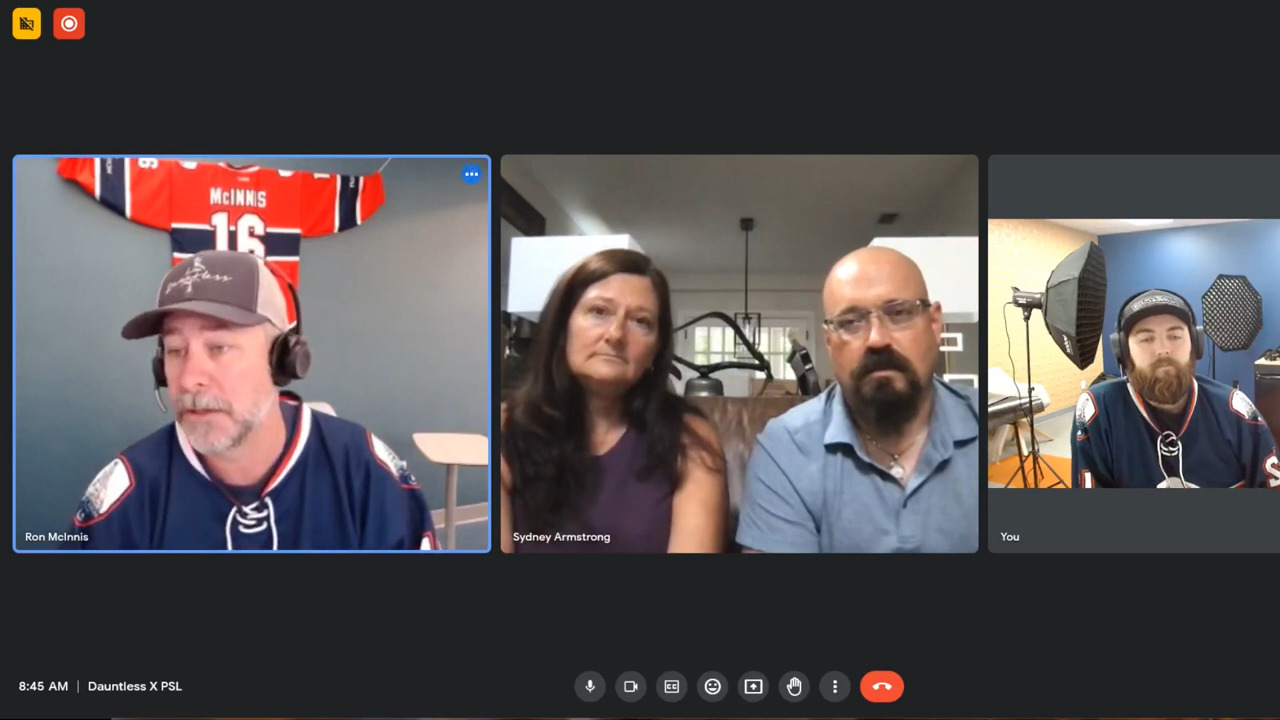 This comprehensive article delves into the world of sail selection for cruisers, shedding light on the often overlooked domain of downwind sails. It begins by acknowledging the historical emphasis on racing sails within the sail-making industry, highlighting the specific needs of cruisers that require attention.
The article explores various types of downwind sails, such as code zeros, genoas, and spinnakers, offering insights into their characteristics and applications. It simplifies complex sail terminology, making it accessible to both newcomers and experienced sailors. The explanation of percentage-based sizing (LP) versus J measurement provides a clear understanding of sail dimensions.
Cruisers are guided on building a sail inventory tailored to their needs, considering factors like space, budget, and intended sailing destinations. The advantages of sail customization and collaboration with sail designers are highlighted, emphasizing the importance of sails optimized for individual preferences and conditions.
The article concludes by detailing different downwind sail options, including code zeros, genoas, cruising spinnakers, reachers, gennakers, and symmetrical spinnakers. Each sail type's characteristics, handling, and suitability for various wind conditions are thoroughly explained, helping cruisers make informed choices.
Throughout the article, the reader is encouraged to engage with Precision Sails, a sailmaker with expertise in cruiser-specific sail solutions. The article effectively demystifies sail selection, making it a valuable resource for cruisers seeking an enhanced sailing experience.
Read More about Types of Downwind Sails: Understanding Code Zeros, Spinnakers, Genoas, and More