Build & Process
At Precision Sails, every sail that we craft is one-of-a-kind and custom-made for you. We consider the type of sailing you plan on doing, the location you'll be sailing in, and the specifications of your boat make and model for every sail.
Our sail consultants and designers work closely with you on everything from cloth choices to hardware decisions. From request through to shipping and coverage, you can count on Precision Sails to guide you through the process and ensure excellence at every step.
The best part? If you have any questions or issues, you'll always be able to pick up the phone and speak to one of our team members.
Get in Touch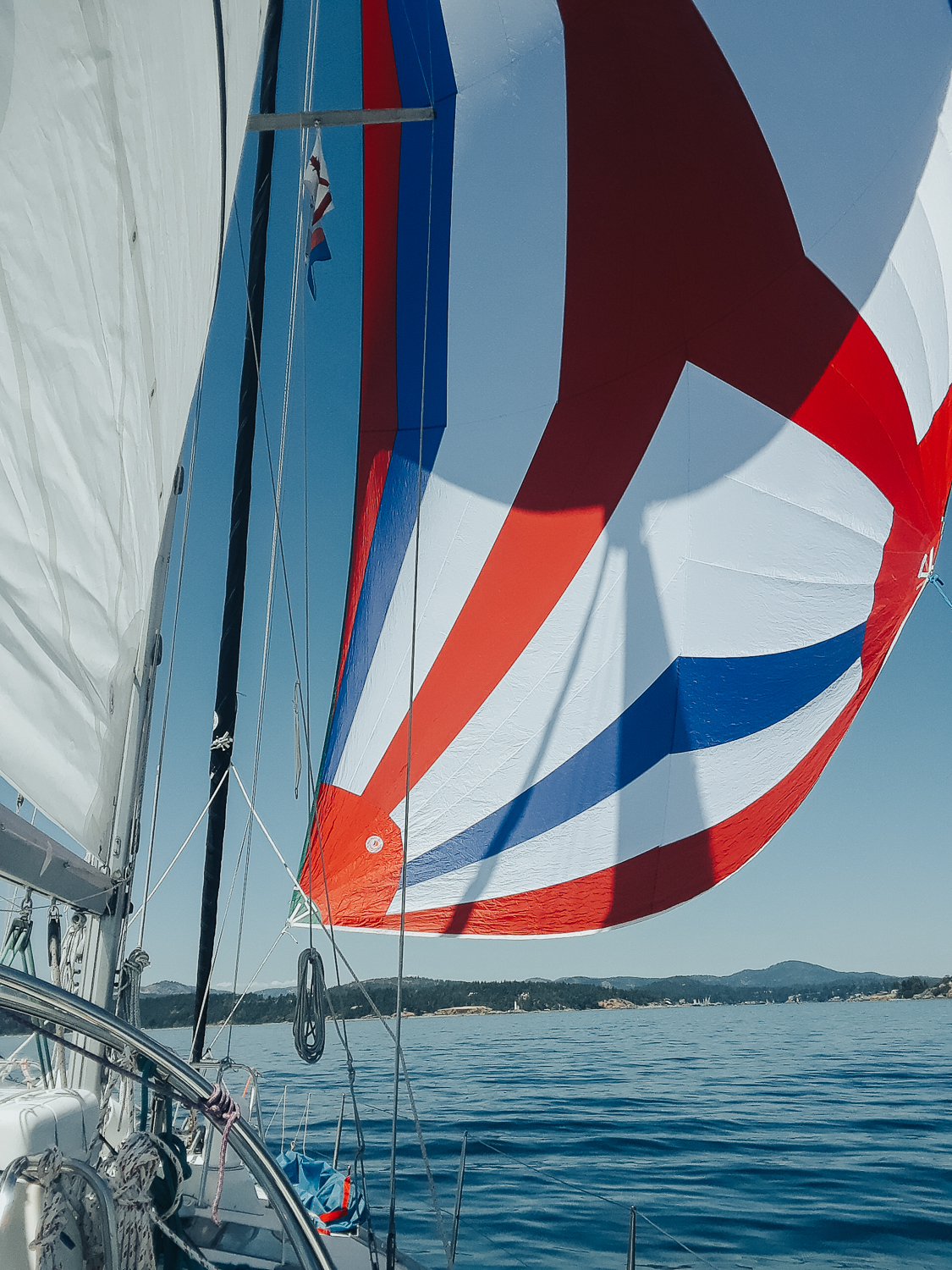 No cookiecutter practice here. Each sail is cut to perfection, customized, and designed in-house.
Communication
Our process is focused on customizing your sail in consultation with you. Our designers and consultants work closely with you to assess your specific requirements, provide expert recommendations, and ensure that the final sail exceeds your expectations. Whether you're debating which Dacron cloth to choose or want to know which batten size you need, our friendly team is here to help.
Precision Cut
Laser cut and perfectly designed, a sail made by Precision Sails is guaranteed to fit flawlessly. Our loft uses industry standard software, thorough analysis and calculation, and expert craftsmanship to bring your ideal sail to life. Browse the pages below to learn about our design, hardware, coverage, and more.