Club Racing and Long Distance Racing Sails
Perfect For:
Club Racers
Long Distance Racers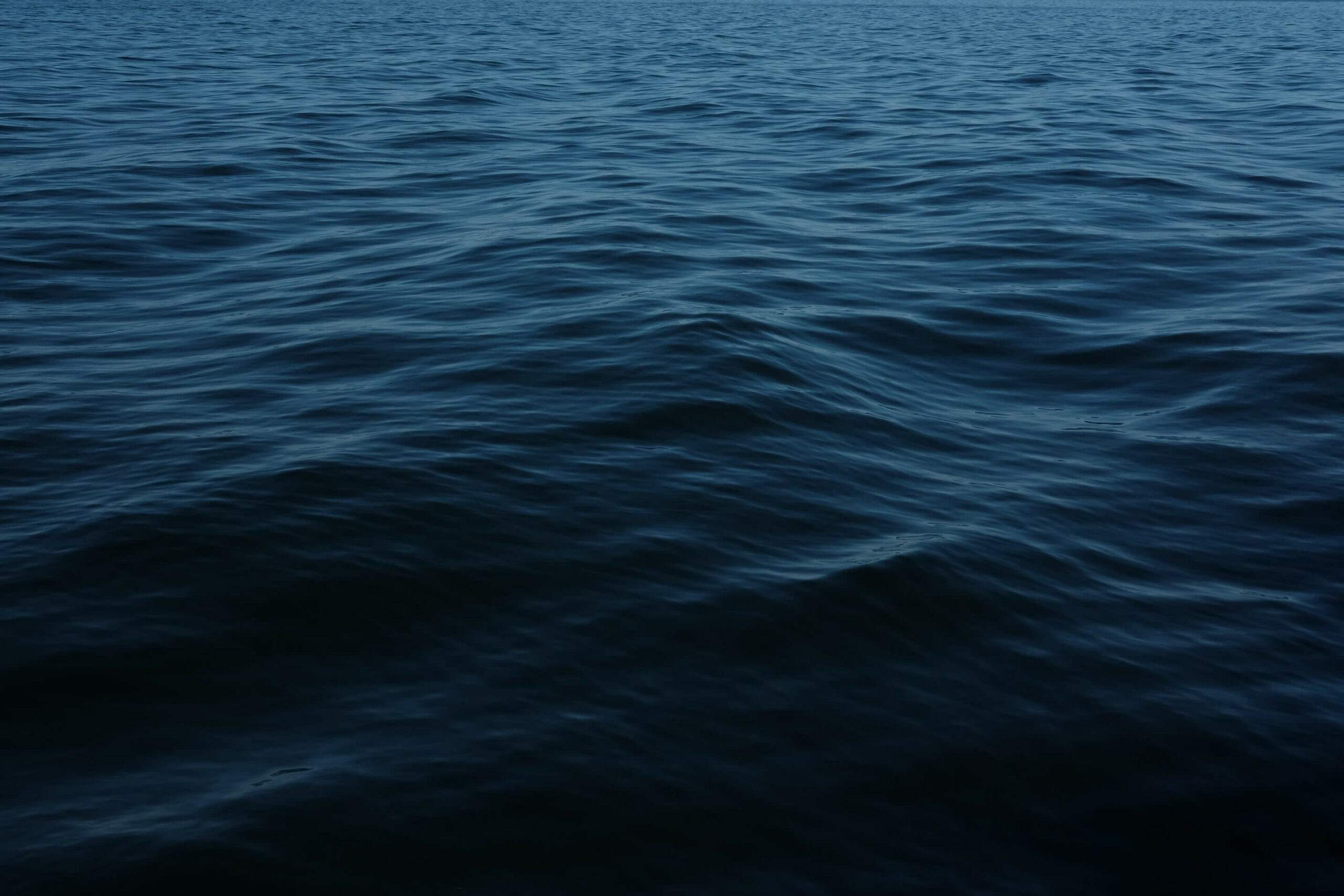 Club Racing & Long Distance Racing Sails
If you are a club racer, long distance racer, or just want to outperform the boat coming up on your port side, Racing Laminate sails are a great choice for you.
The basic construction of Racing Laminate sails is the same: the fibers are laid between two pieces of Mylar film. Although the fibers that are used and the process of lamination can change, they are all very similar.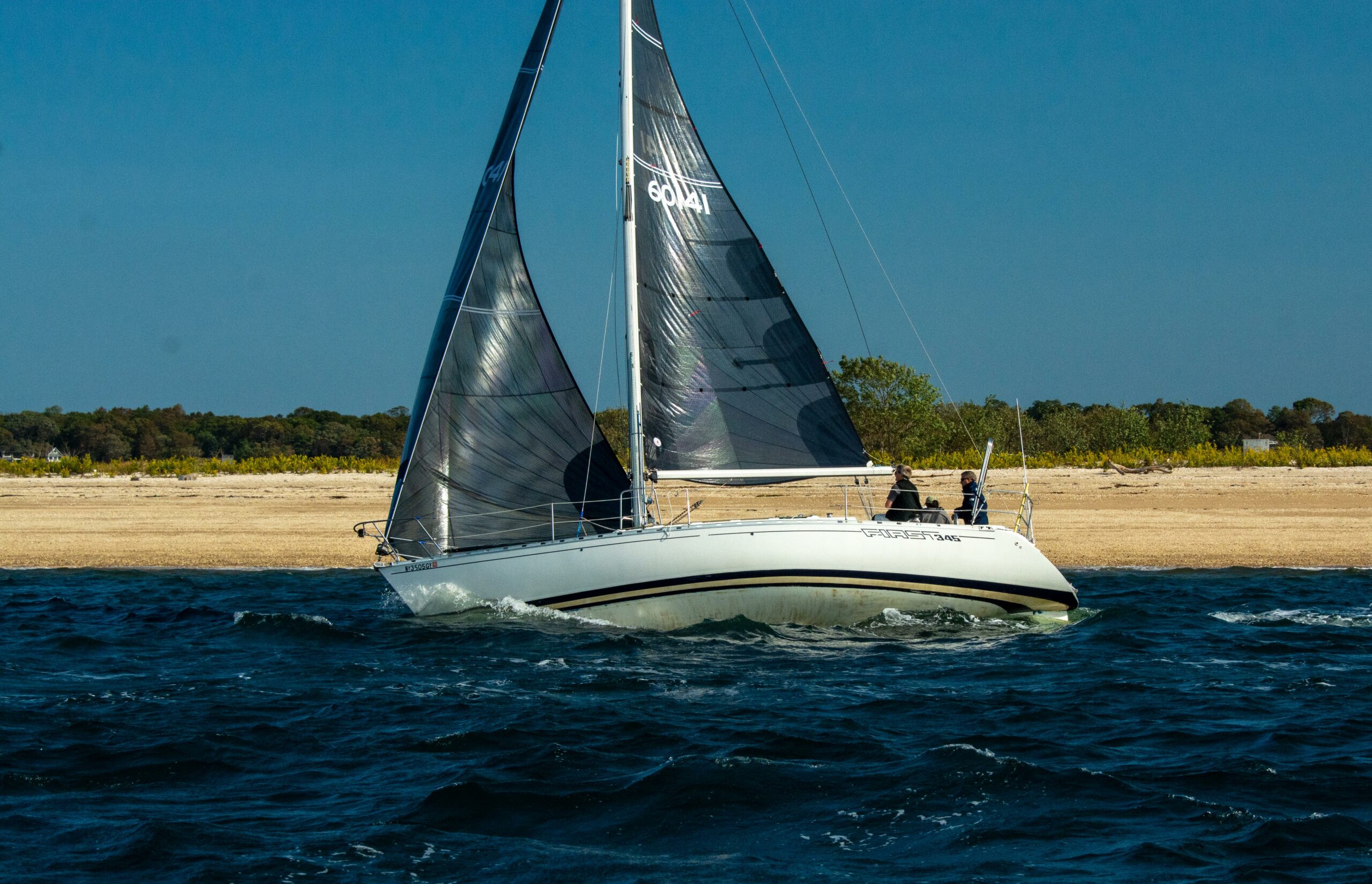 About Racing Sails
The Benefit of Tri-Radial
Although there is crosscut racing cloth available, Precision Sails offers a wide range of Tri-Radial rolled Laminate sailcloth. Tri-Radial designs allow sail designers to design a more accurate curve to your sail.  This curve allows the sail to develop more lift, pulling the boat forward more than a crosscut sail design.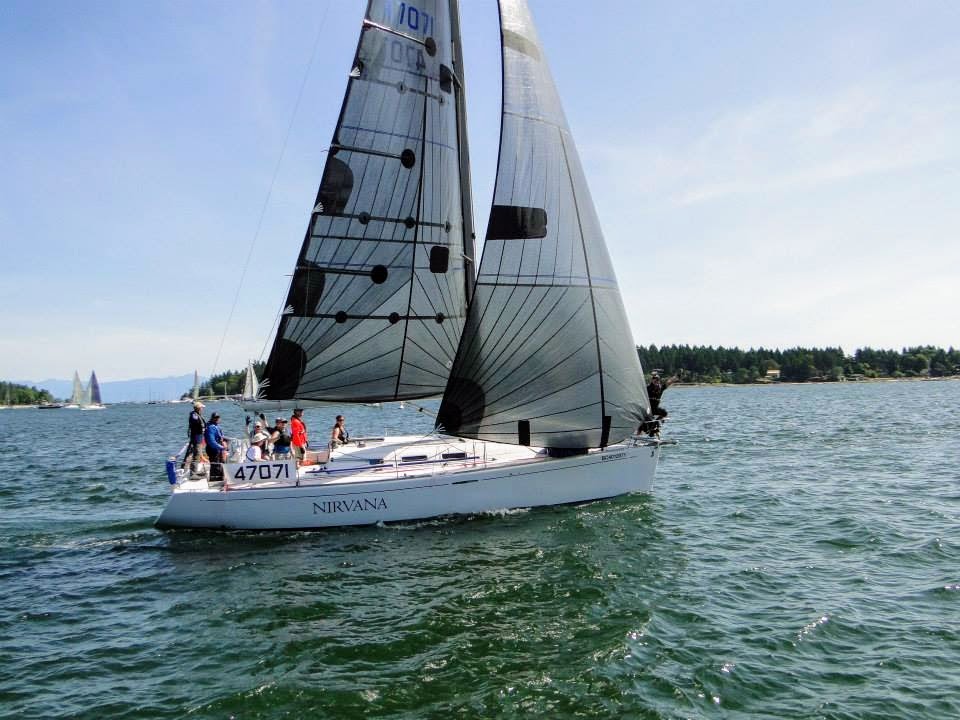 The fibers used in laminate sails all have their pros and cons:
Polyester:  Polyester is used in Dacron sails as well as Laminate sails.  In a Laminate sail, the fibers are secured between the Mylar films without being woven together. Polyester is strong, durable, and simple to maintain. If you're new to purchasing Laminate sails, a Polyester-based sail will offer a lower price point and can take a beating. They do however offer more stretch, both under initial load and over time. This stretching will affect overall performance and lifespan.
Aramids: Aromatic polyamides were first introduced in the early 1960's. Aramids have excellent resistance to heat and are used extensively in the production of protective apparel, air filtration, thermal and electrical insulation as well as sail making.  There have been several brand names used throughout the years that are classified under the generic term Aramids.
Ultra PE (Kevlar, Dyneema, Spectra):  These fibers offer very good UV resistance and low stretch. The fiber is costly to manufacture and therefore not often used in smaller boats that don't produce the loads that would require these types of fibers.
Carbon Fiber: First used in the America's Cup in 1992, these fibers are the lightest, stiffest fibers on the market.  They provide the greatest resistance to stretch under initial load and over the lifetime of the sail.  These sails require attention to care so as to avoid broken fibers.  Carbon is a brittle material that needs to be rolled for storage and should not be folded or flaked repeatedly.
Club Racing Sailcloh Options
Not sure if this is the right cloth for you?
Our Sail Consultants are always happy to schedule a time to discuss your boat, sailing location, and experience level to help narrow down the results and provide the best-priced no-obligation quote possible!
Book A Consultation