Sail Graphics and Customization
One of the most exciting parts of ordering a sail is the customization. It is your opportunity to emblazon your team logo, a symbol that represents your family, a play on your boat's name, your boat's insignia, or to match your Dodger or Bimini to your sail.
If you are interested in getting a new sail with graphics on it, request a quote!
Here is a quick run down on Graphics!
We are happy to provide graphic services for all sailors and their sails!
First things first let's discuss the types of graphics, of which there are two.
Custom Sail Insignia: This is a custom graphic of your choice. In order for us to print this on your sail for you, we are going to need a digital vector file. A vector file allows us to scale the resolution of the graphic to whatever we need for printing. If you do not have access to this file type, we can convert what you have or create it for you.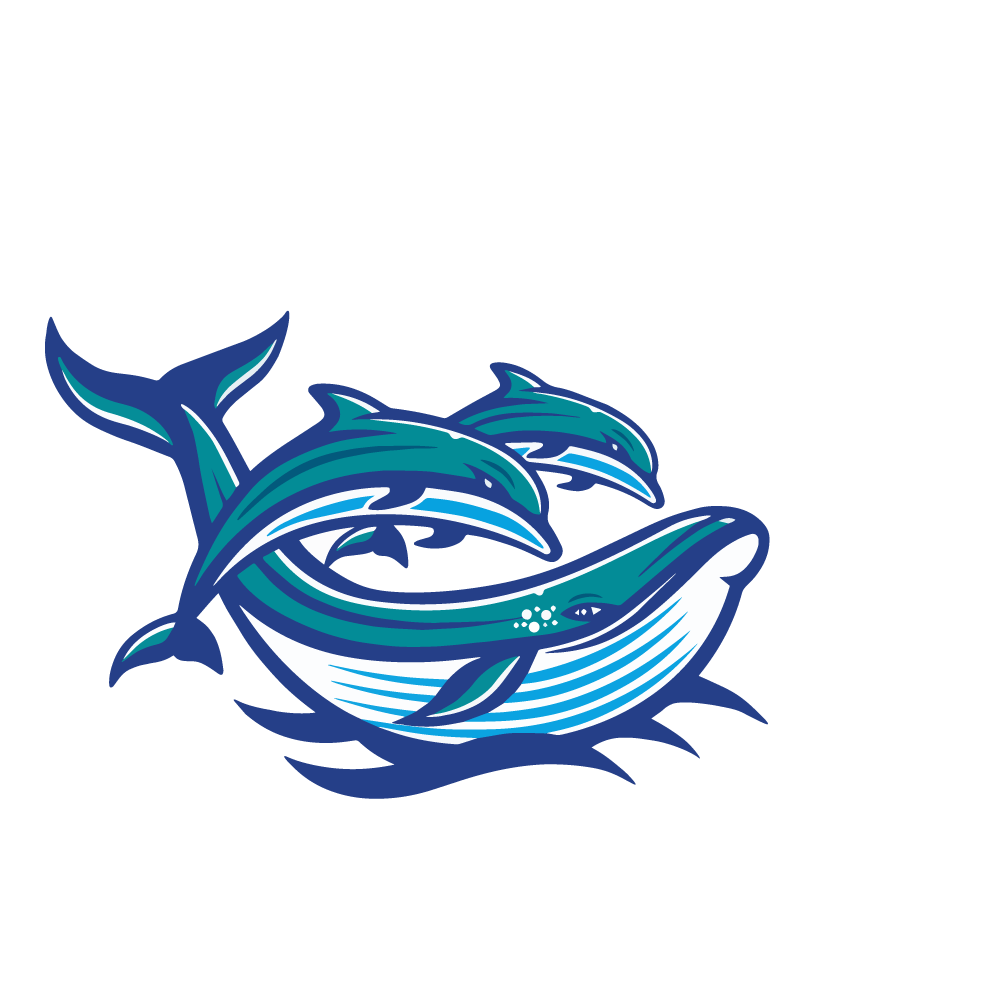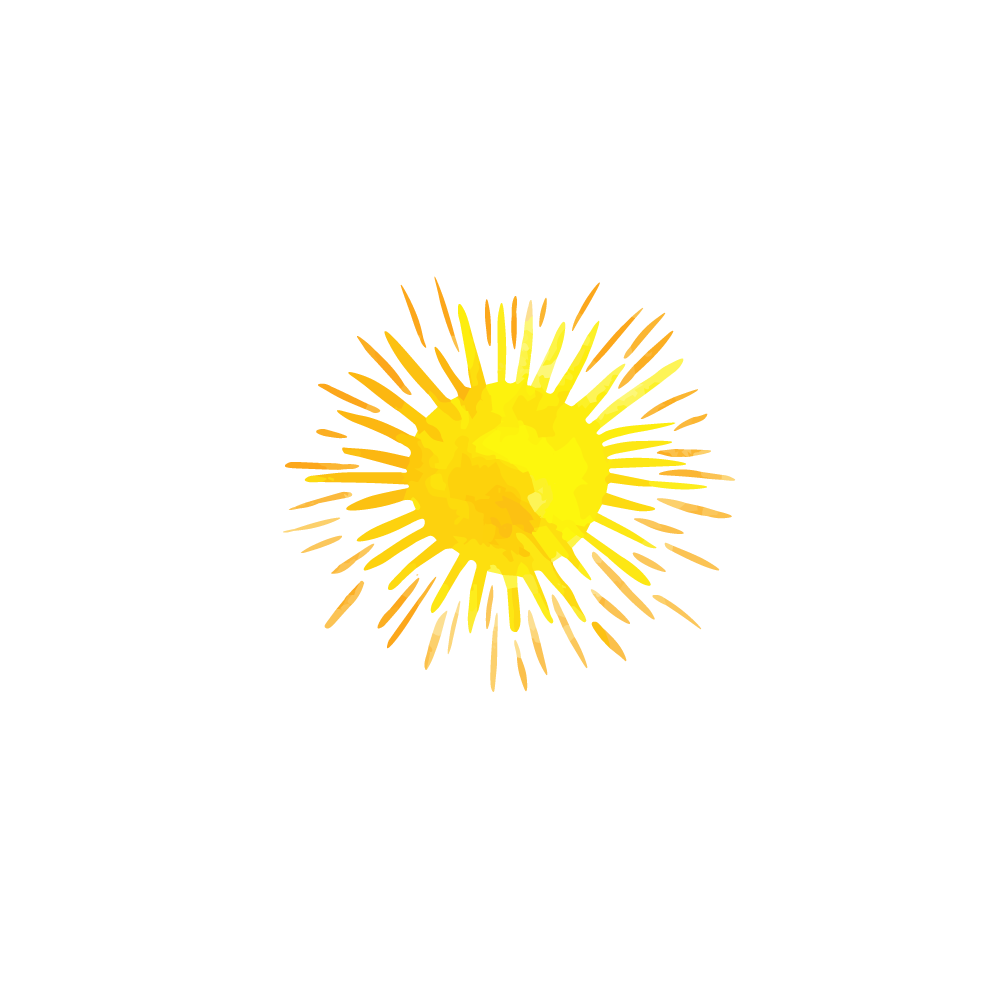 Examples of custom graphics we have done in the past.
Standard Sail Insignia: Most sailboats have their own insignia. We have one of the largest databases of standard insignias on the market. If you want one on your sail, it should be no problem!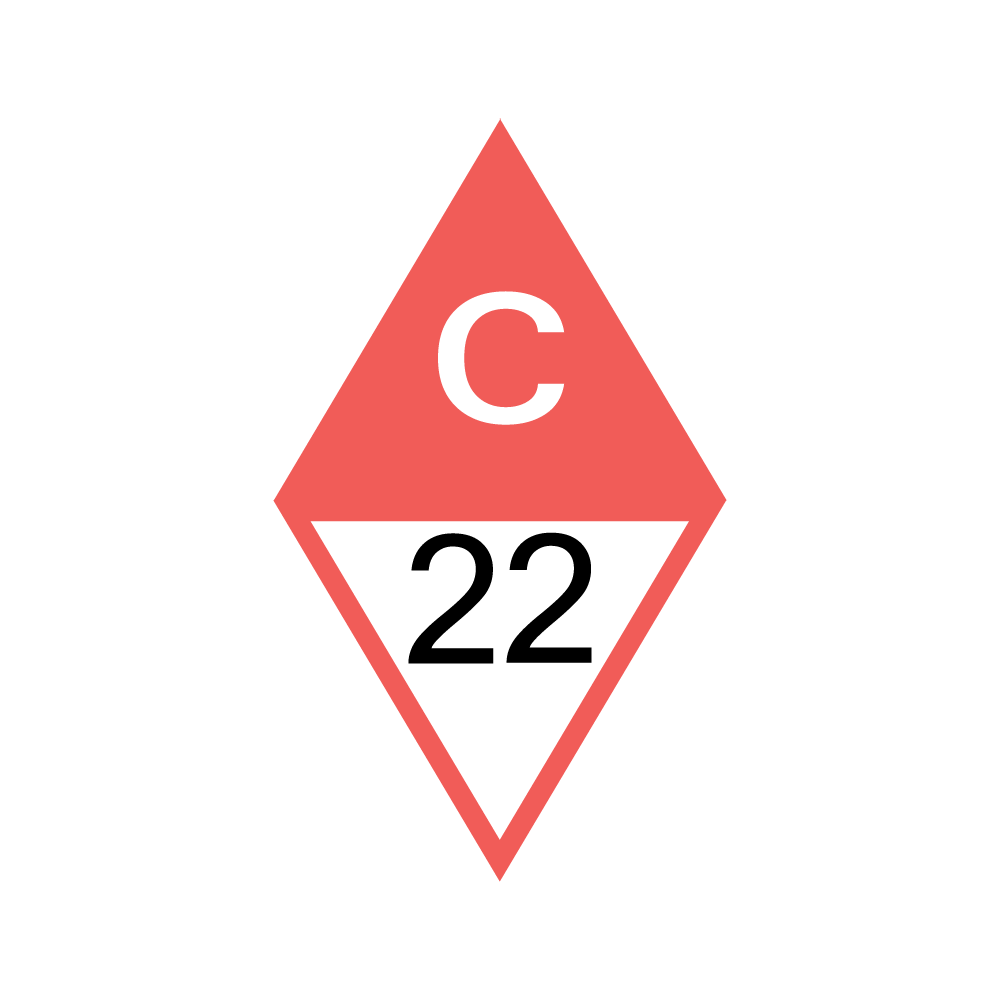 Examples of standard insignias for a Catalina 22 and MacGregor 26.
After we have the all right file formats, you are happy with the design, and the sail is ready for graphics, it is time to apply!
There are 3 methods we use to apply graphics.
Printing on sailcloth: The graphic file is imported to our large format printer. The sail is then fed through the printer and the panels are directly printed on.
Printing on insignia cloth: Depending on the complexity of design and colors your graphic may be printed on white insignia cloth. Then it is cut out with a border and applied to sail like a sticker.
Cutting the graphic out of insignia cloth: This method is used for simple graphics. The shapes of your graphic are cut with a laser cutter from colored insignia cloth then applied like a sticker to the sail.
Sail Color Customization
Colored Dacron
The oldest form of cosmetic customization for sails, Colored Dacron gives a great retro feel to the boat. Unfortunately, the quality of the cloth available in colored dacron is limited and needs to be specially ordered. This can increase the cost, time to produce, and can reduce the longevity of sails depending on the conditions you plan to sail in.
Sailing Uma Sponsored Haiti Race Boat
Tuxedo Package
Precision Sails Tuxedo Package is a unique way of customizing your sail with a splash of color without sacrificing quality cloth for cosmetics. The Tuxedo package matches the color of the leech, luff, and foot tapes, reefing belts, batten pockets, corner patching, and draft stripes. Colors available are: white, red, blue, green, and black. This package is available on mainsails, mizzens, jibs, and genoas.
Learn more about Headsail specifications and Mainsail specifications.
UV Protection
UV protection is necessary to protect furling headsails and in-mast furling mainsails from harmful UV degradation. This cloth comes in a variety of colors that can be picked to match your existing dodger or bimini. As standard, all our furling sails include a white dacron sacrificial strip, with options to upgrade to Colored Sunbrella, or Weathermax (a lightweight alternative to Sunbrella). Please note, with the wide variety of colors created by Sunbrella the availability of some colors is limited.
SV Delos With A Custom Printed Graphic And Orange Sunbrella
Single and Multi-Colored Spinnakers
Spinnakers are often vibrant, single or multicolored sails that stand out on the water. Single color spinnakers and multi-colored spinnakers allow for a variety of standard and custom colors to be used to make almost any design possible. Chevron designs are common on multi-colored spinnakers, and this is possible by using different colored spinnaker nylon for the specific panels. Learn more about what spinnaker colors are available.
Graphics
Graphics can be applied to any sail, upwind or downwind. Depending on the type of artwork and method of application, adding graphics to sails is quite reasonably priced. The fabric of the sail may determine which method of application is used since not every technique works well on every type of sailcloth. For custom graphics, a vector file is required, if you do not have access to a vector file of your graphic it can be converted into one.
Tri-Color Printing
This is one of the more popular methods for customizing a sail. It is similar to screen printing and can be applied to most types of sailcloth. A simplified design can be applied to both sides of a working sail but only on a single side for spinnakers, due to the added weight. Color is the keyword here. Bright colors will offer a wide range of choices, but it is best to steer clear of lighter colors on dark sailcloth; they tend to look faded.
Inlay
If you are looking for durability and longevity, opt for the inlay method. In this process pieces of fabric are sewn into the sail. Using contrasting colors, the new panels are set in the same thread pattern as the original fabric. Because the graphic is not a layer applied externally to the sailcloth, you won't need to worry about chipping or peeling. This maintains the integrity of the spinnaker. While this option is the most permanent, it is also the most time-consuming. For the panels to fit well and carry the same weave as the panels they are being sewn into the designer must work closely with the client and loft floor to ensure the panels are oriented correctly. Inlay graphics are best with simplified patterns and few colors but are highly effective with outsized lettering or patterns. Another benefit is that the design can be seen from either side of the sail, whereas normal printing may cast a shadow if misaligned. At this time inlay graphics are only available with spinnaker cloth and are design dependent.
Insignia Cloth
The most popular option for printing graphics and insignias. There are two methods of using insignia cloth on sails. The first involves tri-color printing on a section of insignia cloth, which is then trimmed and applied to the sail, kind of like a very large sticker. The advantage of this is that you can incorporate a larger number of colors and a more intricate design. Read more about maintaining and removing insignia cloth here.
More Examples of Custom Sails
Take a look at our Instagram and Facebook pages for examples of our client's custom sails! Our digital showroom is also a great place to watch and learn more about specific types of customizations.
If you are looking for new sails with custom graphics request a quote!