New Headsails from Precision Sails
The head sail is the sail ahead of the mast, often called either a jib or genoa. The jib sail is a head sail that is a specialty stay sail, meaning that it goes in front of the mast and is anchored to the bowsprit to keep it in position. Some sailors use a furling system for convenience. A head sail is classified as a genoa when it is large enough that it overlaps the mast.
Sailing conditions will help determine which headsail you choose to use. Your jib sail is best used in strong winds as it is easy to handle, where as your genoa sail would be better used in lighter wind for downwind sailing. Whatever sail you need in front of your mast, Precision Sails will custom design to perfectly fit your boat.  It comes with everything you need to set sail, and is made from the best name-brand cloth and hardware suppliers.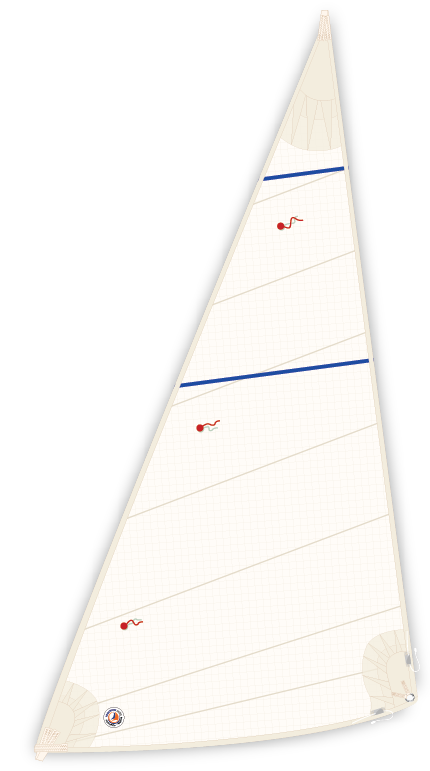 Headsails that'll stand the test of time, no matter what you're up to.
When you request a quote for your new or replacement headsail from Precision Sails, the price you see will include everything to get you started. Whether you are looking for a hank-on jib, roller furling genoa or a racing blade on a foil, we will guarantee your new headsail will have the right luff connection for your sailboat.
Our head sails come standard with block-reinforced corners, draft stripes, tell-tales, oversized clew rings, and sturdy webbing attachment points. Learn more about some of the options we offer to customize your sail below.
Precision Sail's Tip: When choosing a headsail, you'll want to carefully consider how you plan to use your sail, and the conditions you will be encountering. Different headsails have different properties which are better suited for different applications.
Headsail Options: What's Customizable?
At Precision Sails, we take sail customization seriously. To ensure your headsail fits and performs exactly as you need it to we offer the following customization options.
Sail Details: It's All About Precision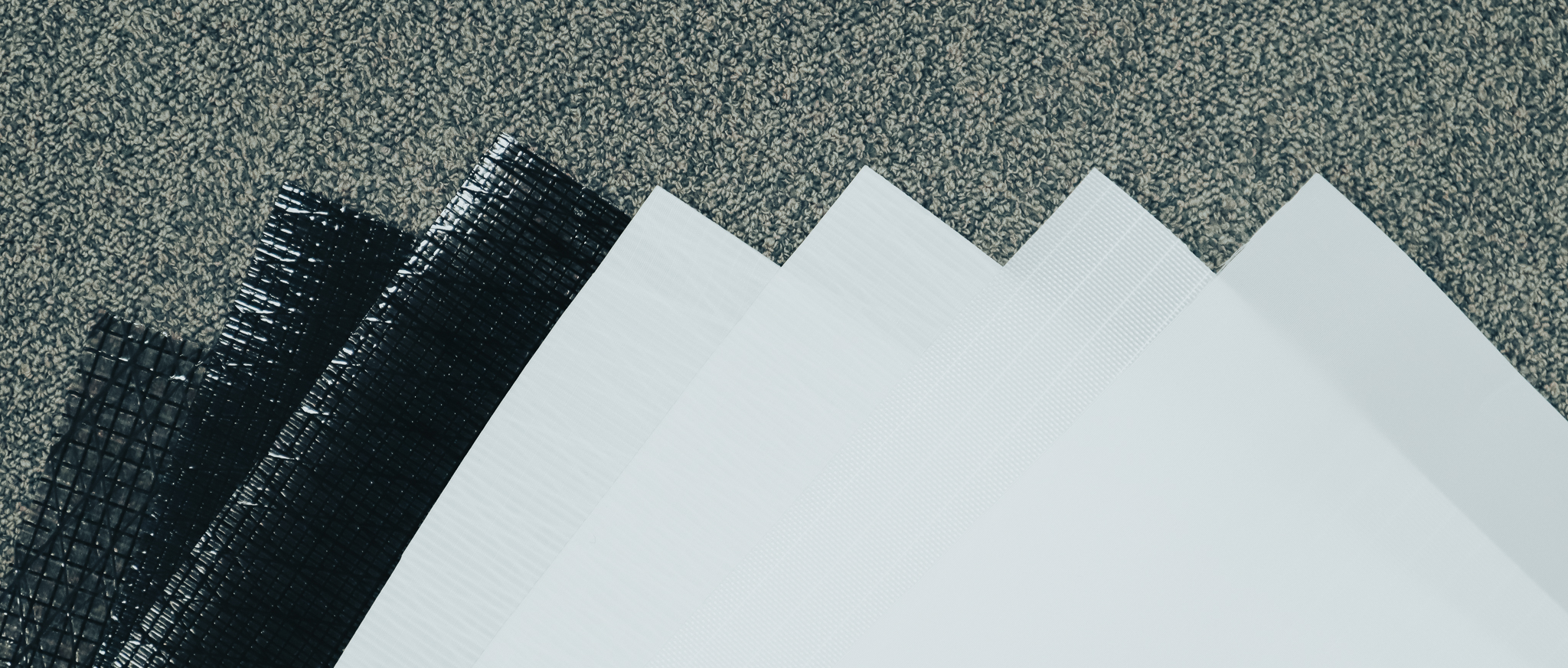 Sail Cloth
All of our sailcloth comes from the following top brands in the industry: Contender, Dimension-Polyant, Bainbridge International, and Challenge Sailcloth. The Precision Sails team of sail consultants and designers will help choose the appropriate cloth weight based on your specific requirements, the type of sailing you do, and the specifications as set out by the appropriate cloth manufacturer.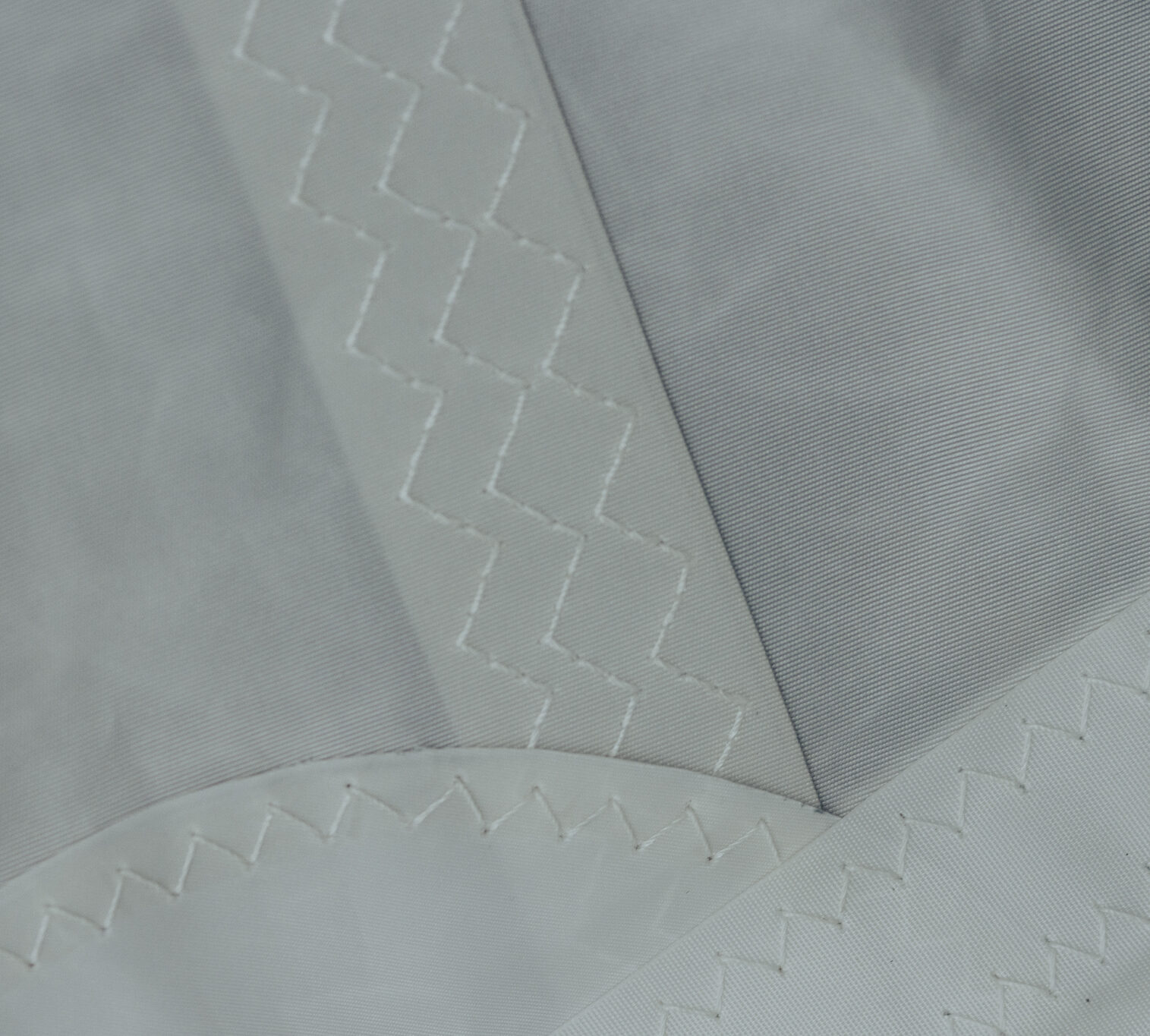 Stitching
UV protected waxed white thread is used on all our sails. Thread weights come in V30, V46, V69, V92, V138, V207. Tenara, Gore-Tex thread, and different color upgrades are available. Triple step zigzag stitching on all seams adds strength and stops broken threads from unraveling like a row of standard zig zag stitching. Where a small sail may have one row of stitching, a large sail could have four or more. Need more security? The offshore package adds wider seams for extra rows of stitching.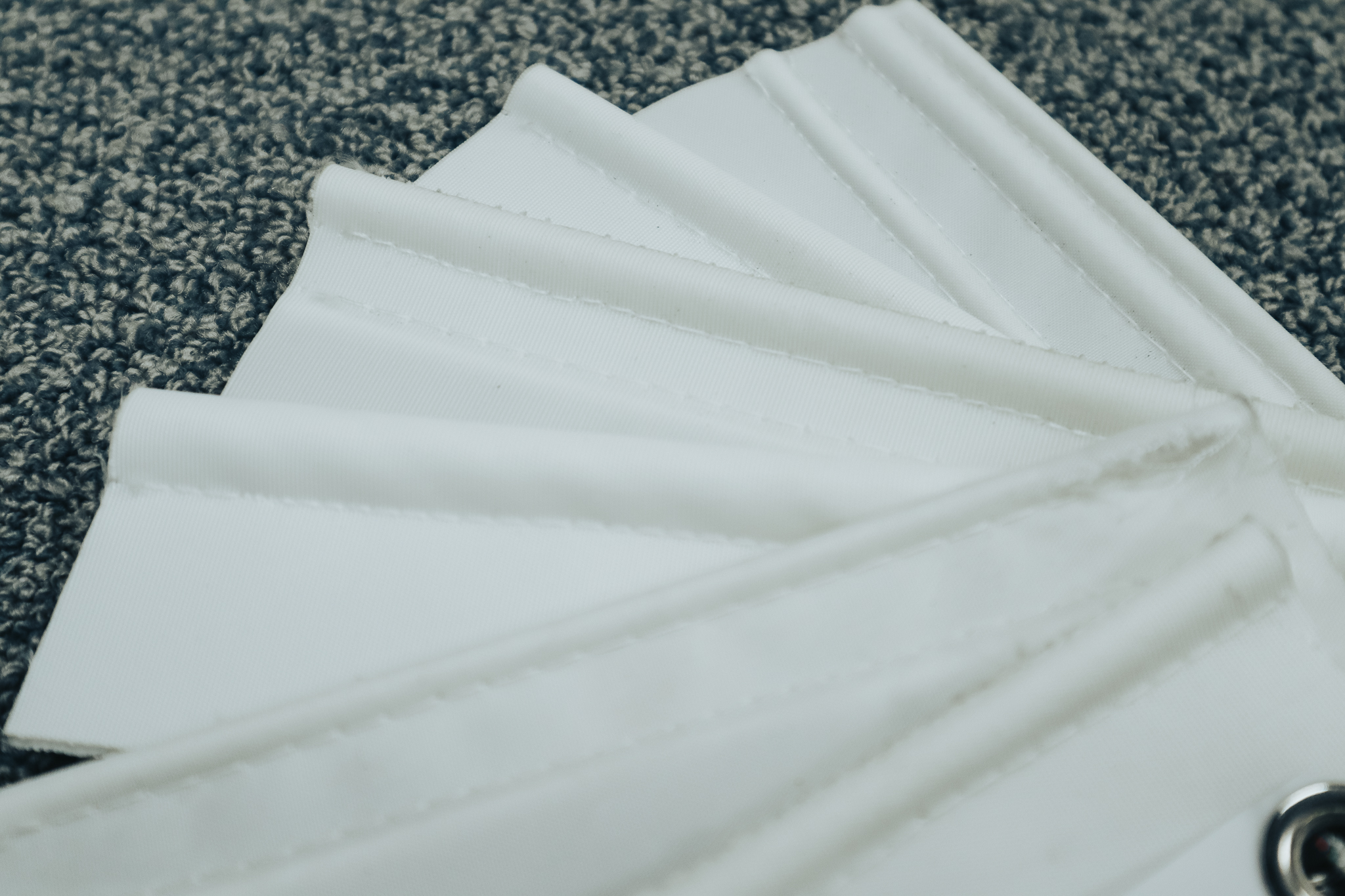 Luff Attachment
Our Hank-On headsails come standard with sturdy witchard stainless steel hanks to ensure they are secure and last a long time. Likewise, our furling headsails use high-quality bolt rope. Have a custom luff? Not a problem! Our design and production teams speciailize in customizing your sail to meet whatever requirements you have. Never worry about your sail's fit, our measurements team will work with you to confidently determine the correct size needed for your boat.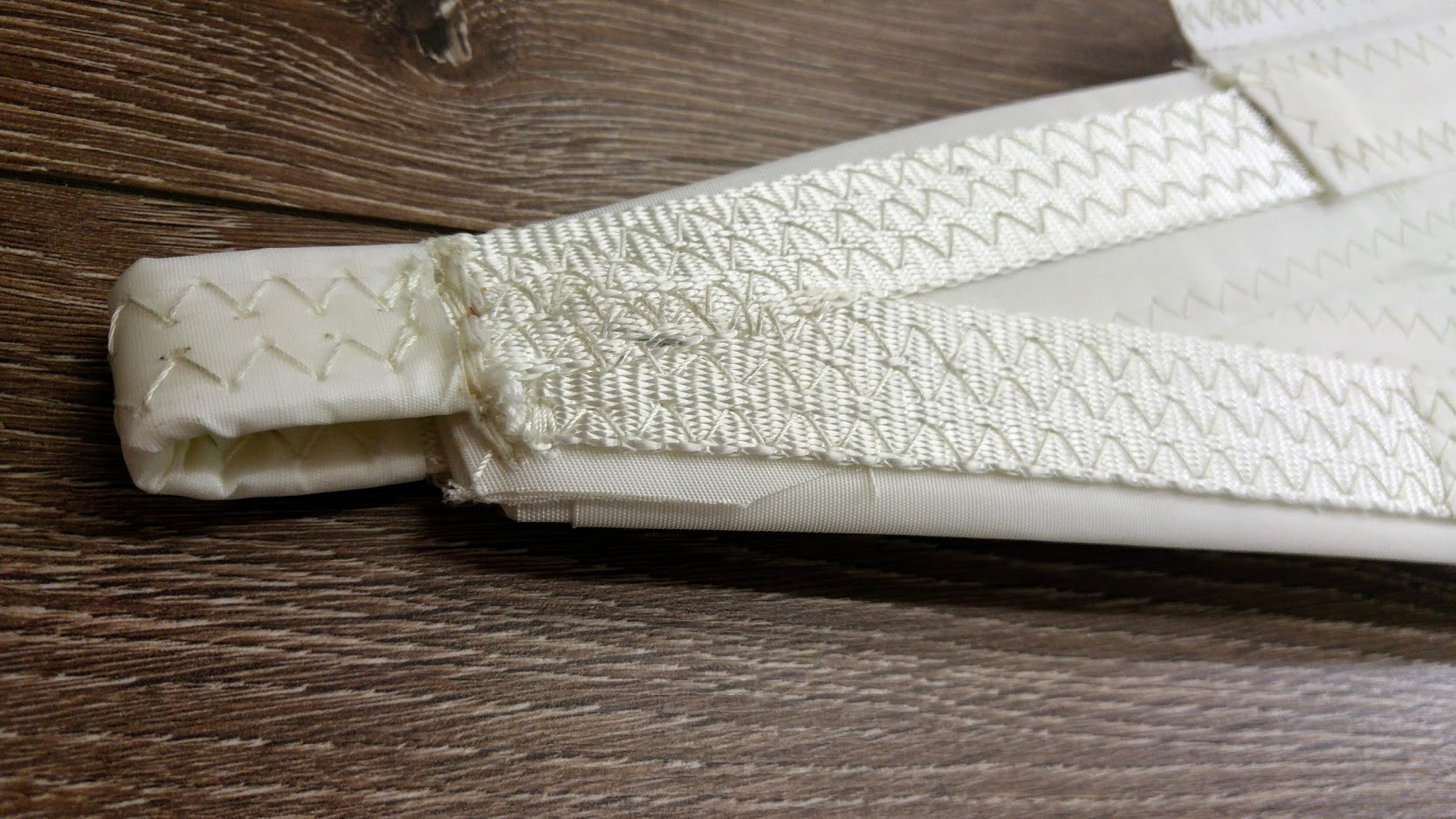 Tack and Head
A furling headsail will have a webbing loop at the tack and head. This webbing loop allows the sail to easily rotate around itself while having its corners remain fixed. Webbing comes in 25mm, 30mm, and 38mm sizes and is made of durable nylon and spectra.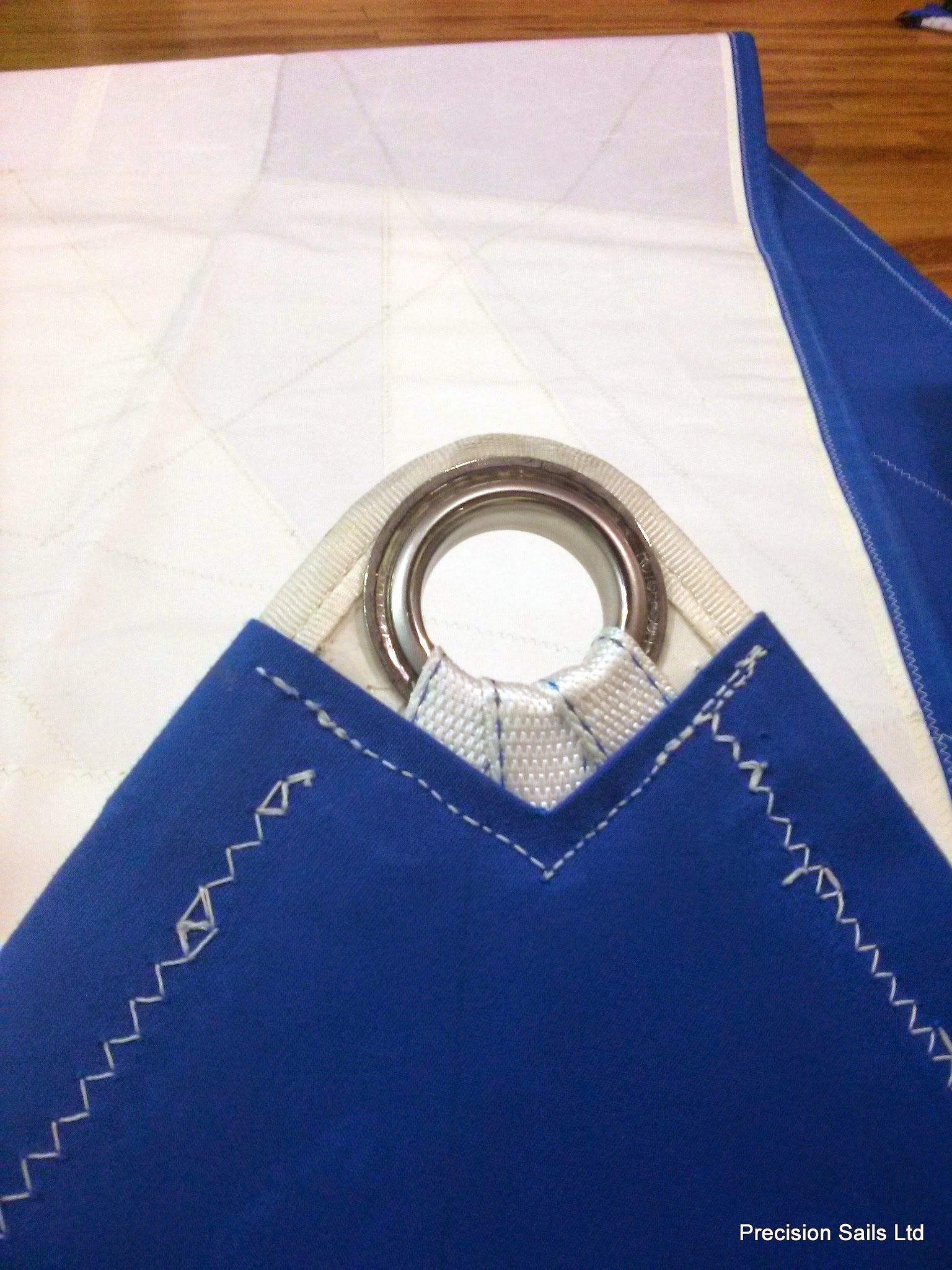 Clew Ring
An appropriate but oversized press ring will be used so that large or multiple sheets can be used without a problem. These rings come in 14mm, 20mm, 25mm, 30mm, 35mm, 40mm, 50mm, and 60mm sizes. As always, this ring will be reinforced with webbing straps.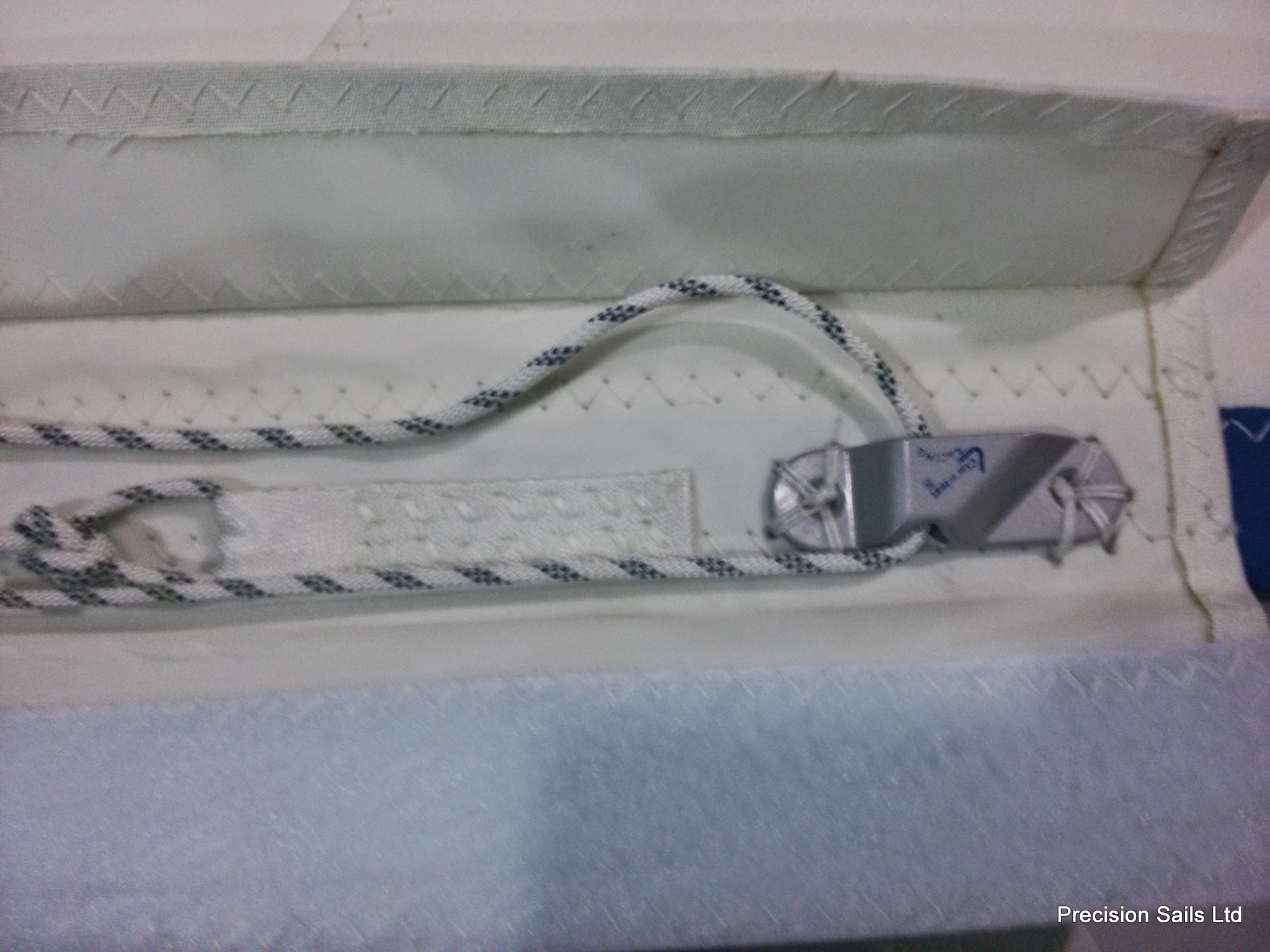 Leech and Foot Lines
Strong leech and foot lines prevent fluttering and cloth fatigue. Our lines come in Kevlar, Polyester, and Vectran. Proper tension is maintained with quality alloy cleats to ensure your leech and foot lines are always secured. Velcro style cleats are also available to prevent your lines and cleats from catching.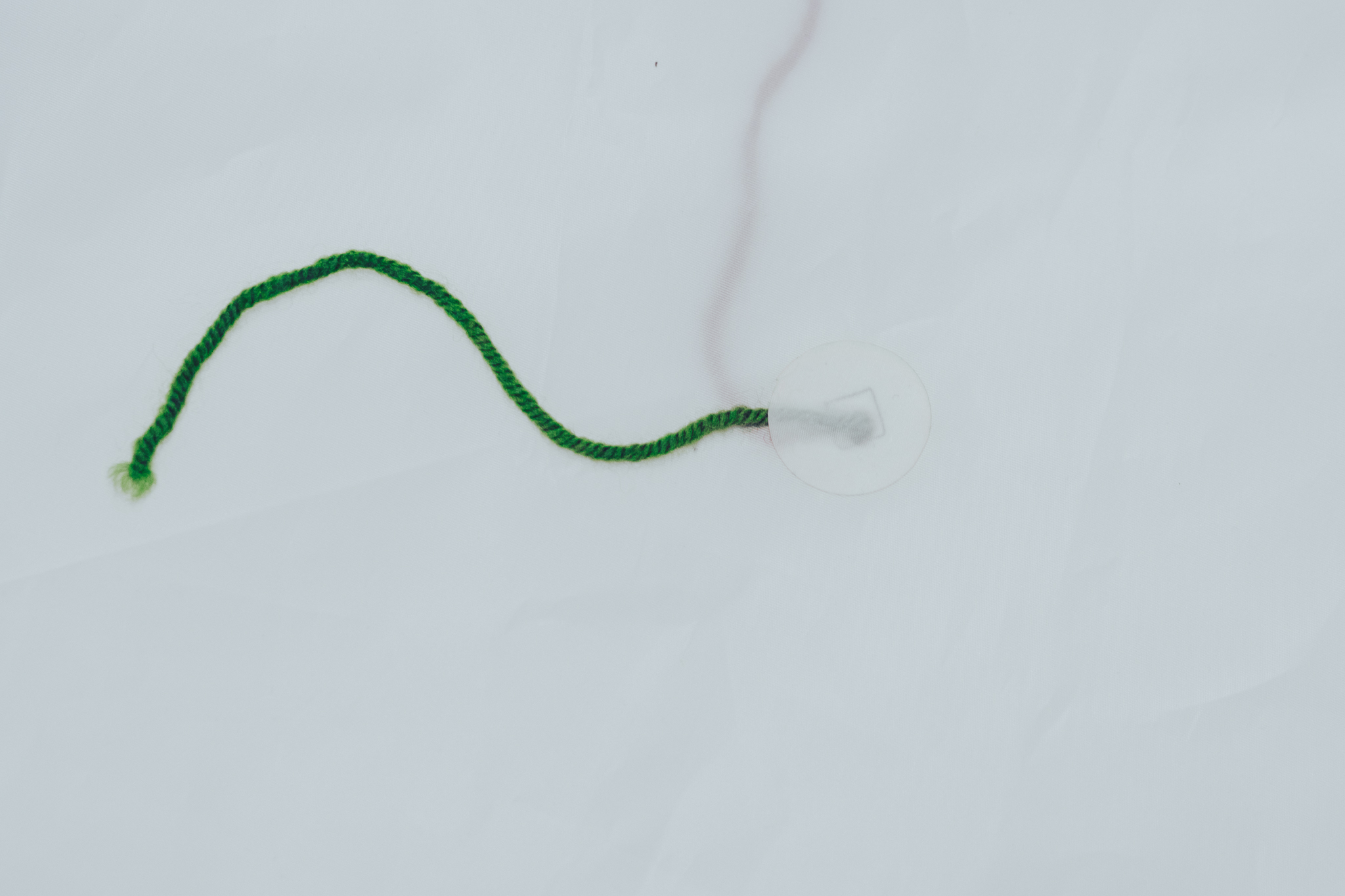 Sail Indicators
Highly visible draft stripes help determine your sail curvature. They come standard in these colors: blue, green, red, black, white, and grey. Draft stripes come in three configurations: multi-stripes, singles stripes, or none at all. Quality wool tell tales are placed on both sides of your headsail and nylon strips are placed along the leech of your mainsail to aid in the process of trimming. These are typically placed in 3 or more locations.
Cloth Choices
Picking the perfect cloth is one of the most important factors when building a new sail. Luckily, our experts can help you consider the pros and cons of different cloth options, and we'll work with you throughout the process to make sure that we find the right fit for your sailing needs.
Headsail Photo Gallery
Check out the design shots and pictures of Precision Sailors sails hoisted on their boats!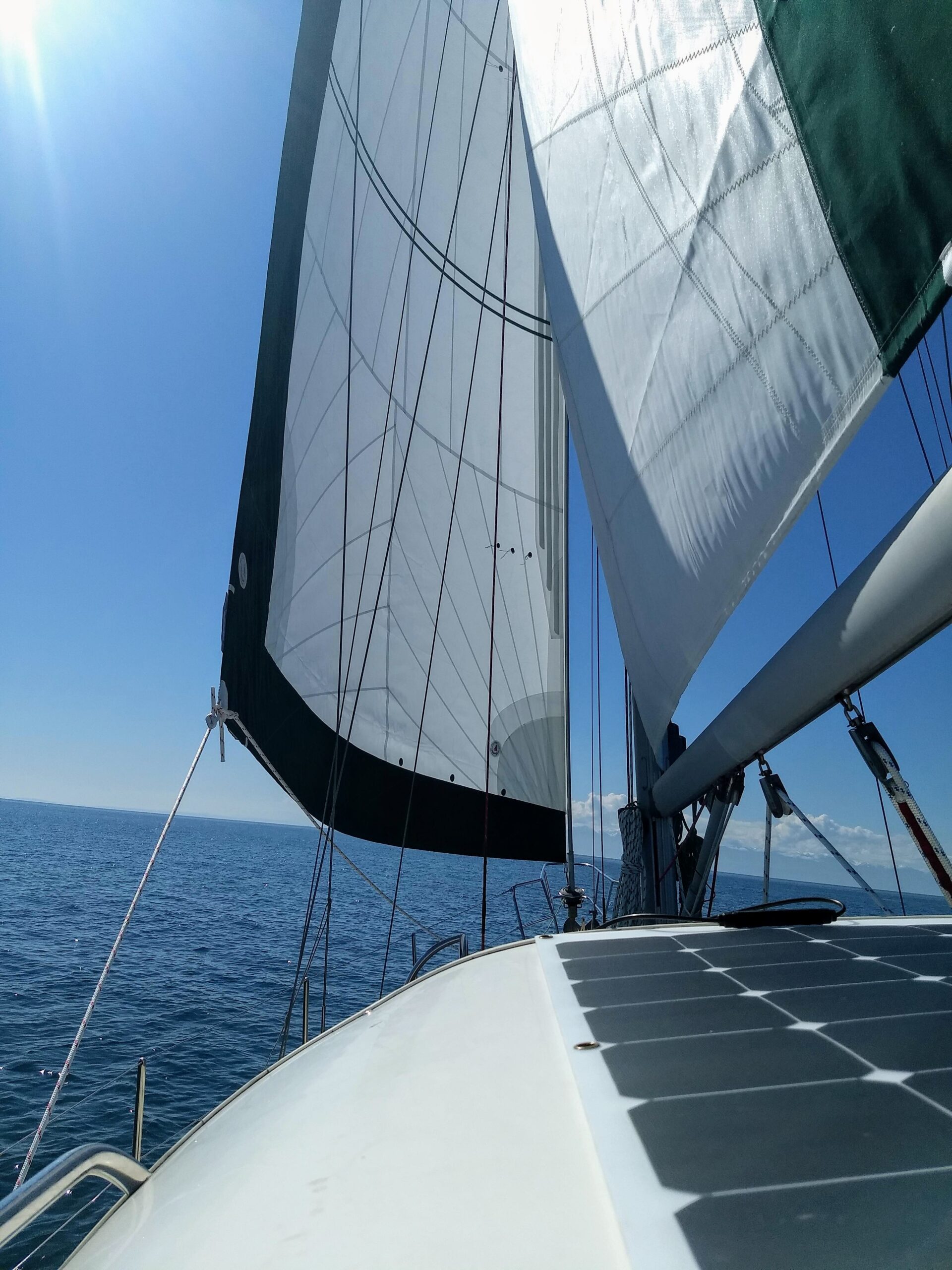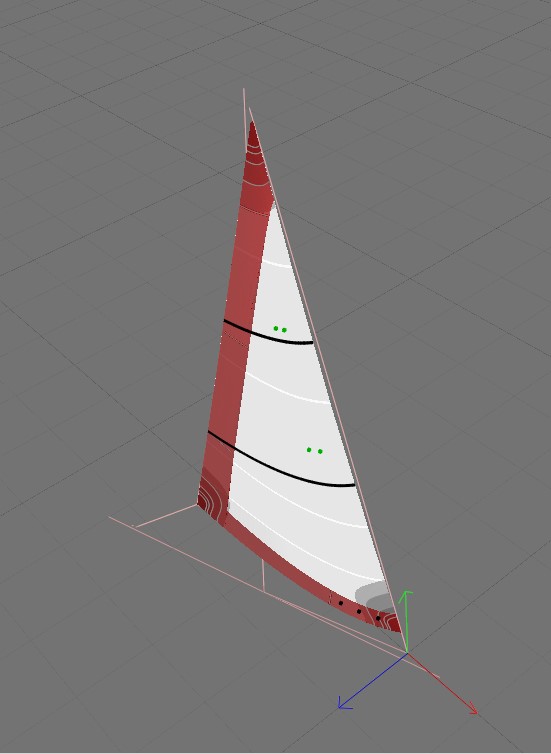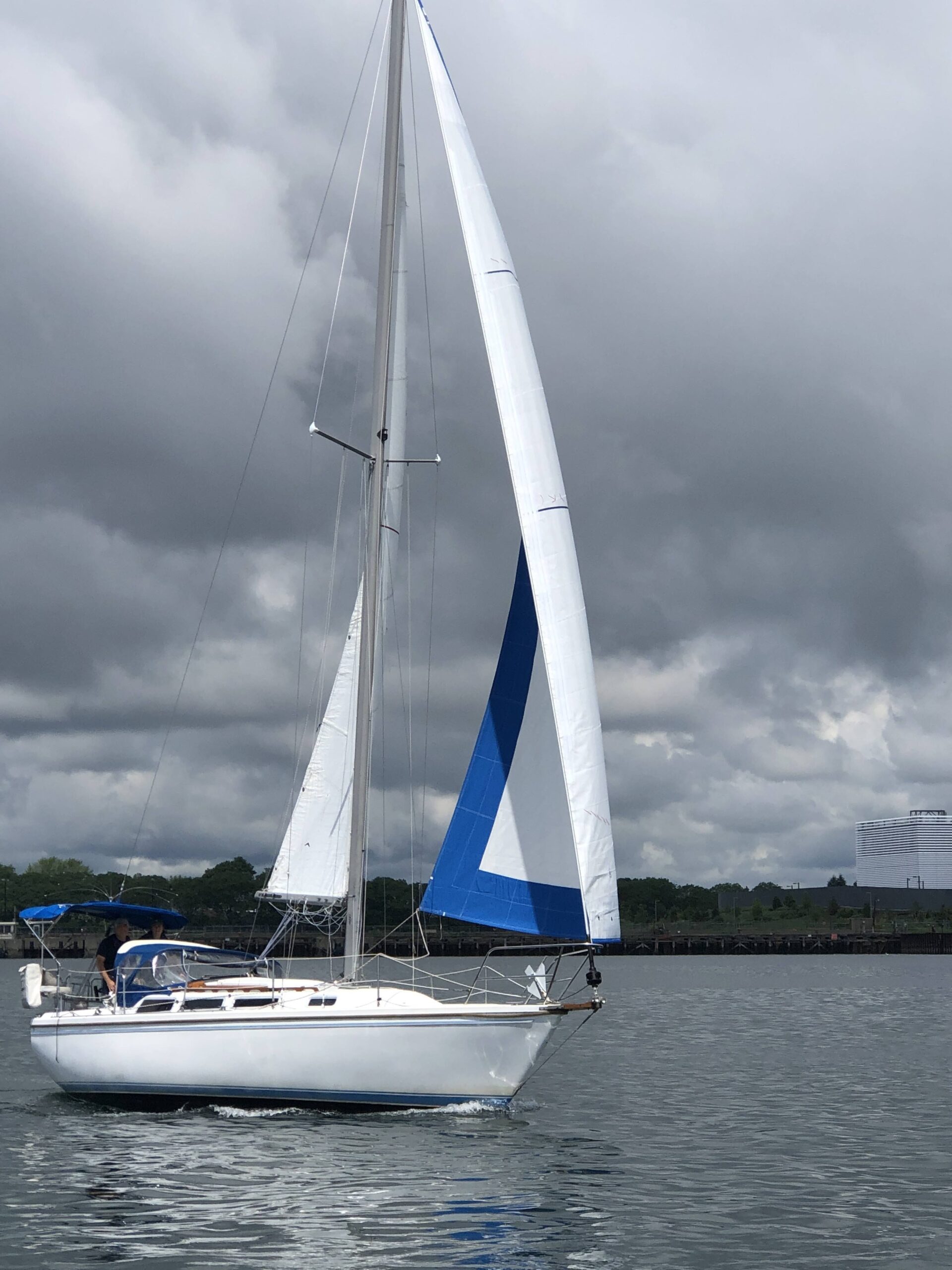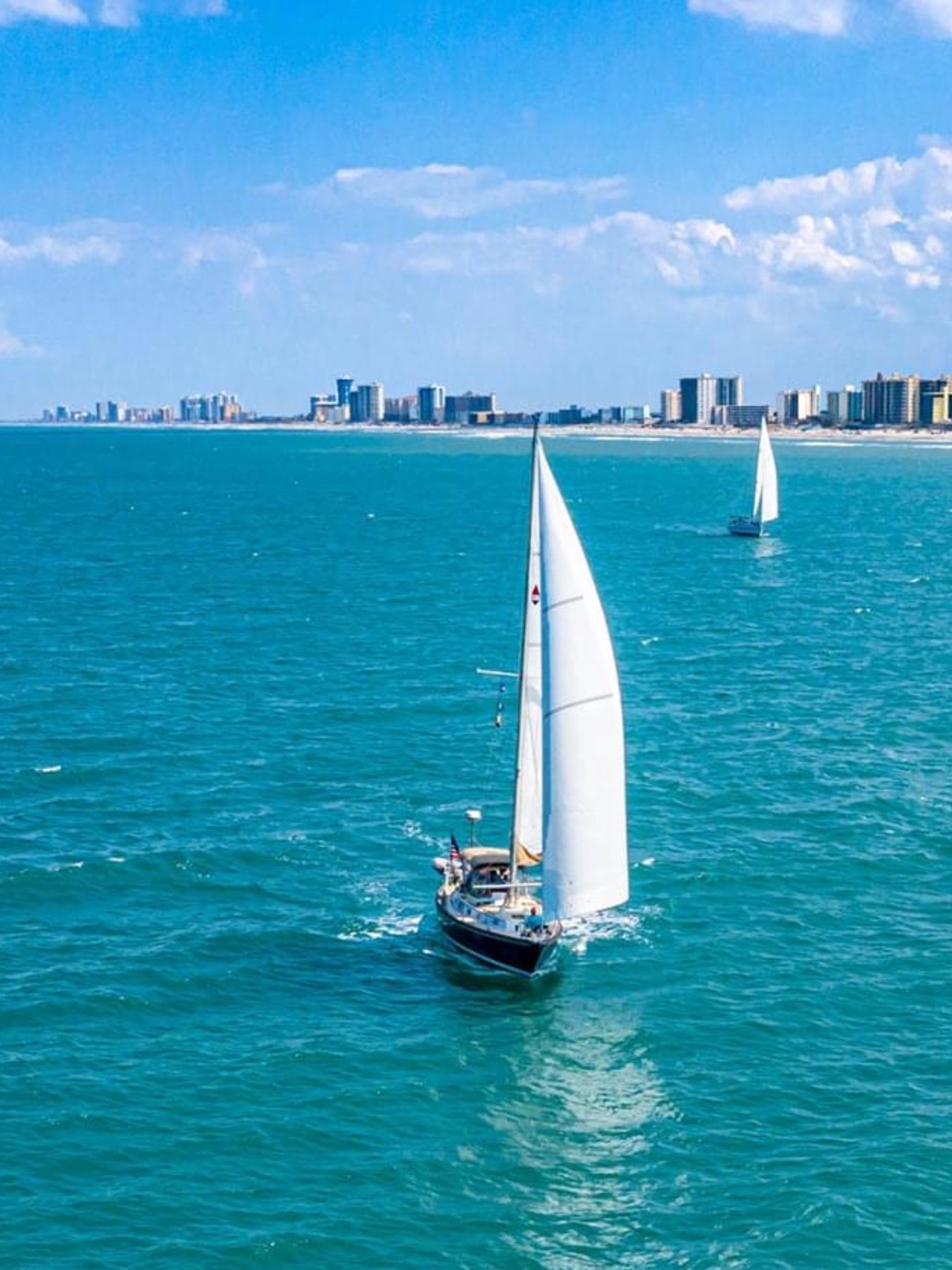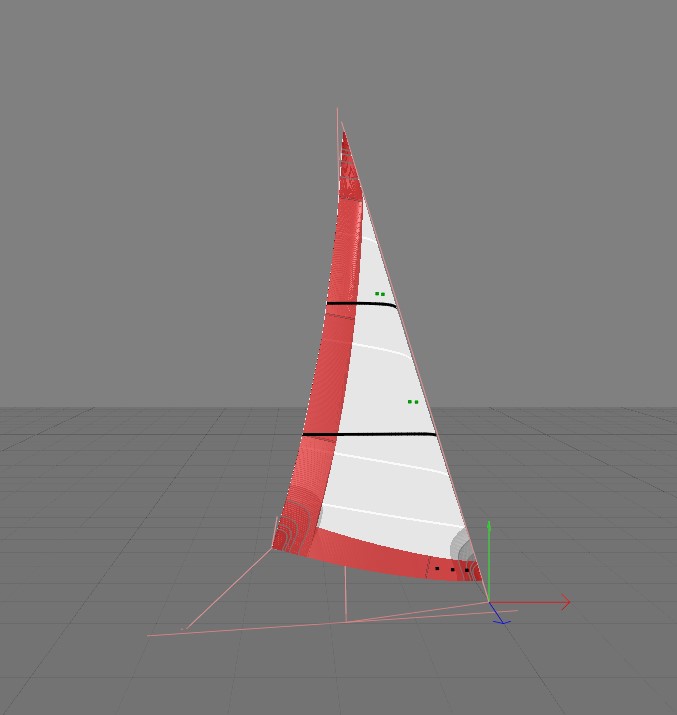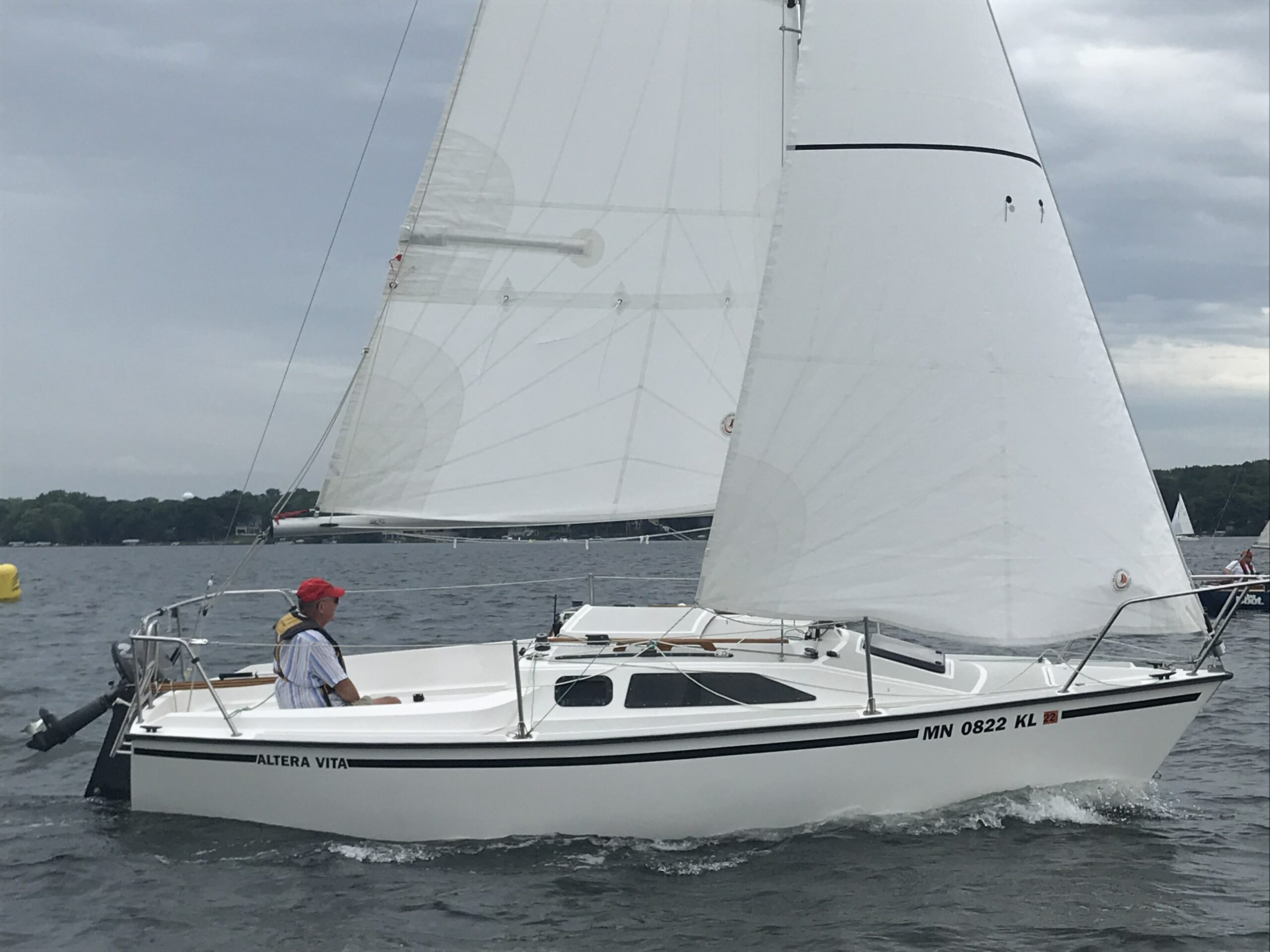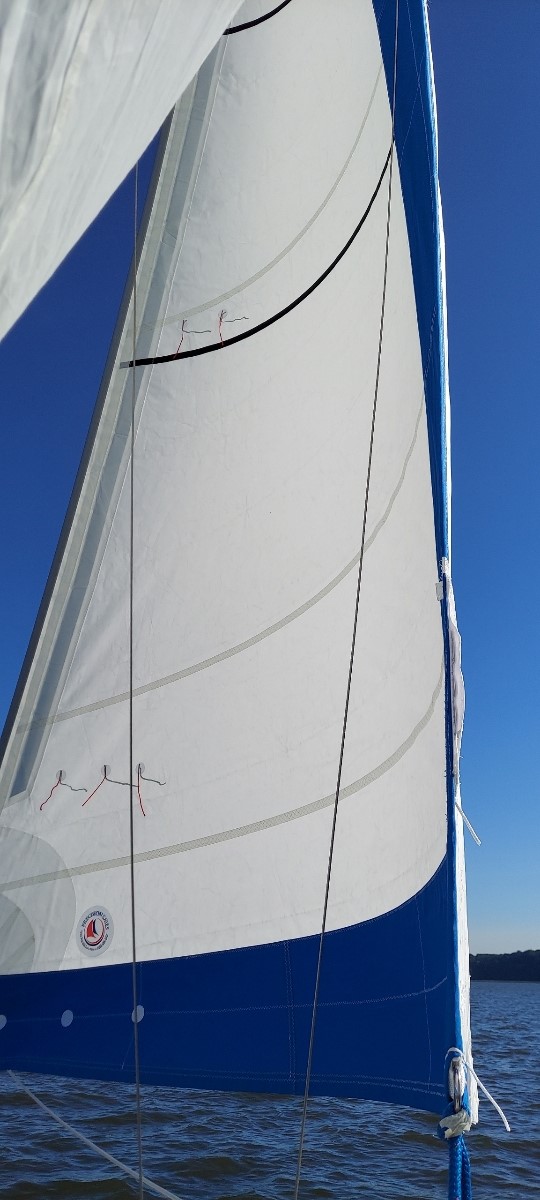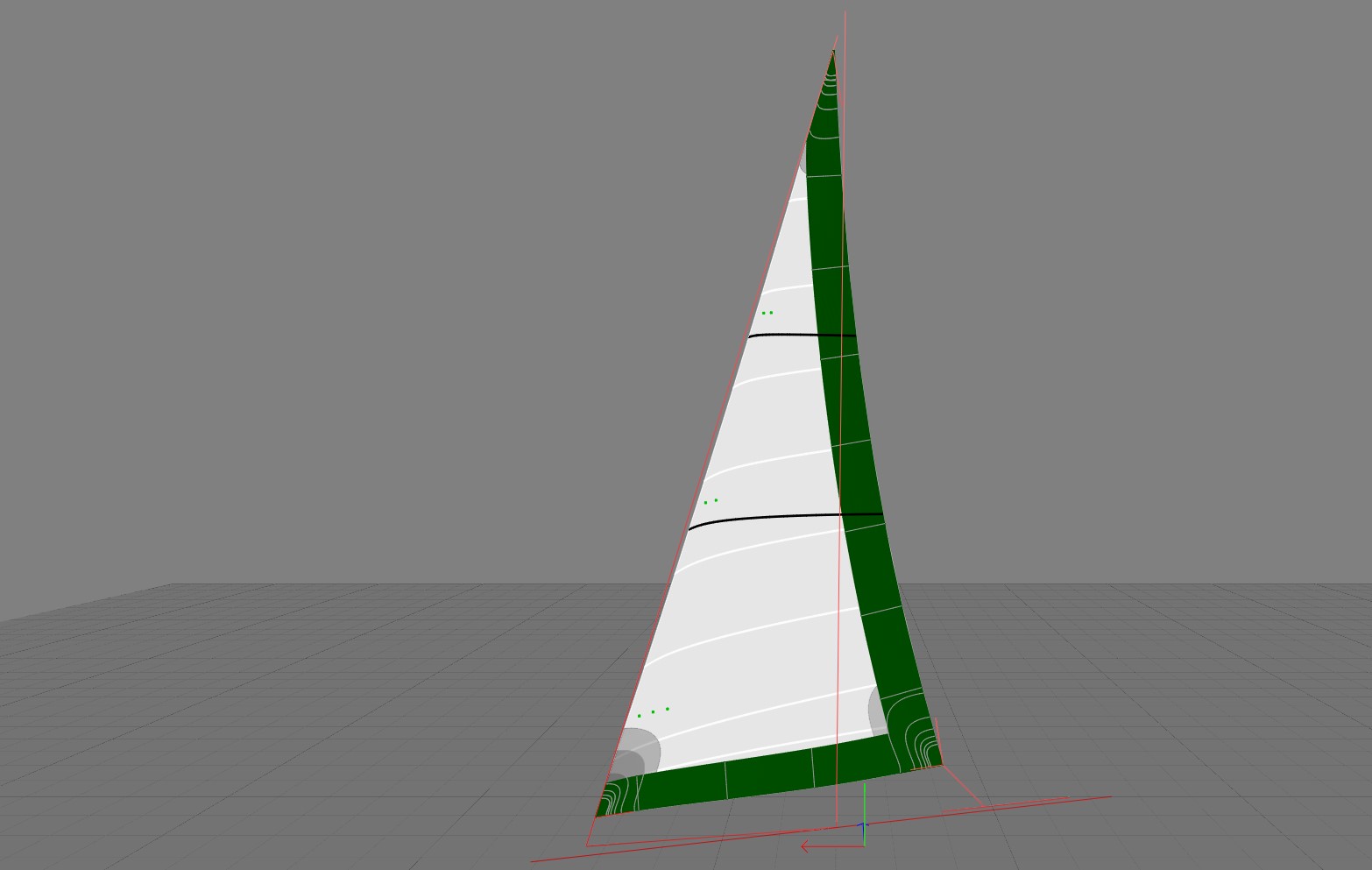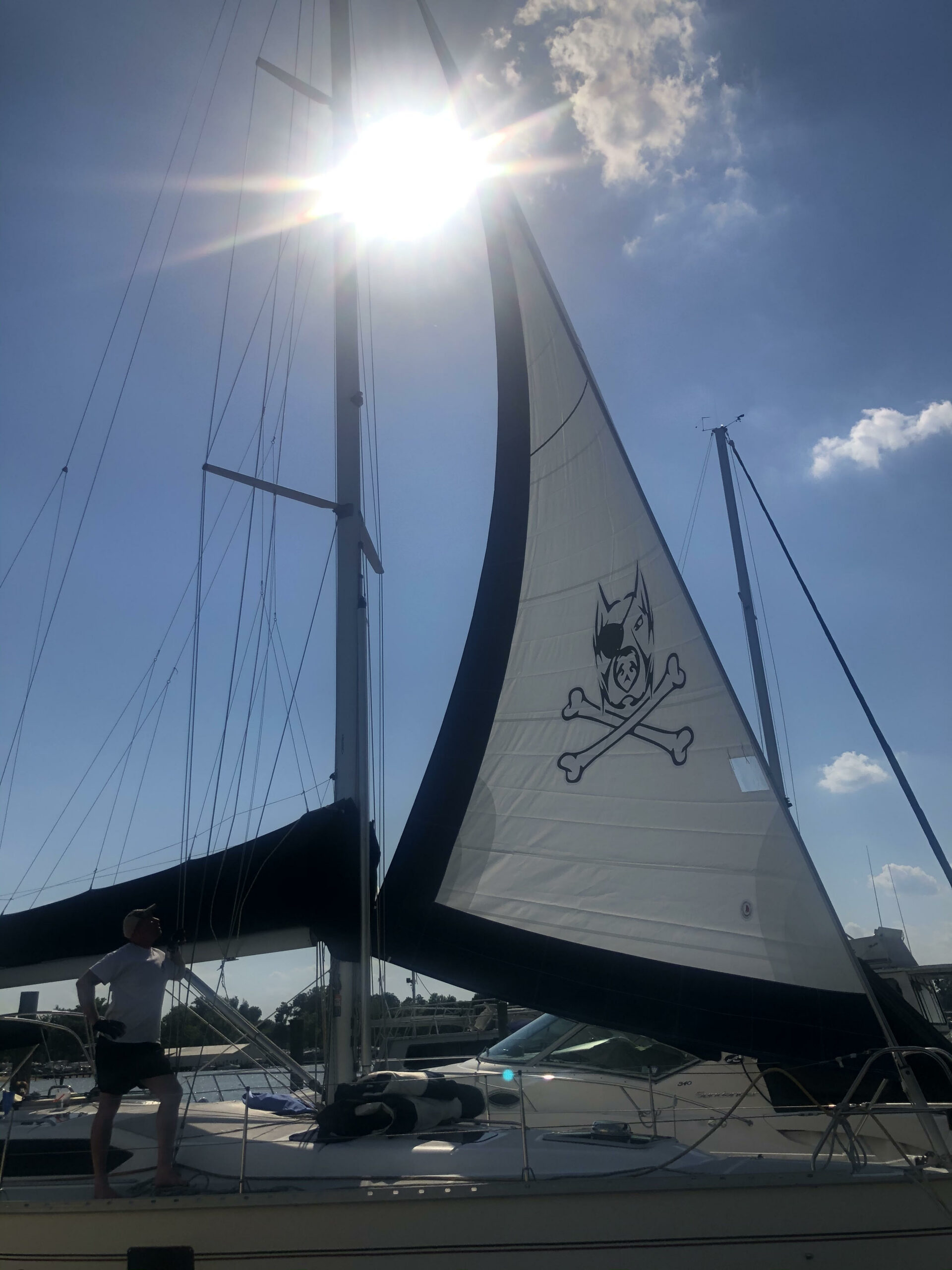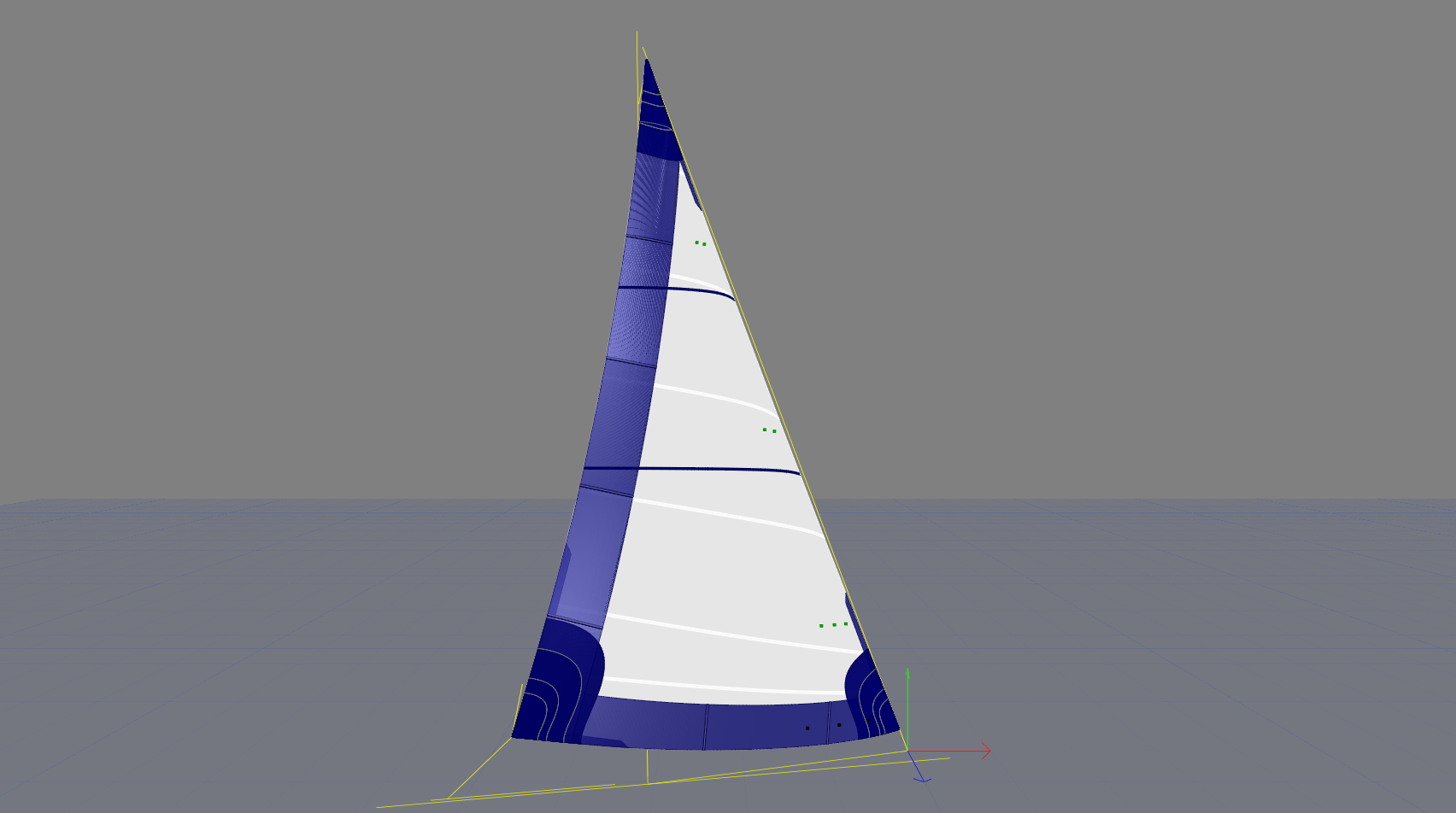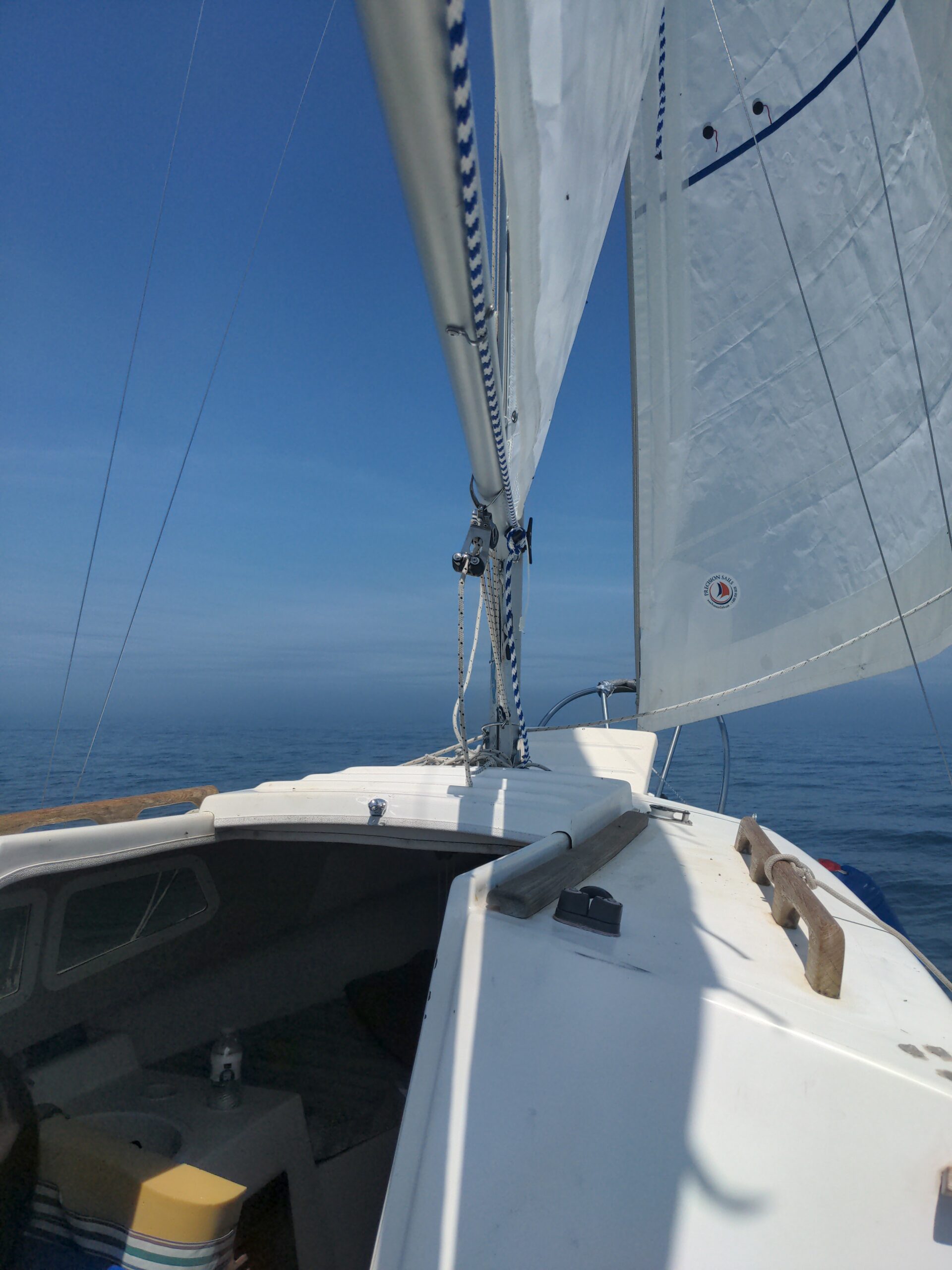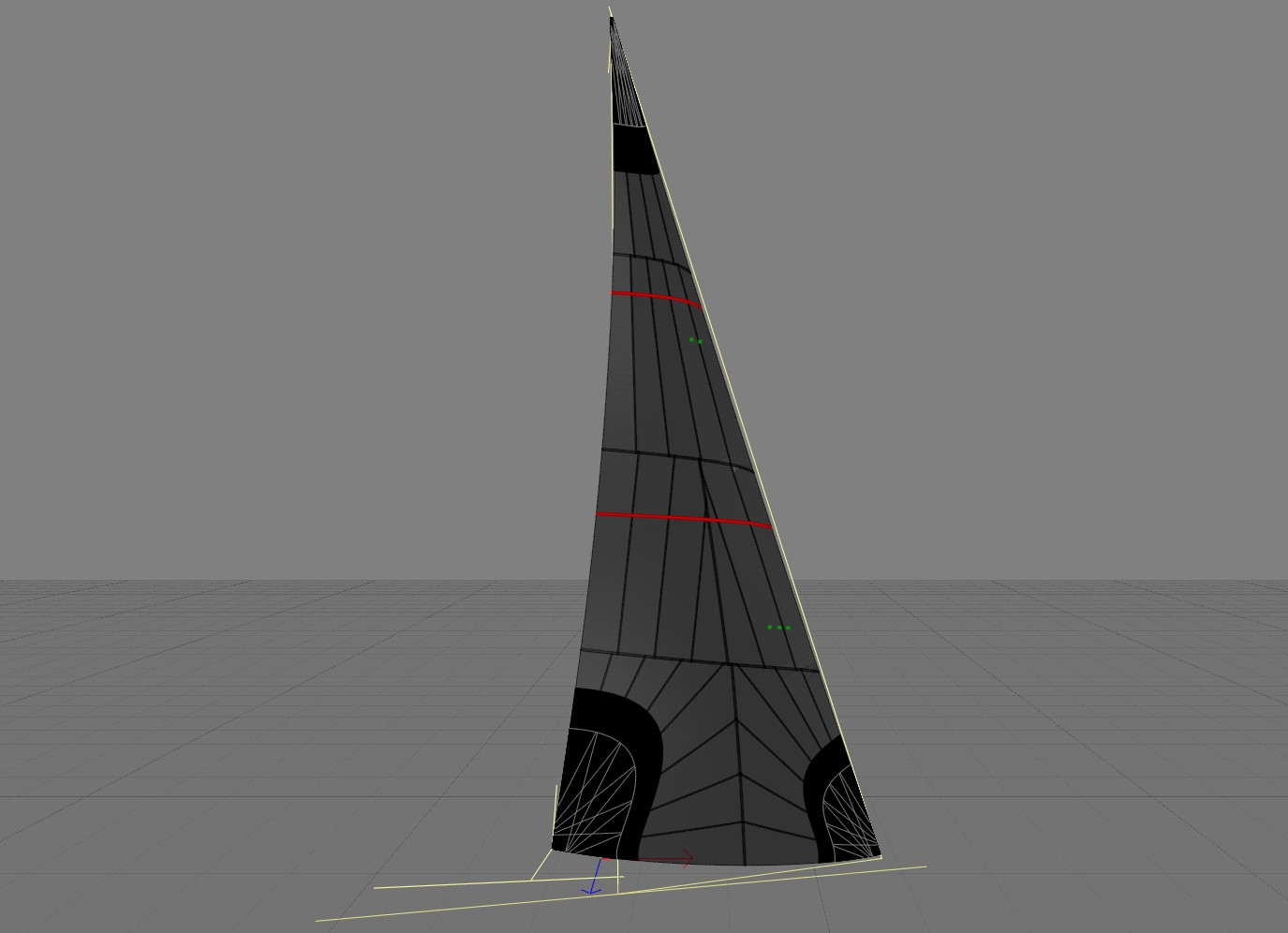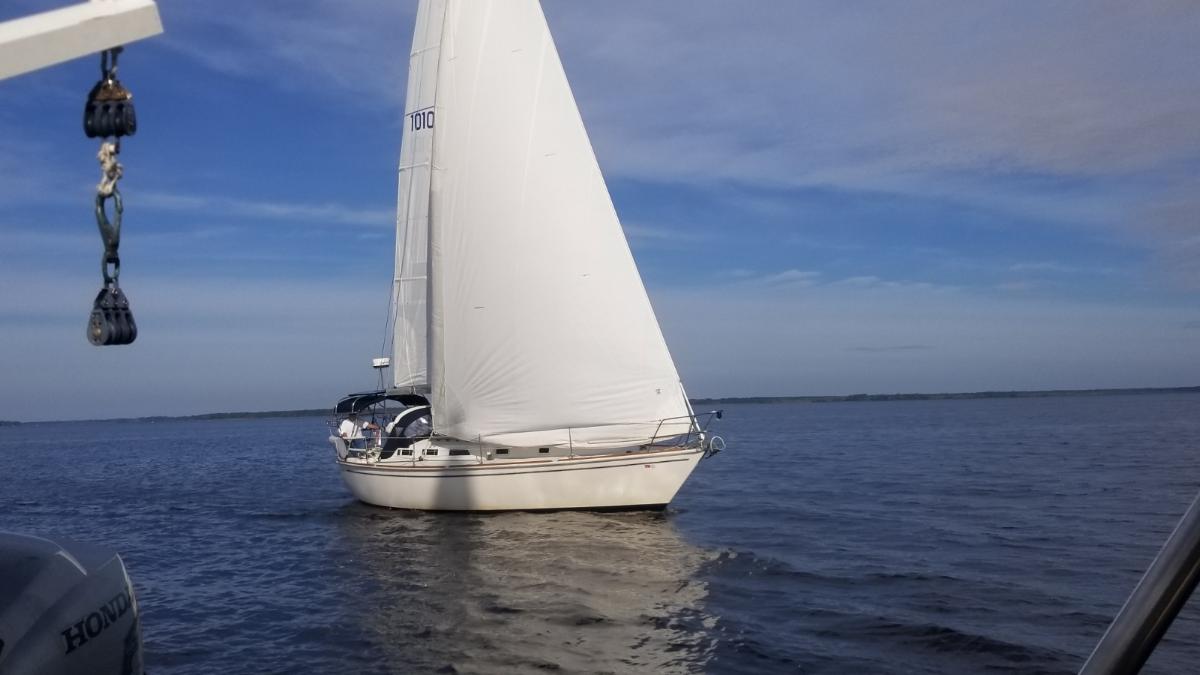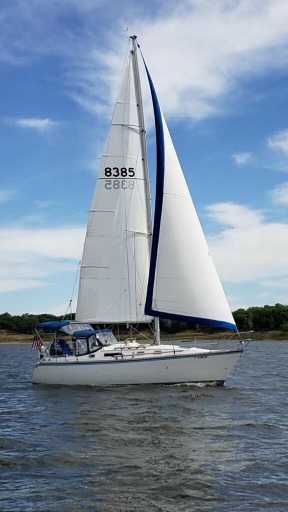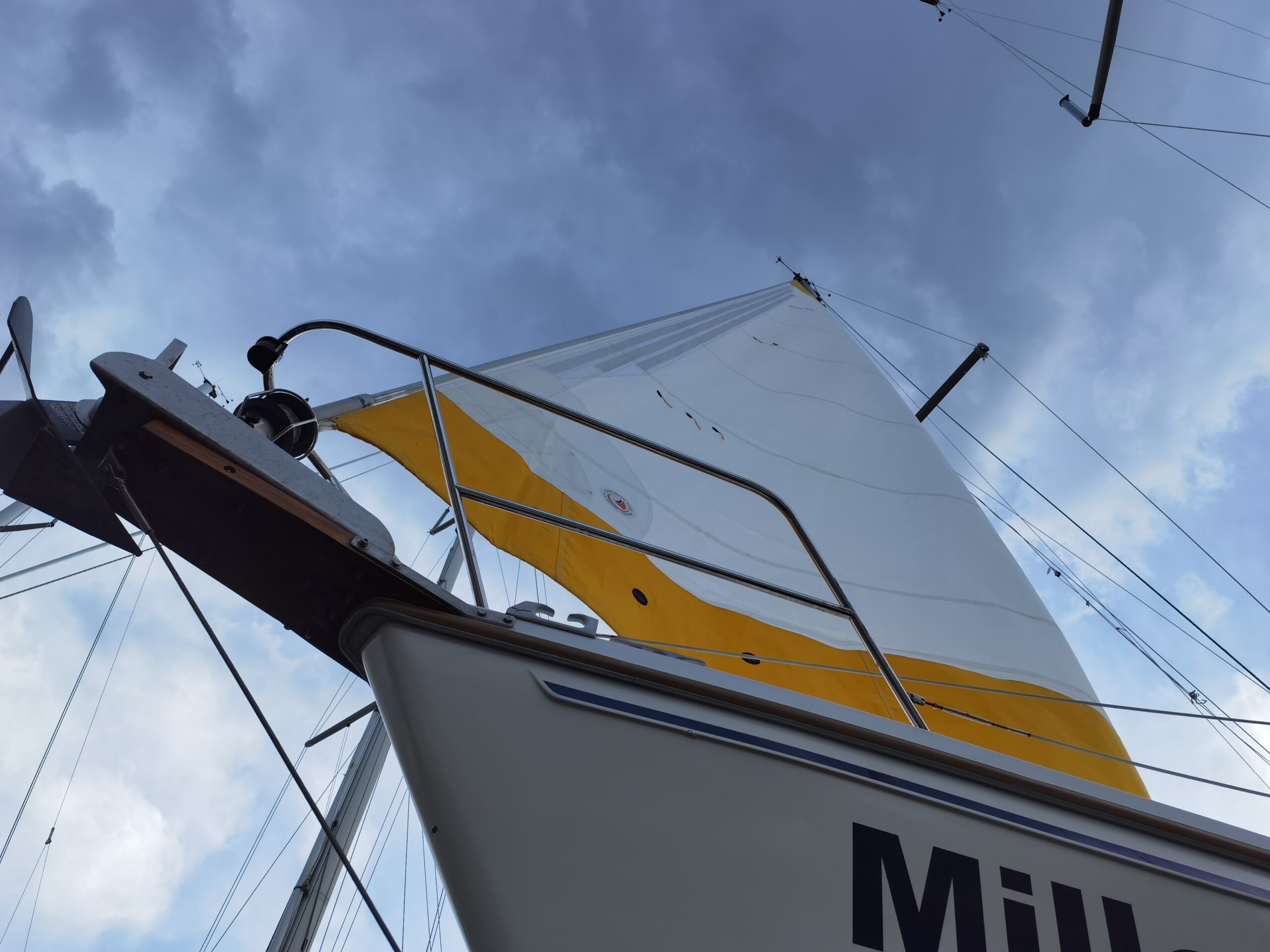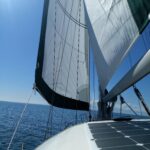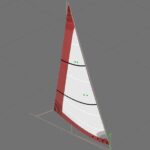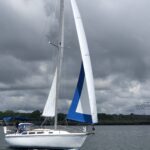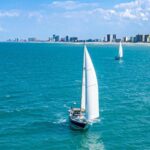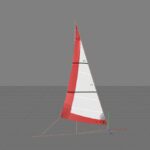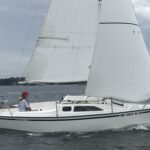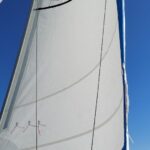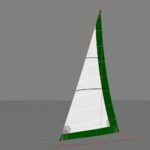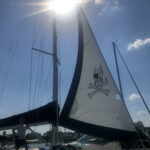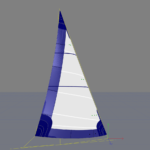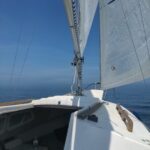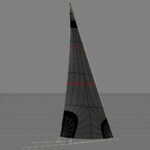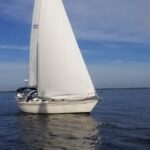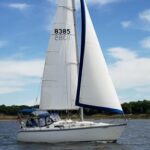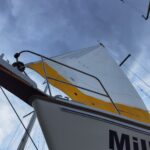 Ready to Find Your Dream Headsail?
Submit a Quote Request today and our friendly team will be more than happy to make your dream sail come true.
Find your Sail