"*" indicates required fields
Tanzer 26 Sailboat
The Tanzer 26 was intended for a variety of purposes, including cruising, racing, and day sailing. More than 960 other boats were manufactured between then and 1985 after the production of the first design in 1974.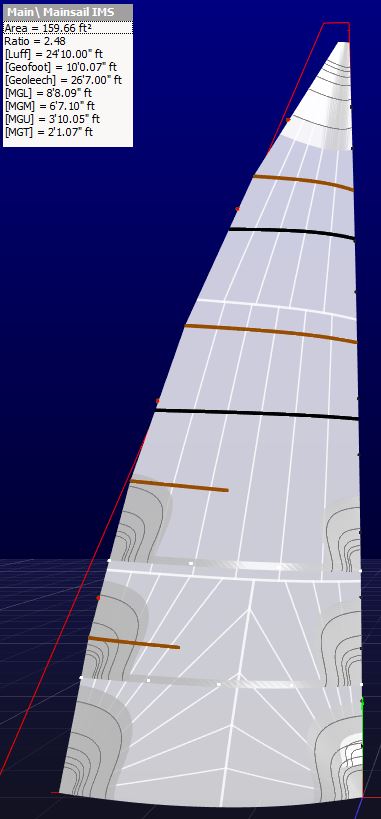 Impressive Even After Four Decades
In 1986, the company/builder manufacturing the Tanzer 26 went into bankruptcy. The bankrupt status of the builder, Tanzer Industries signaled the end of further productions, at least, for a long time.
Even though the last-known production year was 1986 (May), the Tanzer 26 Sailboat is still one of the best cruising and racing sailboat you will ever come across.
If you want to contact us to help you with a quote for a sail for your Tanzer 26, visit our customizer or Request a Quote.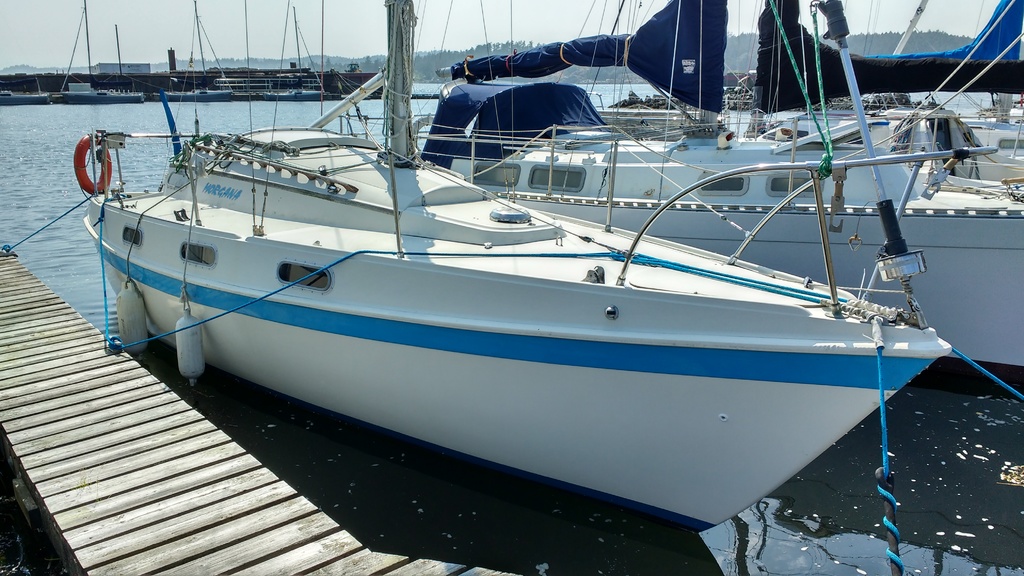 Features
The most outstanding of the features is the draft of 3 feet and 10 inches. The specification is impressive because it made the keelboat not to be too deep for a 26-footer with a fin keel.
Features of the Tazner 26 Include:
Fiberglass construction
Can be used for a variety of purposes, including racing and cruising
Has a foldable table that can be stowed against the bulkhead
Self-draining cockpit
Hull speed of 11.78 km/h
Request a Tanzer 26 Quote
Looking to buy a new headsail or mainsail for your Tanzer 26? Request a free quote from Precision Sails for a new custom sail. Our team will work with you to design the perfect sail for you.
Request a Quote