"*" indicates required fields
Your Trusted Partner for San Juan 24's:
Building Lasting Relationships Through Quality and Precision
Our team of Precision Sails experts conducted extensive research on the web to gather information about the specific sailboat in question. We thoroughly scoured various online sources to compile relevant and accurate information for the boat owner. Our team carefully curated the information to ensure that it would be helpful and informative for the user. We understand the importance of having a deep understanding of your boat's features, and our goal is to provide comprehensive and reliable information that will enable boat owners to make informed decisions about their sailing experience. By sharing our expertise and knowledge, we hope to empower our customers to get the most out of their sailing adventures.
Quote my San Juan 24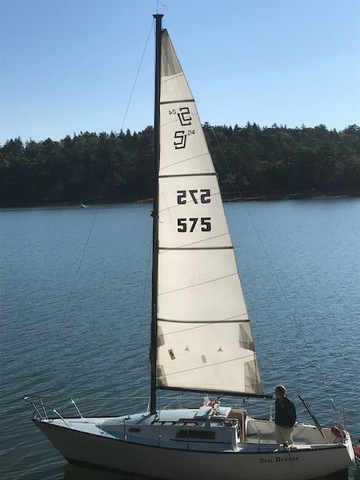 All About Your San Juan 24
Rig Specifications
These are the specifications provided by the designers, but even from the factory, these boats may not be identical. The reason for this is that the sail industry often contracts manufacturing to different sources in order to achieve economies of scale. What this means is – your San Juan 24 may be more unique than you initially thought.
It's important to note that boats are also frequently customized, so if you suspect that work has been done on yours, it's best to take your own measurements. When ordering a sail, we will advise you if using the manufacturer's specifications is appropriate, or if we require you to complete our own measurement forms.
I: 30.00 ft / 9.14 m
J: 9.50 ft / 2.90 m
P: 26.00 ft / 7.92 m
E: 8.00 ft / 2.44 m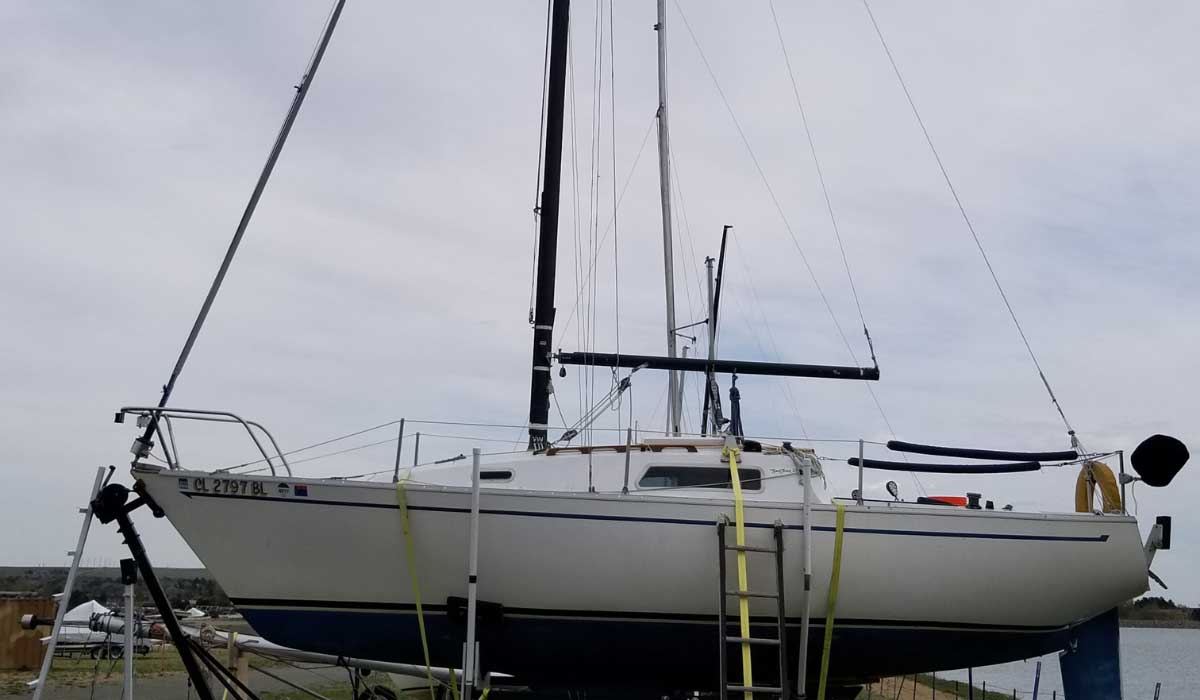 Design
The San Juan 24 features a classic design with a sleek hull, a moderate keel, and a fractional sloop rig. The boat has a LOA (length overall) of 24 feet, a beam of 8 feet, and a draft of 4 feet. The San Juan 24 has a displacement of 3,200 pounds, which makes it lightweight and easy to handle. The boat has a spacious cockpit that can accommodate up to six people, making it an ideal vessel for day sailing and racing.
Construction
The San Juan 24 is constructed using high-quality materials, including fiberglass and resin. The boat's hull is hand-laid, which ensures strength and durability. The deck and cabin are also made of fiberglass, and the cabin features large windows that provide ample natural light and ventilation. The San Juan 24 has a swing keel that can be raised or lowered, making it easy to navigate in shallow waters.
History
The San Juan 24 was designed by Bruce Kirby and first introduced in 1972. The boat quickly gained popularity due to its sleek design, comfortable cabin, and excellent performance. The San Juan 24 was produced by Clark Boat Company in Kent, Washington, and later by San Juan Yachts. The boat was in production until 1986, and over 750 units were built, making it one of the most successful sailboats of all time.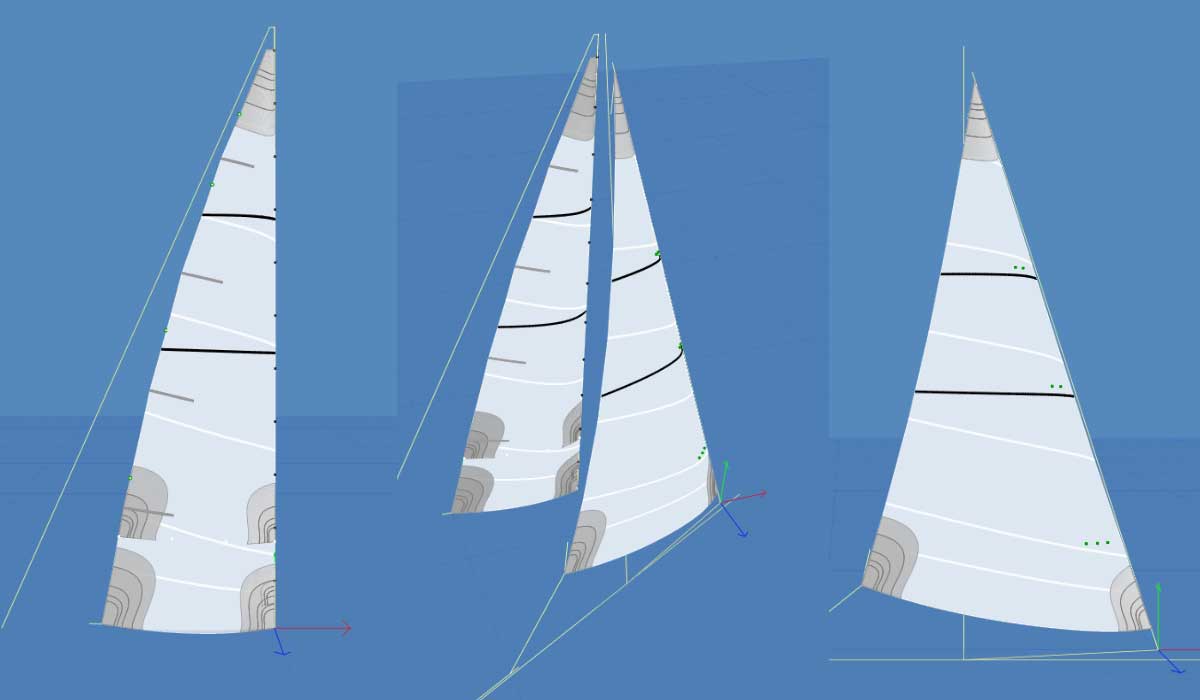 Performance
The San Juan 24 is a fast and responsive boat that can reach speeds of up to 7 knots under sail. The boat's fractional rig and light displacement make it easy to handle, even in heavy winds. The San Juan 24 is also an excellent racing boat and has won numerous regattas and sailing competitions over the years. The boat's excellent performance and ease of handling make it an ideal vessel for sailors of all levels.
Overview
The San Juan 24 is an iconic sailboat that has stood the test of time. Its classic design, excellent performance, and comfortable cabin make it a favorite among sailors and racing enthusiasts. Whether you are looking for a day sailer or a competitive racing boat, the San Juan 24 is an excellent choice. We hope that this guide has provided you with all the information you need to know about this amazing vessel, and we wish you fair winds and following seas on your next sailing adventure.
Recommended Sails For Your San Juan 24
We would love to help you enhance your sailing experience on your San Juan 24. That's why we have put together a list of expertly curated sail recommendations just for you. You can find more information about each sail and what makes our sails stand out by following the links to our education page.
Request a San Juan 24 Quote
Looking to buy a new headsail or mainsail for your San Juan 24? Request a free quote from Precision Sails for a new custom sail. Our team will work with you to design the perfect sail for you.
Request a Quote