Cruising Laminate Sails
Perfect For:
Performance Sailing
Club Racing
Long Distance Cruising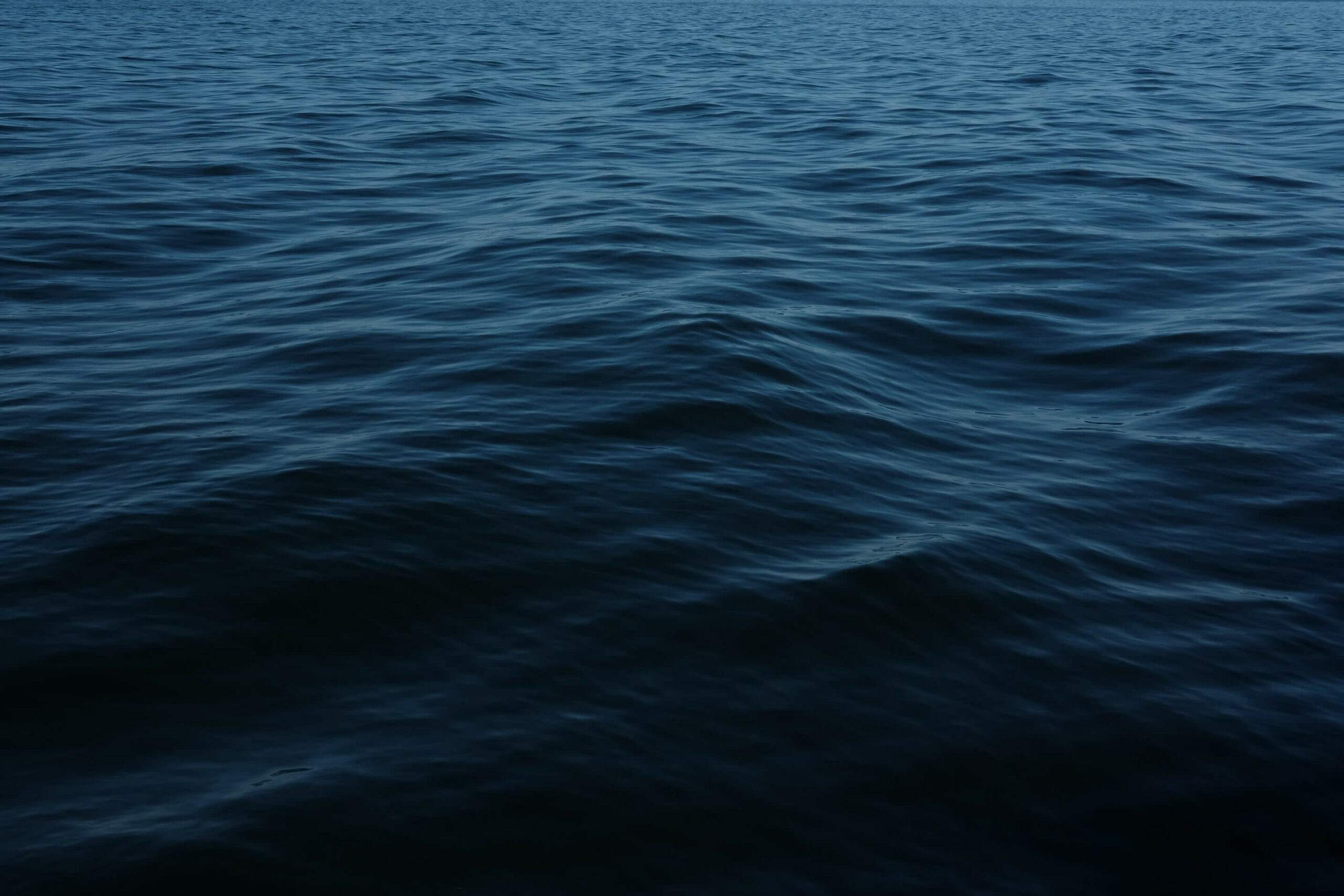 Cruising Laminate Sails
Cruising Laminate sailcloth is designed to provide higher performance and less stretch, both under initial load and over the life of the sail. If you are looking to improve your cruising performance, reduce crossing times, and have a sail that doesn't loose performance toward the end of its life, then Cruising Laminates are the right sailcloth for you.
Cruising Laminates are constructed similarly to Racing Laminates. Fibers are strung and laminated between two Mylar films. This type of construction eliminates woven fibers and reduces stretching while under load. Some Cruising Laminate sails have the addition of layers of fabric (Taffeta) laminated on top of the Mylar film to reduce de-lamination from chaffing. This additional layer of fabric increases the overall weight of the sail, however, many cruisers find the increase of longevity offsets the additional weight aloft.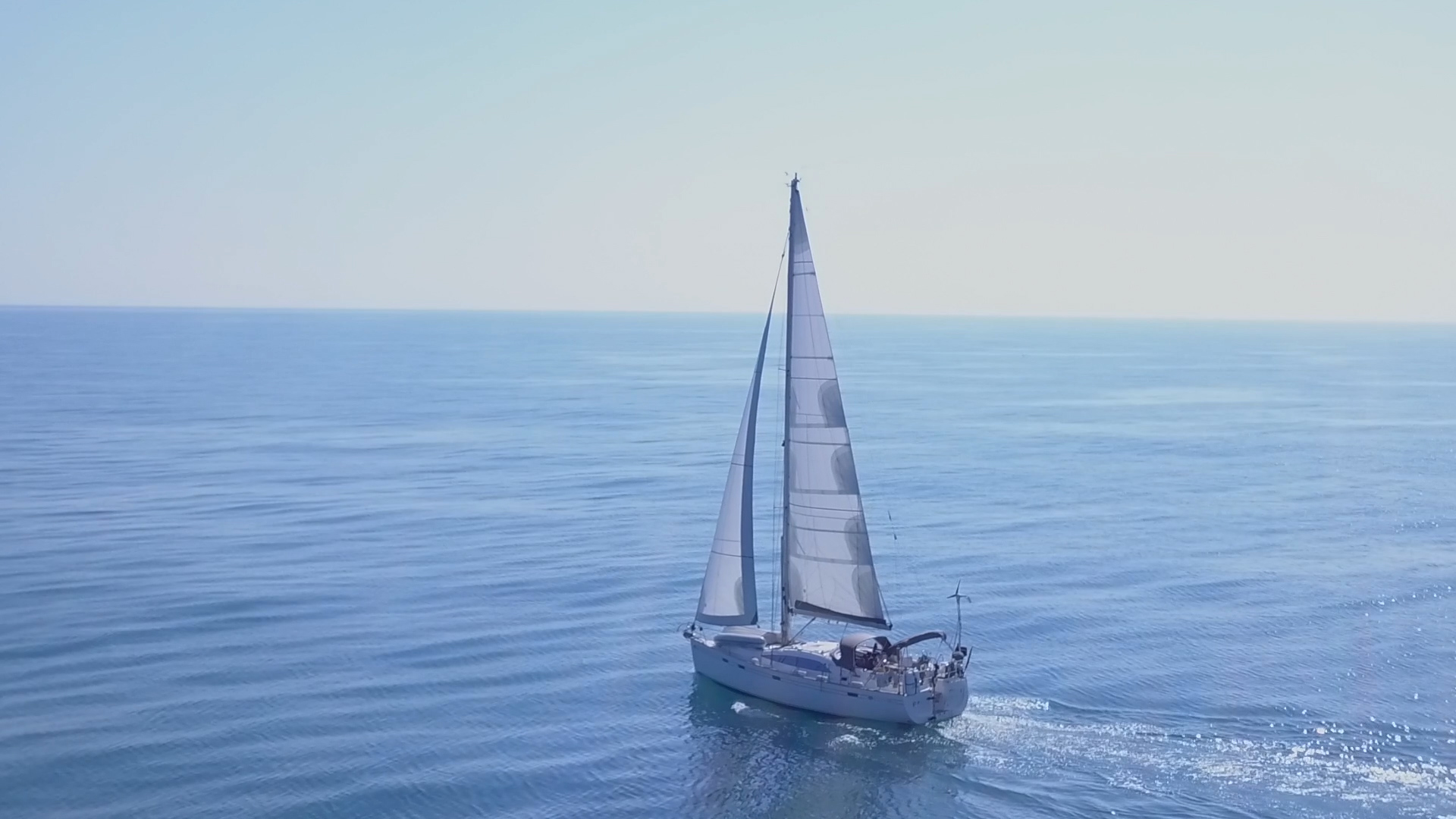 The Right Cruising Laminate for the Job
Not sure if this is the right cloth for you?
Our Sail Consultants are always happy to schedule a time to discuss your boat, sailing location, and experience level to help narrow down the results and provide the best-priced no-obligation quote possible!
Book a Consultation