Long Distance Cruising and Circumnavigation Sailcloth
Perfect For:
Ocean Crossing
Live Aboard Cruising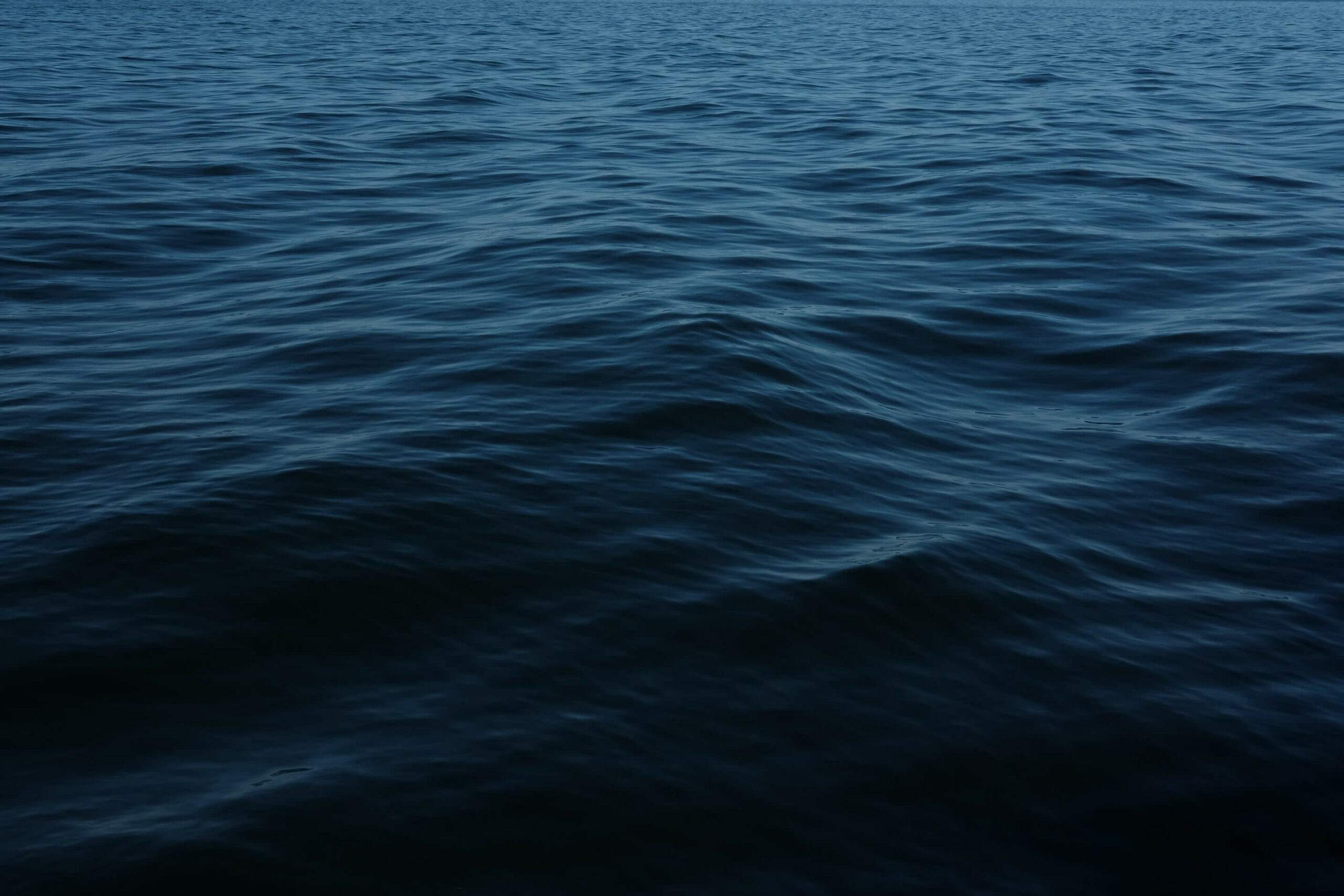 Long Distance Cruising & Circumnavigation Sails
Long distance cruising and circumnavigation offers sailors the freedom to move their floating home to unlimited locations throughout the world. This type of sailing has unique sailcloth needs.  Even though ocean crossings have become more predictable with modern forecasting and prediction software, you still need sails that are prepared for changes and inaccurate wind and wave forecasts.
Remote Locations
Sailing into remote locations can make it more difficult and cost-prohibitive for repairs or replacements to your sails. The cloths included in our Long Distance Cruising and Circumnavigation are designed specifically to hold sail shape in a wide range of wind conditions and have extremely high resistance to UV Damage in the tropics where most people sail. Each sailcloth manufacturer offers their own solution to maintaining sail shape over hours and hours of long distance cruising.  By weaving high-tech fibers into the Dacron weave, a sail's stretch over time is significantly reduced.
Sail Shape Retention
Most long distance and circumnavigation cruisers find themselves in both high UV areas and remote areas. The fibers used to weave these types of sails and the finishing treatments applied to them are specific to these types of applications. These cloths will last much longer than traditional cruising sails without having to use high-tech sail material or construction methods. When you find yourself in a remote location and are in need of a sail repair, you will find that almost anyone with a sewing machine can repair these cloths.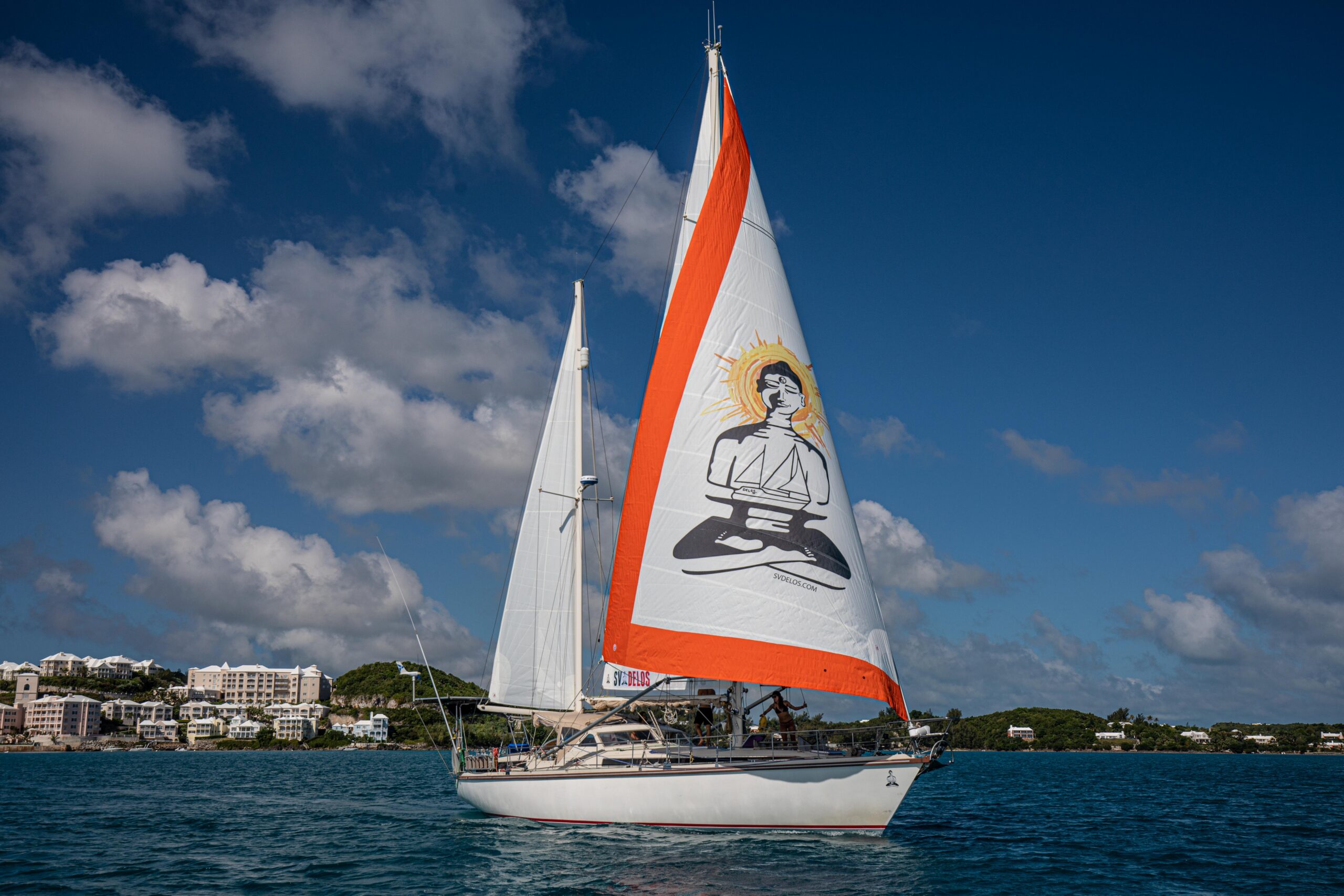 Long Distance Cruising Cloth Choices
Not Sure If This Is The Right Cloth For You?
Our Sail Consultants are always happy to schedule a time to discuss your boat, sailing location, and experience level to help narrow down the results and provide the best priced no-obligation quote possible!
Book a Consultation