Precision Sails 300 Series Designer Dacrons
The Precision 300 Series of Dacrons offer our exceptional in-house design quality with our most economical crosscut Dacron options. These cloths are best suited for smaller keeled boats sailing in lower UV areas. Also, a great option for inland lakes. These cloths are a great choice for those looking to continue day sailing and cruising their current vessel before they upgrade to a longer-term boat. As our most cost-effective option, The Precision 300 Series encompasses a line of cloths from trusted manufacturers with similar durability in order to lower the cost of the cloth and pass the savings onto you. If you choose to use the 300 Series group of Dacrons our design team will assist and recommend the final sailcloth selection.
What is the Precision 300 Series Dacron Video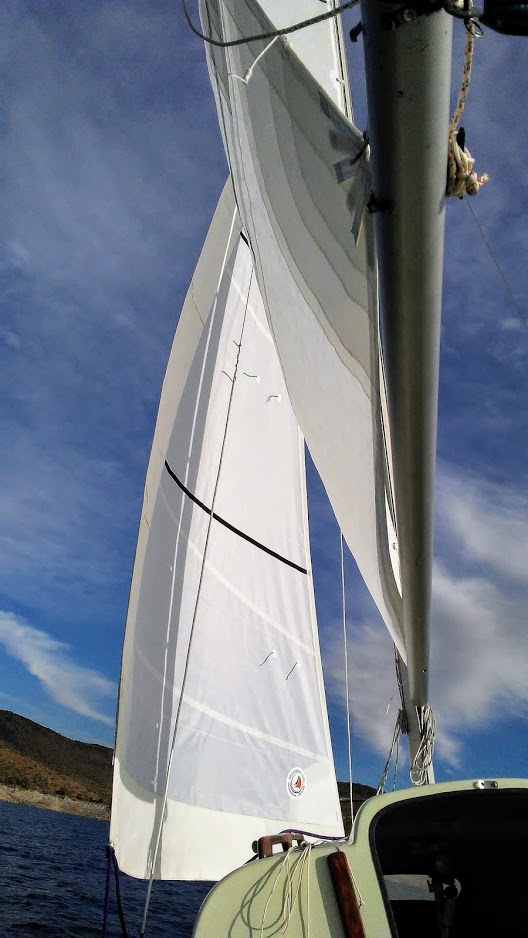 Economical High Quality Cloths
Occasional Sailing
If you don't get to sail as often as you would like or are in an area with a short sailing season this is the right choice for you.
Find your Sail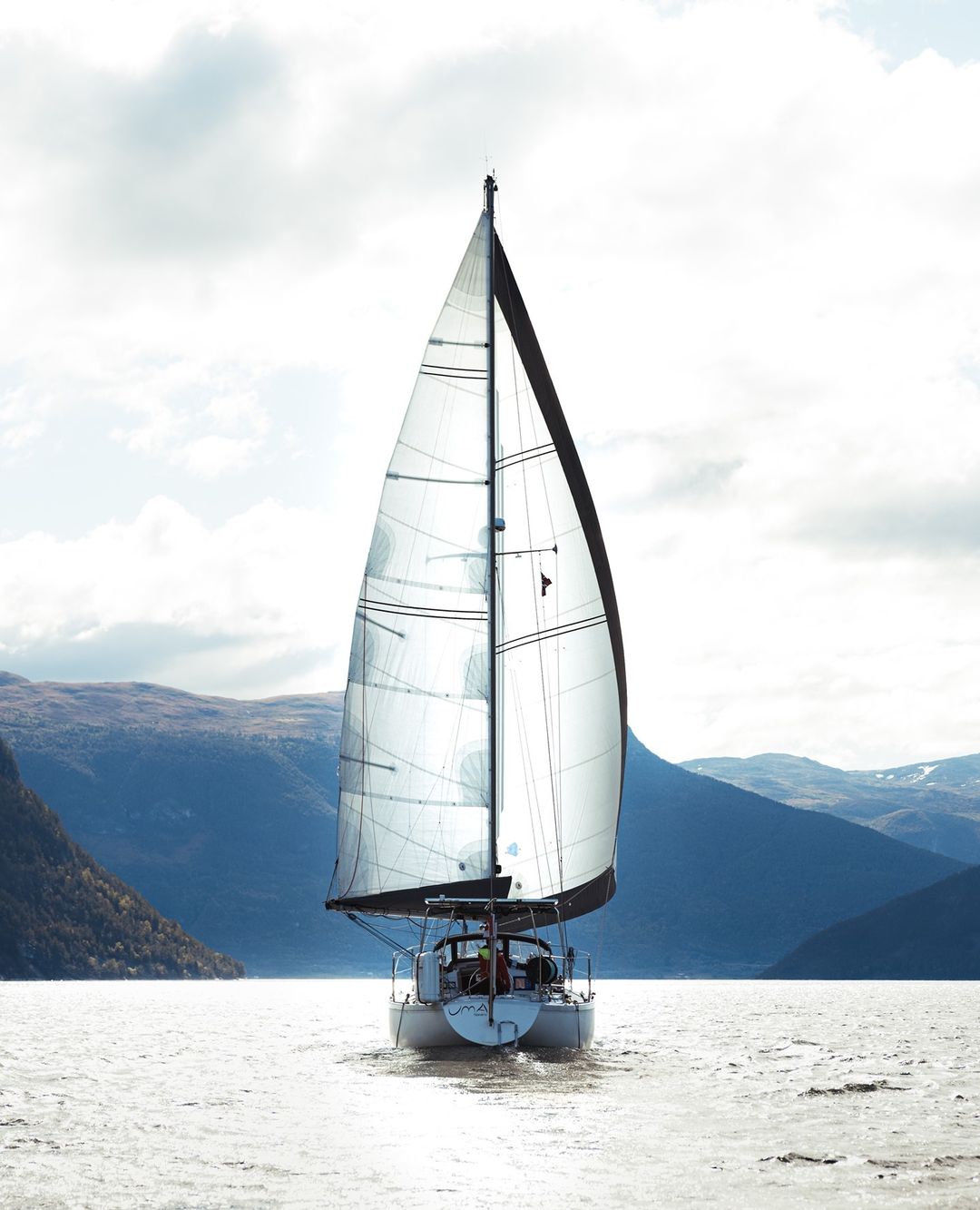 Small to Medium Size Boat
The Precision Sails 300 Series Designer Dacron offer an economic way to replace your existing sails on your small to medium sized boat up to 45 feet.
The sailors which would benefit from this series of cloth are not crossing oceans or putting extreme loads on their sails. Weekend warriors, inland lake sailors and coastal cruisers are more suited to benefit from a better sail shape and the crispness of a new 300 Series Dacron Sail.
If your boat is a stepping stone to a larger boat, Precision Sails' 300 Series Dacrons will keep you sailing and allow the boat to sold quickly because of the new sails.
Find Your Sail
What Is The Precision 300 Series?
Click the video to the left to watch Ron walk you through what the 300 series is.

300 Series Designer Dacron FAQ
Comparable Cloths Combined For Your Convenience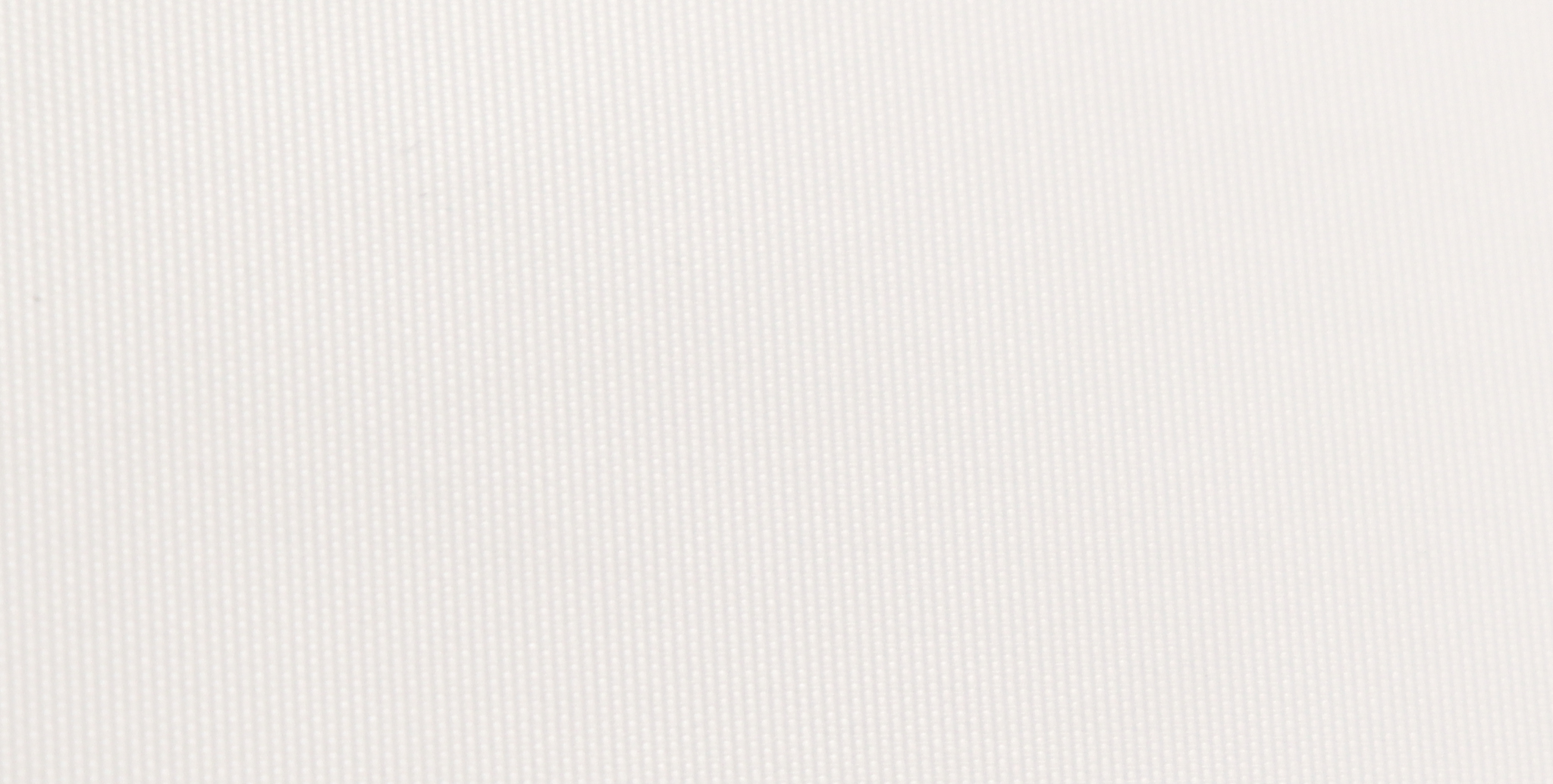 Mazu
This High Tenacity polyester sailcloth is a great cloth for weekend warriors and cruising sailors. Woven with high quality high tenacity yarns and protected with a UV2 coating this cloth is durable and offers great handling at a good price. This cross cut cloth is weaved with strong warp and fill fibers to help increase its durability and longevity.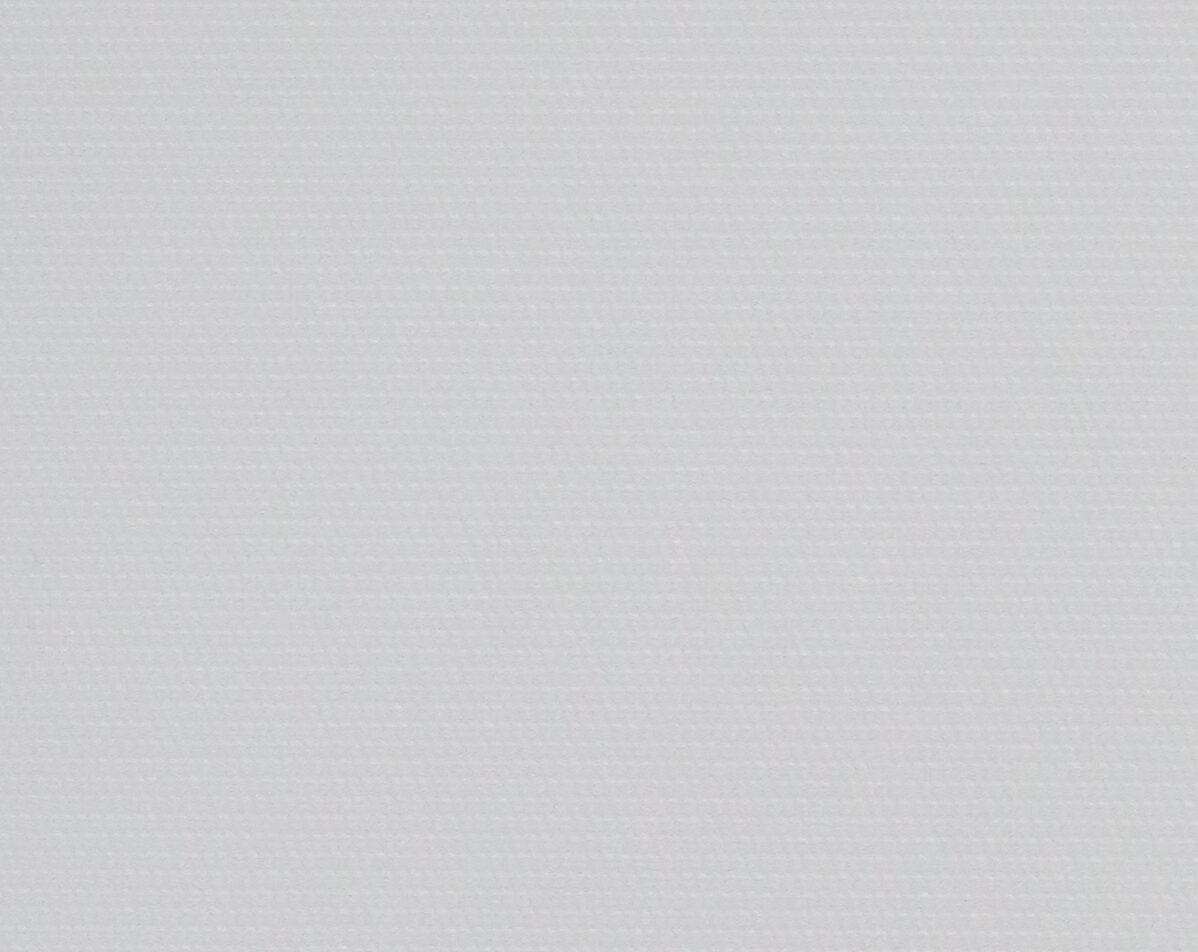 Challenge Newport All Purpose
Newport All Purpose has been specifically treated to have very high fill (1%) with fiber 104 in both directions and that makes Newport AP suitable for sails with high leech load paths and demanding shapes. Maximum stretch resistance will also ensure effortless handling and maximum enjoyment. This is an all-purpose cruising fabric for quality at a reasonable price and can suit your every adventurous journey in the world of tranquility – inshore, offshore– to assure you of speed and durability. *Limited Availibility*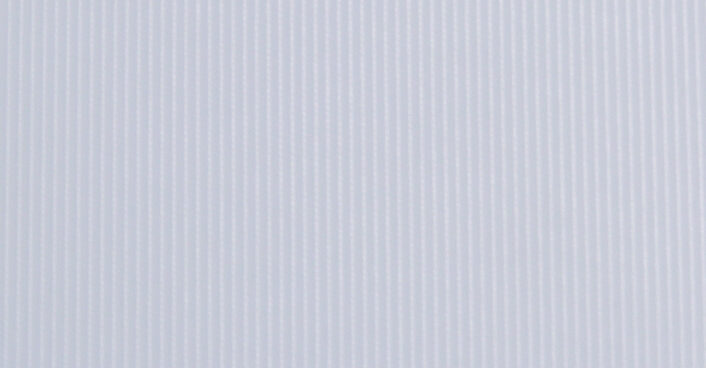 Challenge Atlantic Cruise
Built from high tenacity fibers this sailcloth makes for easy handling sails that are also strong. Newer production methods allow for this cloth to be produced on scale without the added cost or lack of strength of other models.
Sailors Pictures of 300 Series Sails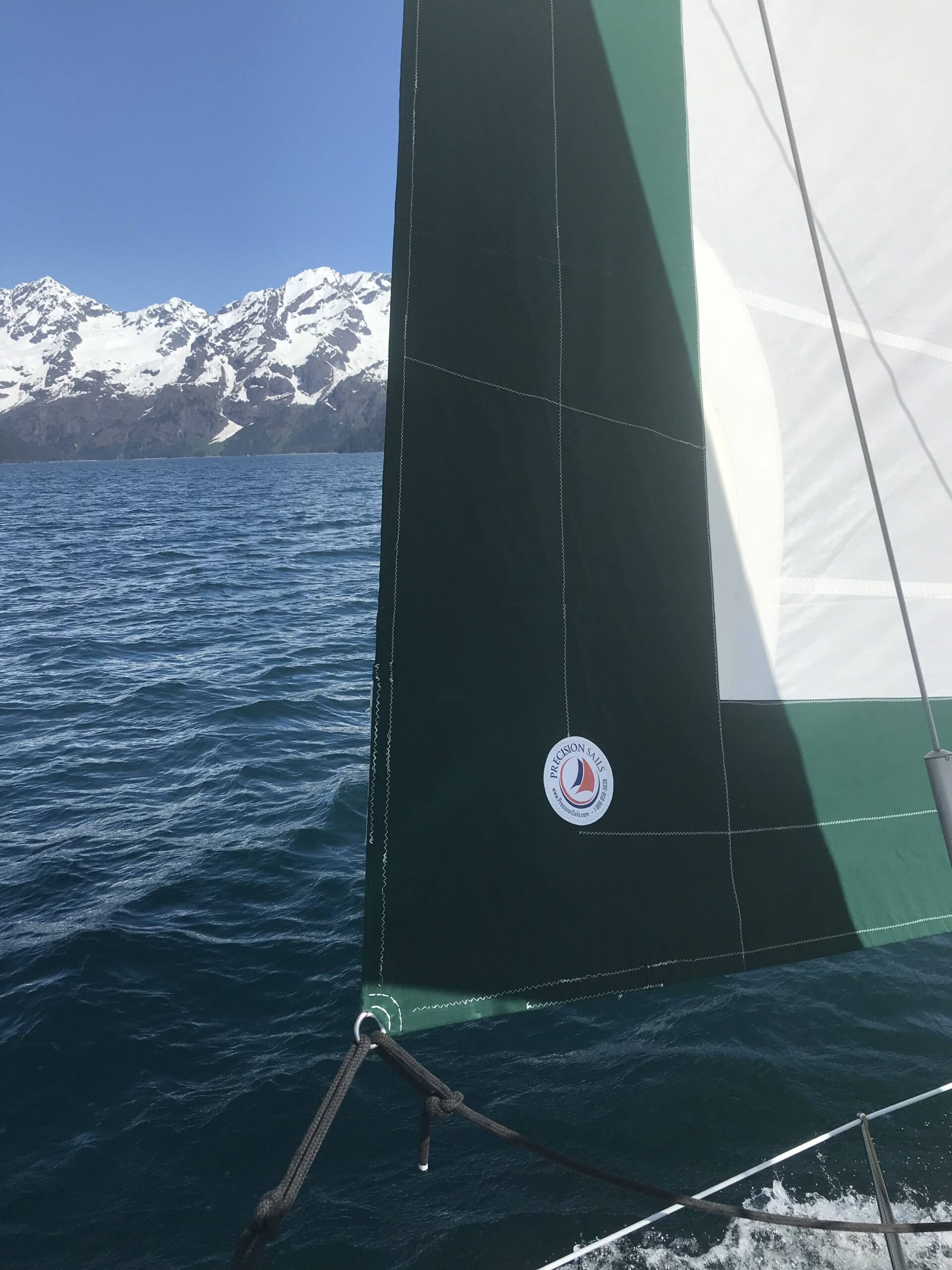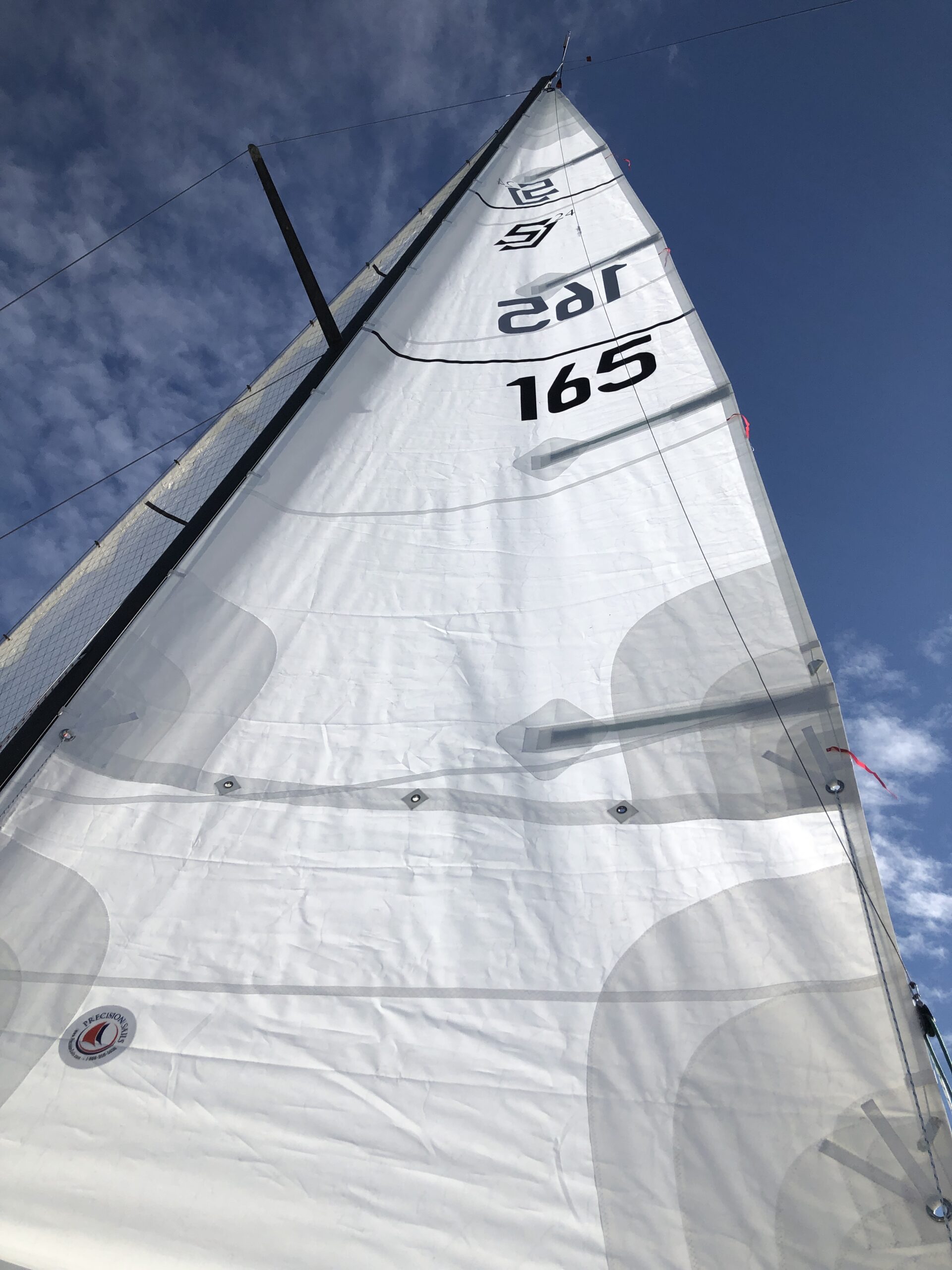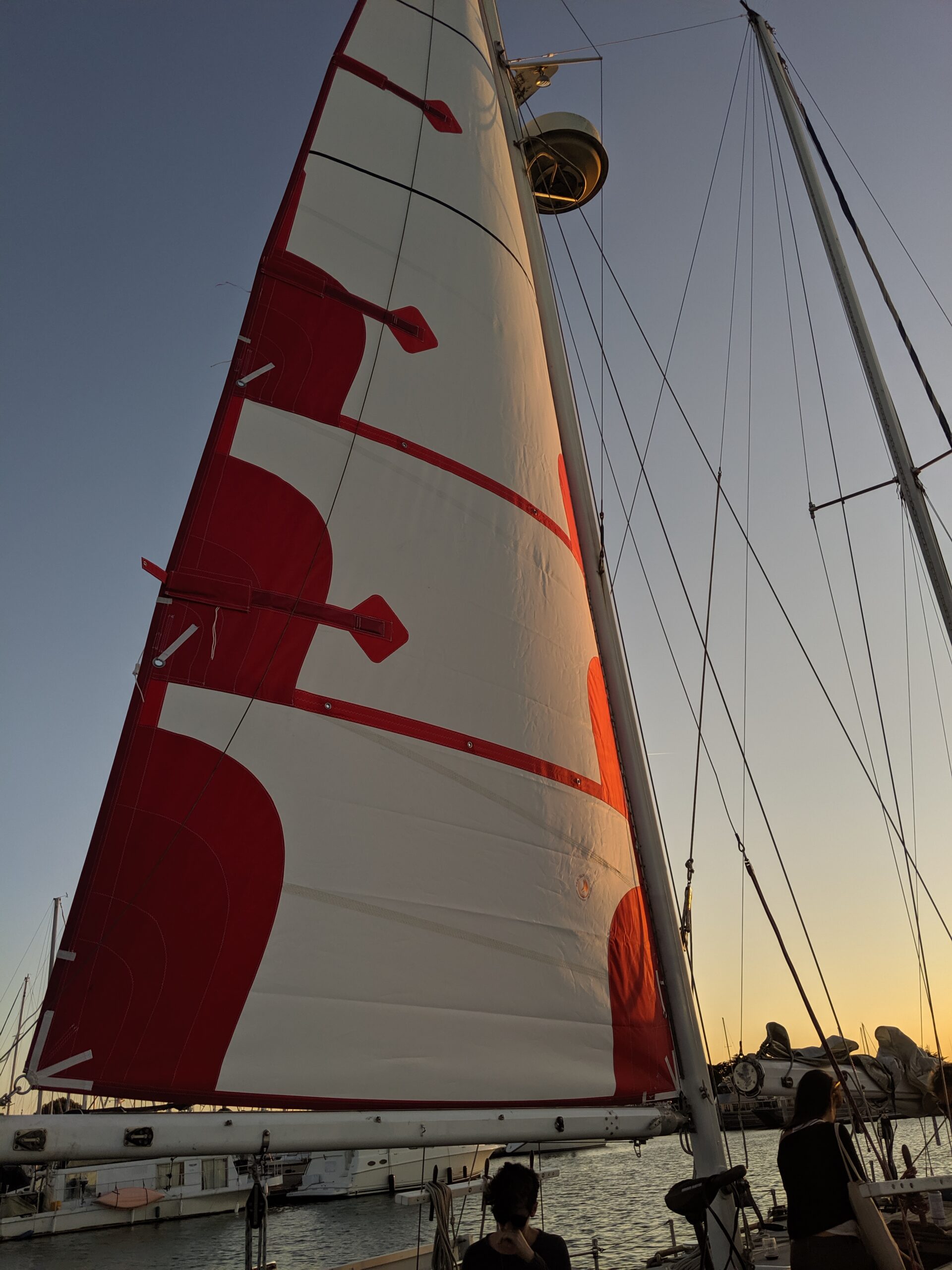 Digital Showroom of 300 Series Sails
Not Sure If This Cloth Is For You?
Our Sail Consultants are always happy to schedule a time to discuss your boat, sailing location, and experience level to help narrow down the results and provide the best priced no-obligation quote possible!
Book a Consultation