Precision Sails 400 Series Advanced Dacrons
Precision 400 Series of Dacrons are perfectly suited for coastal cruising, weekends, holidays, and the occasional offshore use. Ideal for small to medium sized boats sailing in intermediate UV areas these mid-grade crosscut Dacron's are our most popular option among charter companies, sailing schools, and camps. These sails stand apart from our 300 Series with increased shape holding, easier handling, and trimming in addition to their increased design quality. 400 Series sails will have increased durability. Comparable to most name brand lofts in quality, what makes the 400 series stand apart is our design process, craftsmanship and attention to detail that goes into each sail.
What is the Precision 400 Series Dacron Video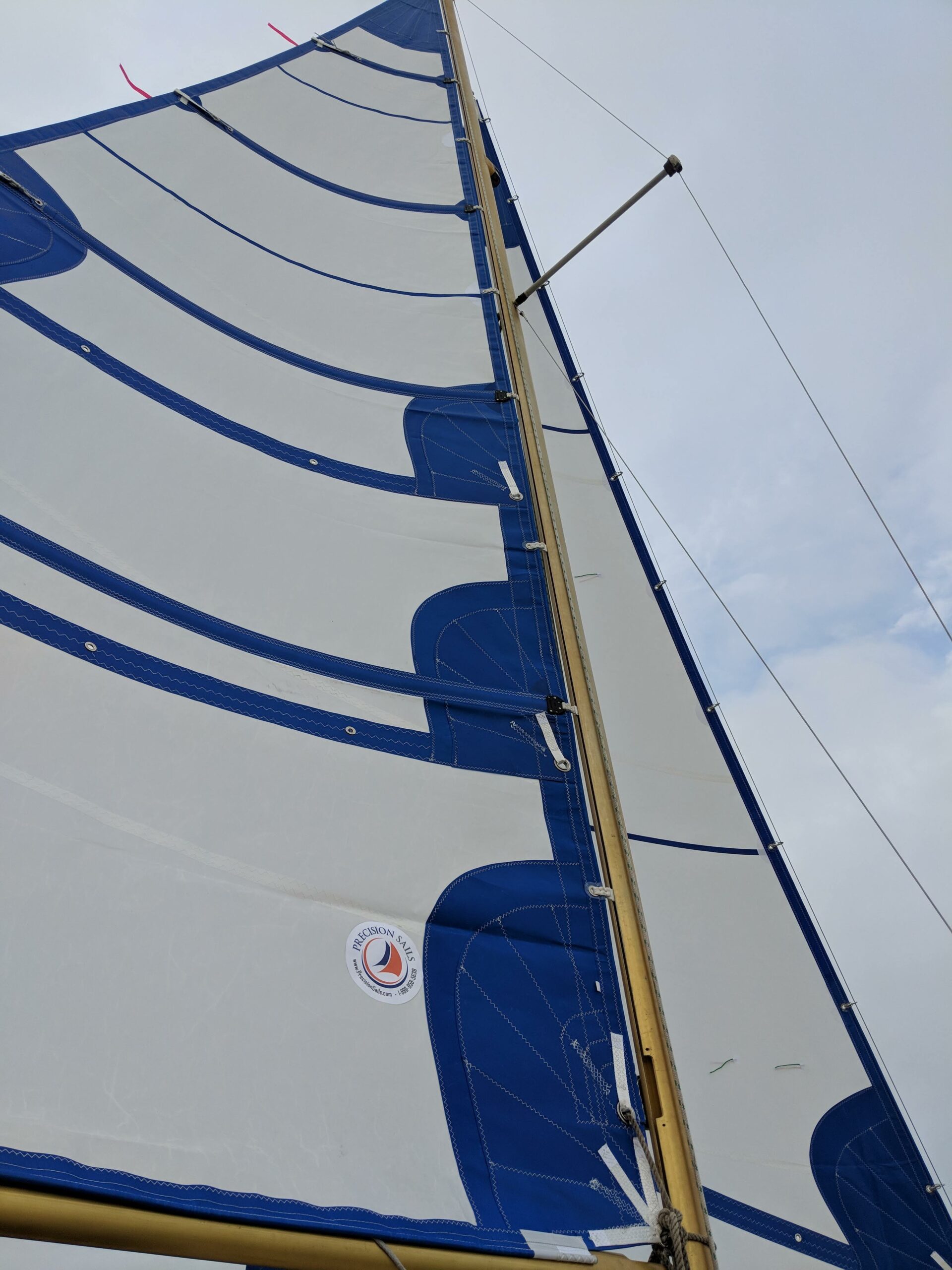 Coastal Cruising Cross Cut Dacron
Weekend Warriors
The Precision Sails 400 Series group of Dacrons are best suited for those who love to sail and get out as much as time allows.  If you sail mostly on weekends and the occasional summer holiday trip, these cloths are perfect for you and your family.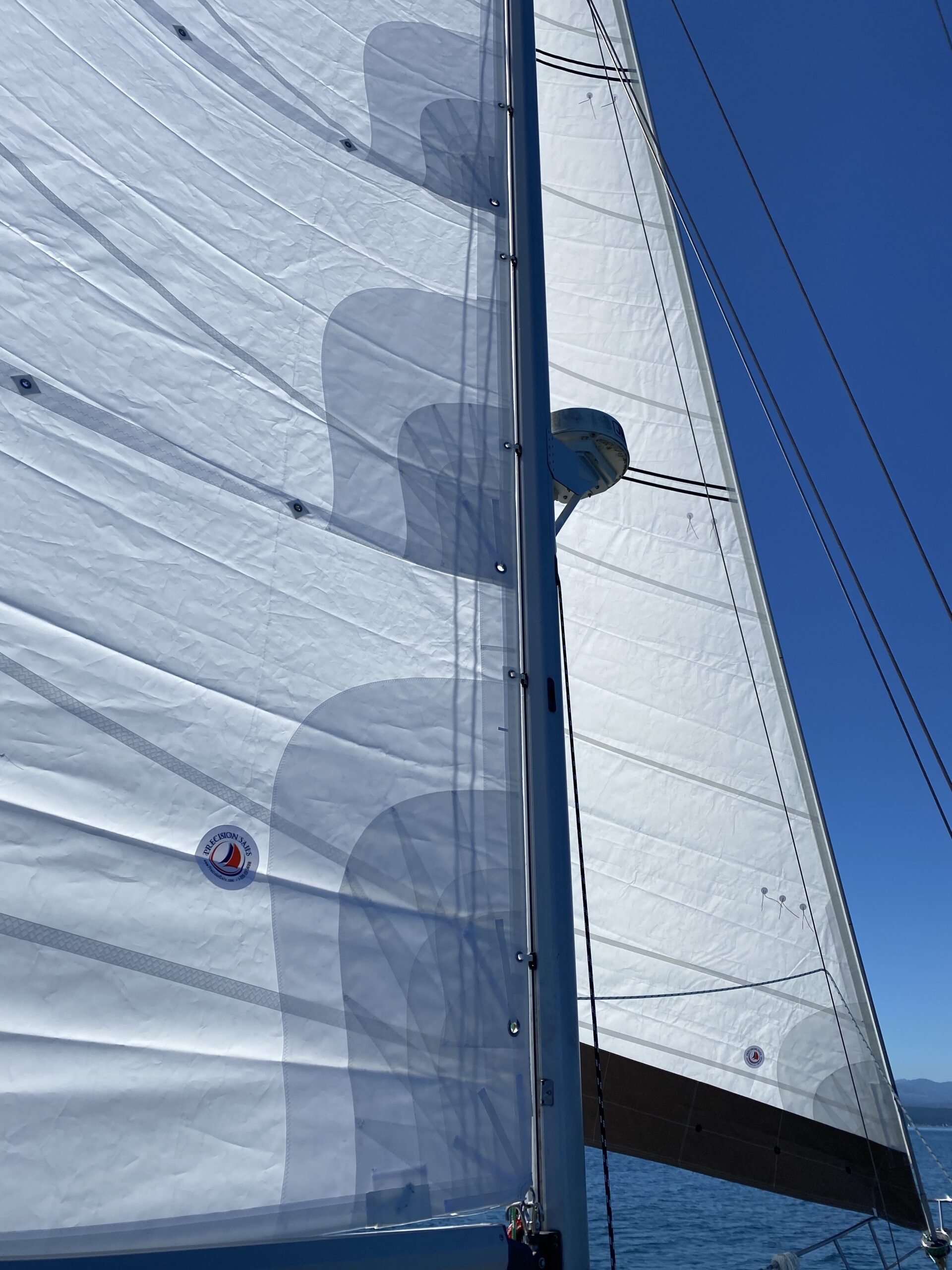 Medium Size Cruising Boats
The 400 Series of cloth are best suited for 25′ to 50′ boats that are used primarily for coastal cruising and inland lakes.  The smaller boats will benefit from an extended life of the cloth, holding sail shape extremely well under the loads produced on smaller boats.  The larger boats will find the sail shape to be retained well given the moderate amount of use under regular wind and sea conditions.
Watch the video below to learn more about the 400 Series!
400 Series Advanced Dacron FAQ
Comparable Cloths Combined For Your Convenience
Examples of 400 Series Sails
Not Sure If This Cloth Is For You?
Our Sail Consultants are always happy to schedule a time to discuss your boat, sailing location, and experience level to help narrow down the results and provide the best priced no-obligation quote possible!
Book a Consultation