Imagine waking up one day stepping onto your boat, casting off and never looking back… that is a dream many aspire to do. From land-locked onlookers, full-time sailors, to weekend sailors all of us wish we could cut the lines and sail wherever the wind takes us. And these amazing people? They are a few of those who have taken the leap of faith and are living that life to the max. Lucky for us they make videos to share the amazing places they see and explore, and along the way have built a community of support and trust like no other. These inspirational crews have sailed all over the world and in some of the most extreme conditions around.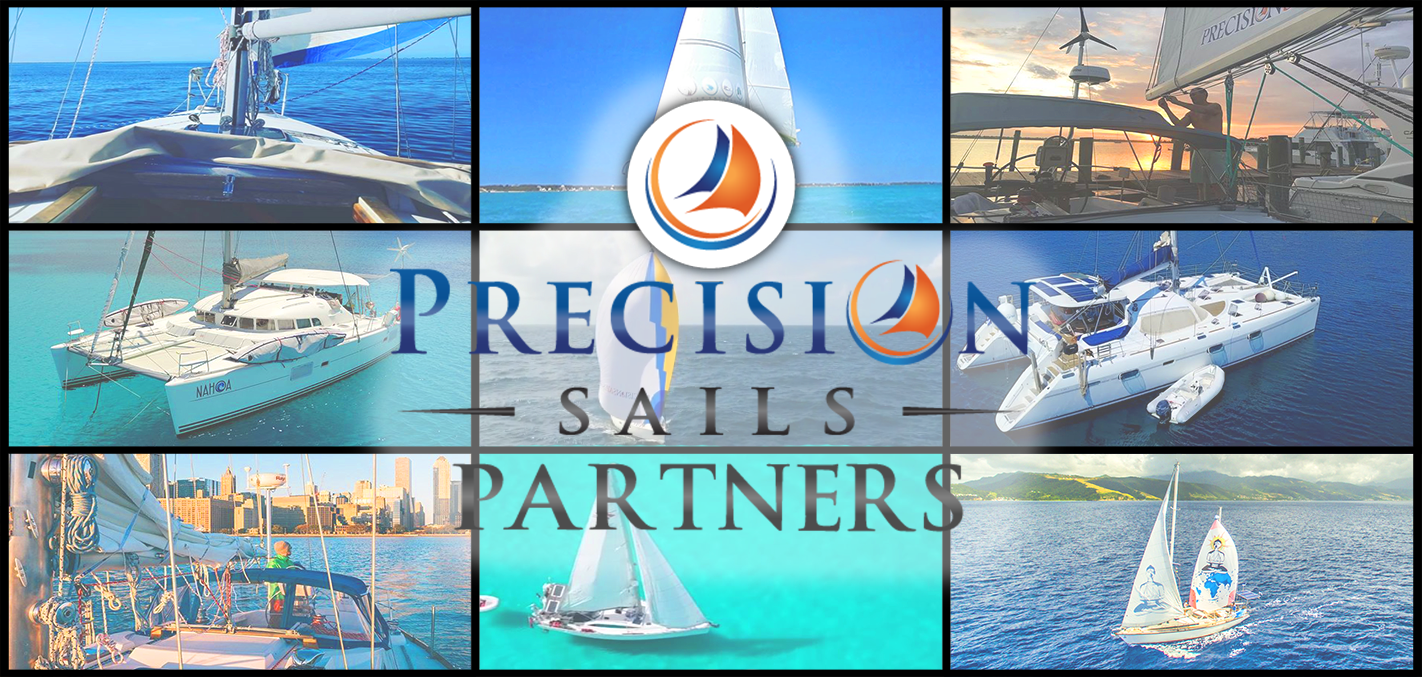 As a sail loft dedicated to producing the best possible sail for your boat we love to show off our quality and reliability. And who better to showcase our quality than some of the most popular sailors of the 21 st century! It is our great pleasure to announce our new Precision Sails' Partner page, showcasing the many YouTube channels that have joined the ranks of those sailing with Precision Sails.

From the Delos Tribe, to the Uma Nation each of these channels has their own digital 'family'. And it is within these communities that one can find the peace that comes from sitting back, relaxing, and being transported to a different world. Nothing makes us prouder than being able to support all these vessels and their crews.
Whether you only know one of the names on this list or all of them this page is meant to promote the variety of channels from vlogs to do-it-yourself videos while allowing us to showcase our support of their endeavors!
Browse around our Partner Page for more information on which channels we have partnered with and see how you can support each of them yourself by subscribing or becoming a patreon contributor.
We look forward to watching as each of these amazing crews follow their dreams and inspire the world watching them! And if you are in need for some sails don't hesitate to ask how we can help you get a few steps closer to cutting the lines and sailing away.
Our Partners: