Precision Sails is once again happy to offer our Black Friday Sale. We have arranged with our manufacturers a limited number of production slots at a reduced rate for sails being delivered in Spring 2017(March/April). Below are all the great discounts that are available.
Dacron Sails:
Precision 300 Series: 15% off
Precision 400 Series: 25% off
Precision 500 Series: 25% off
Challenge Warp Drive Race/Cruise 25% off
All Cruising Laminates: 25% off
All Racing Radial: 25% off
All Custom Made Standard Size Single Color Spinnakers: 40% off
All Custom Spinnakers: 25% off
Code Zero Laminate: 25% off
CDI Furling Systems: 25% off
Delivery in March 2017
* Offer * Cannot be combined with any other offers including Fast Action Bonus.
** Limited Time Offer ***
If you would like to see examples of sails that we've recently produced please visit our YouTube Channel by clicking the one of the links below.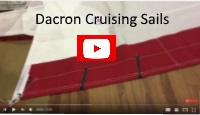 Dacron Cruising Sail Videos – A collection of sails produced from Precision Sails 300, 400 & 500 Dacron as well as Challenge Sailcloth's Warp Drive Tri-Radial Dacron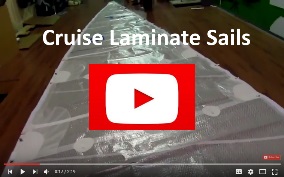 Cruise Laminate Sail Videos – Examples of sails designed and produced for sailors looking for higher performance without having to worry about de-laminating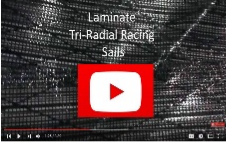 Laminate Tri-Radial Racing Sails Videos – Laminate sails designed for high performance and club racing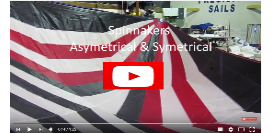 Spinnakers – Asymmetrical & Symmetrical Videos – Downwind sailing Spinnakers in fantastic color combinations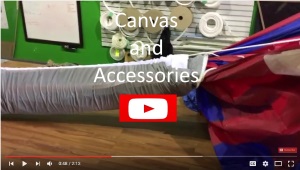 Canvas & Accessories Videos – Boom Covers, Sail Covers, Turtle Bags, Spinnaker Socks and Tackers