"*" indicates required fields
Catalina 42 Sailboat
Designed by Gerry Douglas Catalina 42 was introduced in the year 1989. It was the first American built sailboat of this size that offered a three-stateroom layout. More than 700 Catalina 42s were built. It is relatively easy to find a used version of the same boat. Douglas used a smart approach and made Catalina 42 as one of the finest boats from his collection.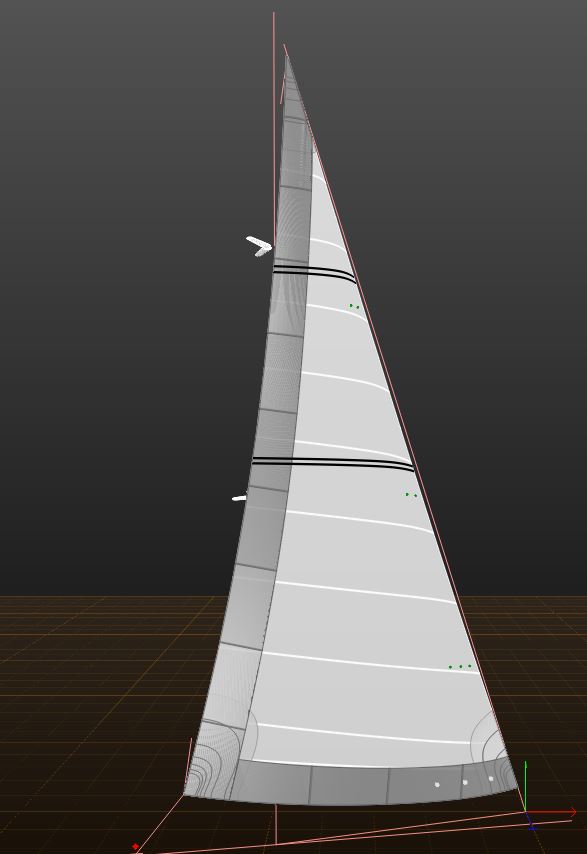 Spend More Time Sailing and Less Time Maintaining
The specification reports as the Catalina 42 has an overall length of 41"-10", its beam is 13"-10", the draft is 4'-10" with a wing keel and 6' with fin keel.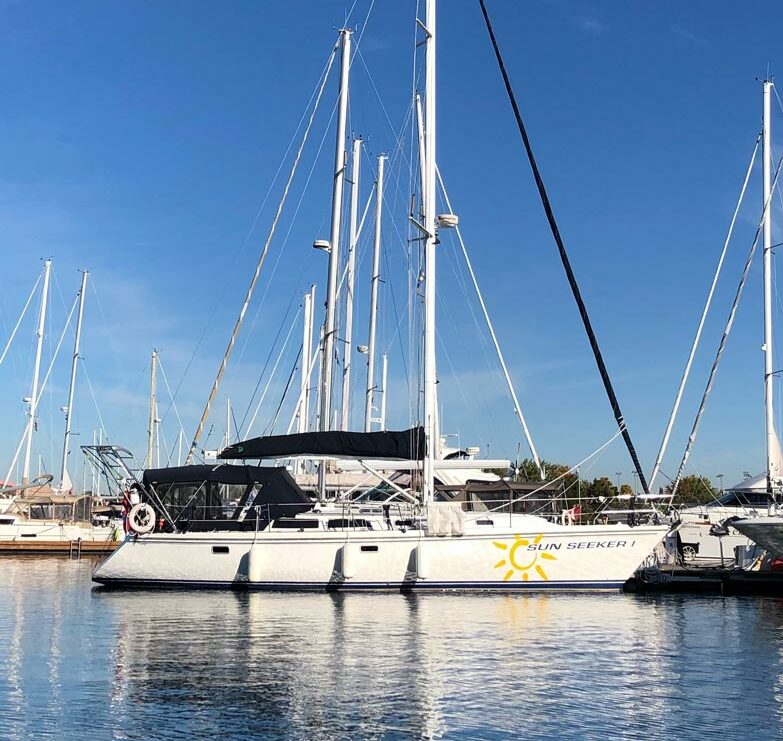 In general, the deep keel version is a little more weatherly than the wing keel version of the same boat. The sailing performance of Catalina 42 is considered appropriate compared to the other of the same construction and build.
Catalina 42's most lines were led aft via blocks at the base of the mast, so there's no need to leave the cockpit to the reef or even hoist the mainsail. The designer has made it low maintenance to maximize the owner's time on the water. It is built entirely around accessibility. The construction was discontinued in 2011. Catalina 42 was replaced with Catalina 45 as the designer did a little do-over for the previous design. The boat is impressive for people who want to use it for recreational purposes.
Request a Catalina 42 Quote
Looking to buy a new headsail or mainsail for your Catalina 42? Request a free quote from Precision Sails for a new custom sail. Our team will work with you to design the perfect sail for you.
Request a Quote