Precision Sails Tri-Radial Dacron Series
Our Radial Dacrons offer better sail shape and shape retention than comparable crosscut Dacrons. A great cloth for sailors looking for a longer lasting shape and more performance over traditional crosscut sails without the expense of a laminate. This cloth offers easy to handle material in a radial construction ideal for small, medium and large boats. It is constructed from mid grade quality fibers and weave to reduce heel and allow for increased pointing ability. Ideal for those who are club racing, distance racing, or performance cruising this cloth will greatly enhance your sailing experience.
What is the Precision Tri-Radial Series Dacron Video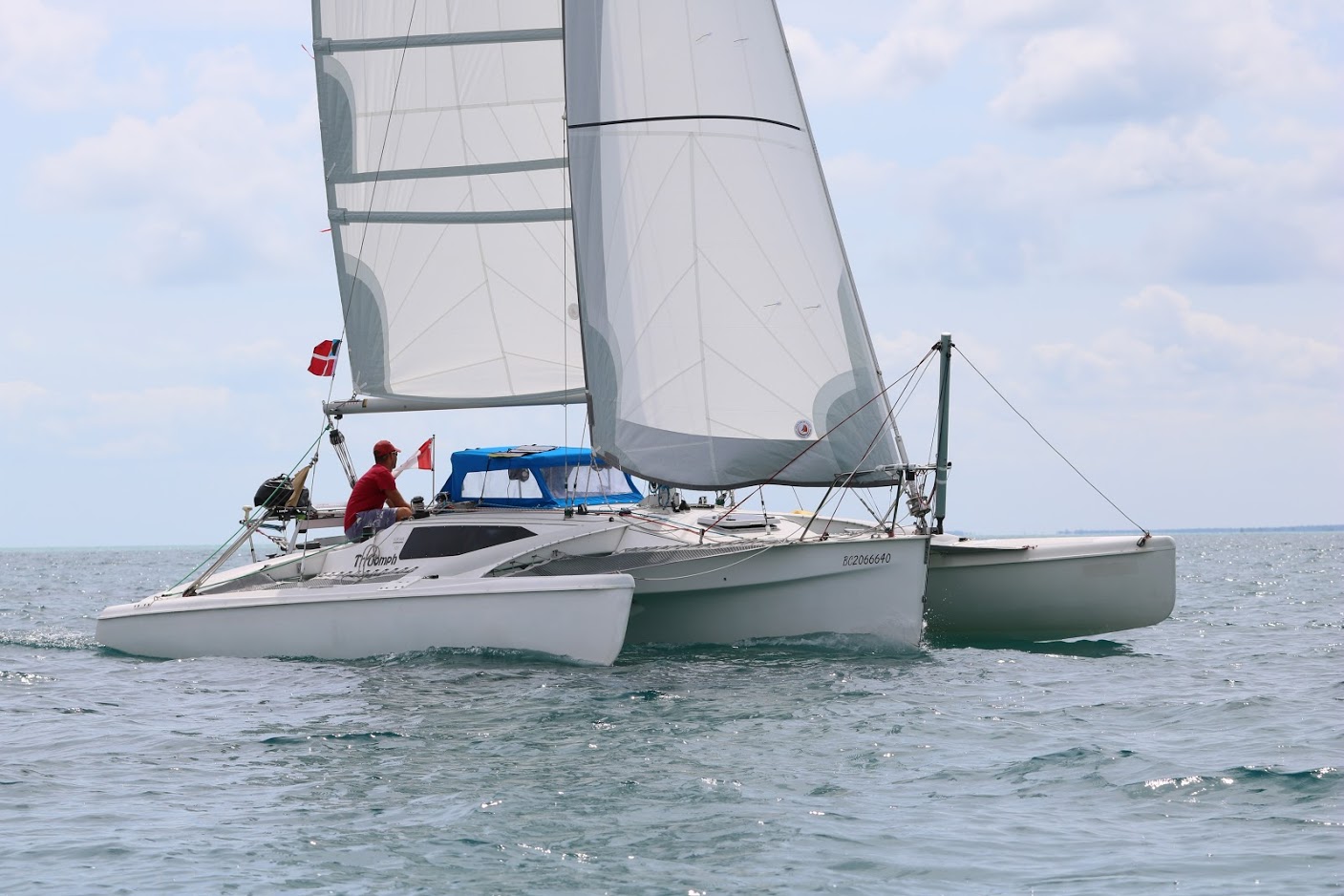 Performance Radial Dacron
Better Performing Crusing Sails
Radial designed sails allow a sail designer to make a better sail shape, allowing your cruising boat to point higher and sail flatter.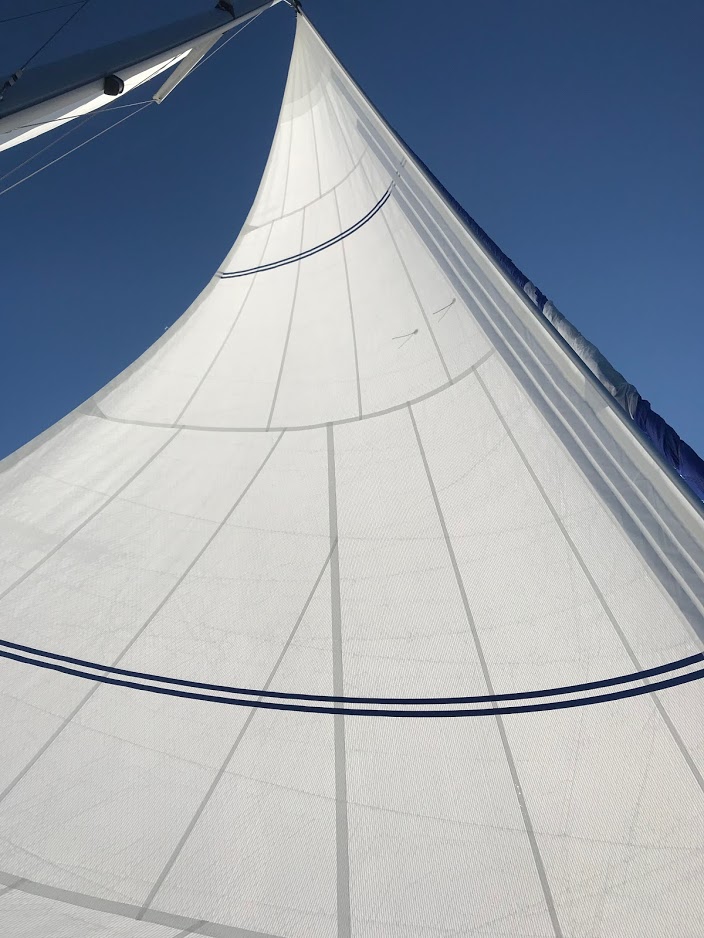 Club Racing and Cruising
If you are the type of sailor who wants to participate  in club racing and cruise with your family on weekends, Tri-Radial Dacrons area great choice.  You can benefit from the better sail shape that can be designed using the radial panels and have the benefit of the long easy care life span of Dacron.
Watch the video below to learn more about the Tri Radial Series!
Tri-Radial Dacron Series FAQ
Comparable Cloths Combined For Your Convenience
Examples of Tri-Radial Dacon Series Sails
Not Sure If This Cloth Is For You?
Our Sail Consultants are always happy to schedule a time to discuss your boat, sailing location, and experience level to help narrow down the results and provide the best priced no-obligation quote possible!
Book a Consultation