Precision Sails 500 Series Elite Dacron
Our highest quality cross-cut Dacron, The Precision 500 Series is suitable for heavy-use medium to large sized boats which are coastal cruising and offshore sailing. Comparable to the highest end sails available from the most renowned sail lofts in the world, the 500 Series can hold its sail shape the longest, as well as boasts a fine thorough UV finishing process, giving it great UV resistance. Optimal for cruisers or racers looking for the most durable and best shape-holding Dacron sails willing to spend a little more for much greater quality. By sourcing cloth from the best manufactures in the world our designers can hand select the best option for your boat and ensure you get the best quality but with a substantial price break.
What is the Precision Sails 500 Series – Video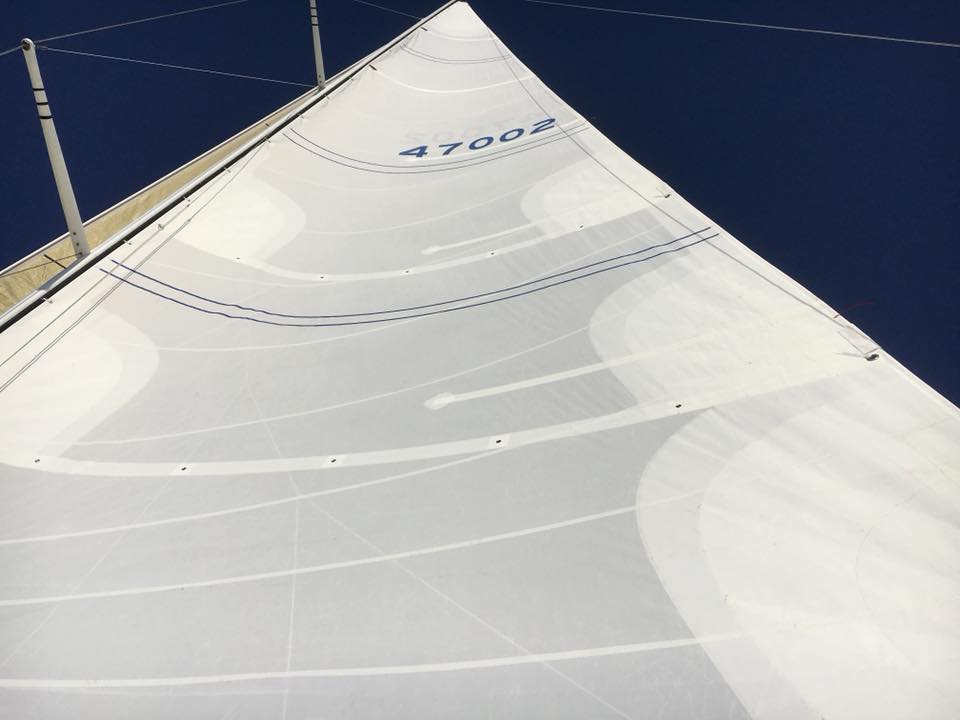 Premium Cross Cut Crusing Dacron
Large Cruising Boats
The 500 Series of Cross Cut Dacron is designed to handle large loads that boats 30 – 70 feet often require. Many small to medium sized boats will also see huge benefits from greater shape holding, ease of trimming and much higher resistance to UV damage.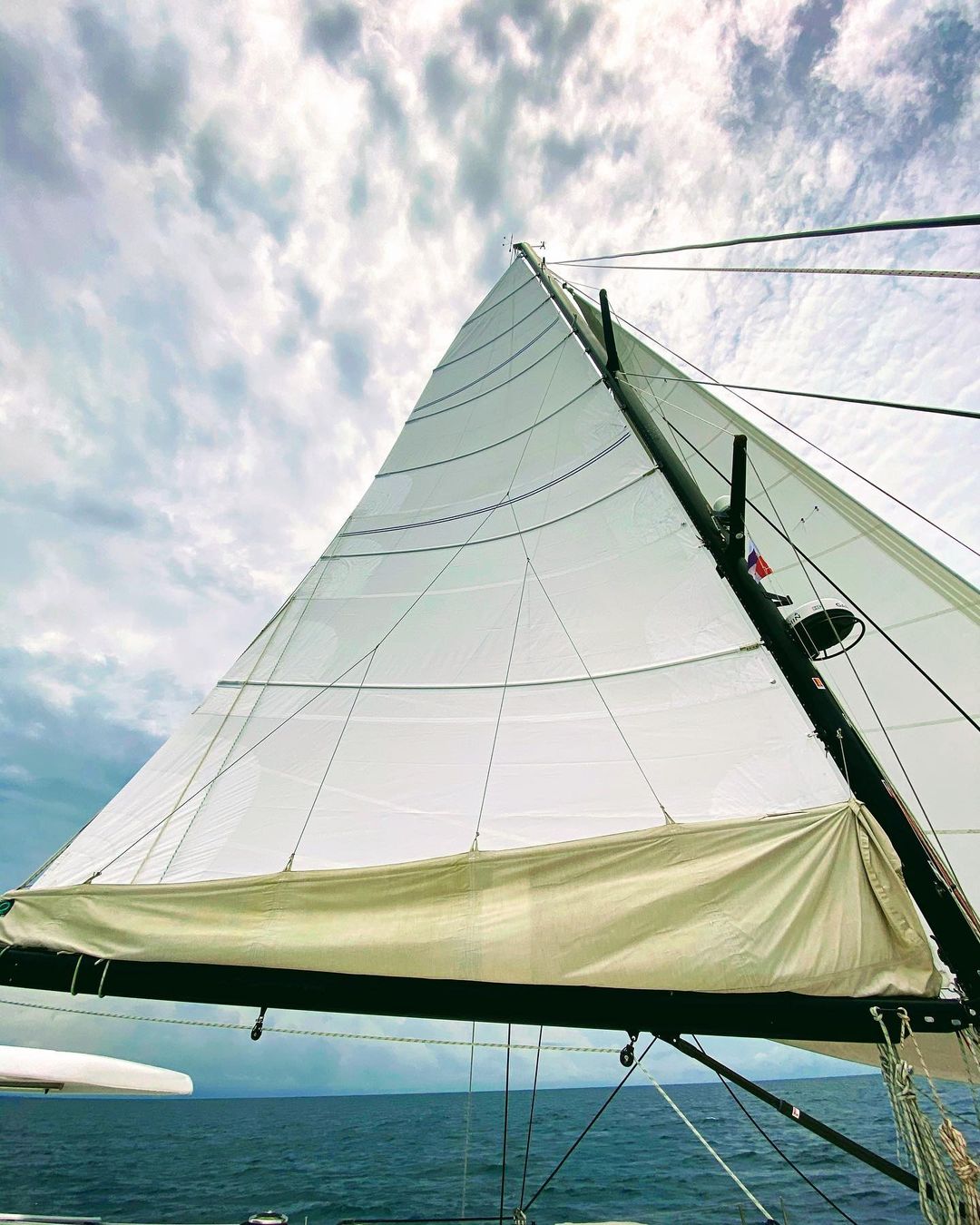 Long Distances and Circumnavigation
If you are a sailor who is living the dream and get the opportunity to sail your boat often or spend extended time cruising consider the 500 Series of cloth. The highest modulus cross cut Dacrons will retain sail shape longer and resist UV damage that these types of boat are often subjected to.
Watch the video below to learn more about the 500 Series!
500 Series Elite Dacron FAQ
Comparable Cloths Combined For Your Convenience
Examples of 500 Series Sails
Not Sure If This Cloth Is For You?
Our Sail Consultants are always happy to schedule a time to discuss your boat, sailing location, and experience level to help narrow down the results and provide the best priced no-obligation quote possible!
Book a Consultation