"*" indicates required fields
Why It's Important To Partner With A Designer On Your Yamaha 26 Lls Sail
The design is the most critical part of your new sail. Ensuring the sail fits and performs its best is a must for our crew. The Precision Sails Design team are experts at their craft. Unlike other sail lofts all of our sailors work one-on-one with a designer to perfect their Yamaha 26 Lls sail.
Learn About Sail Design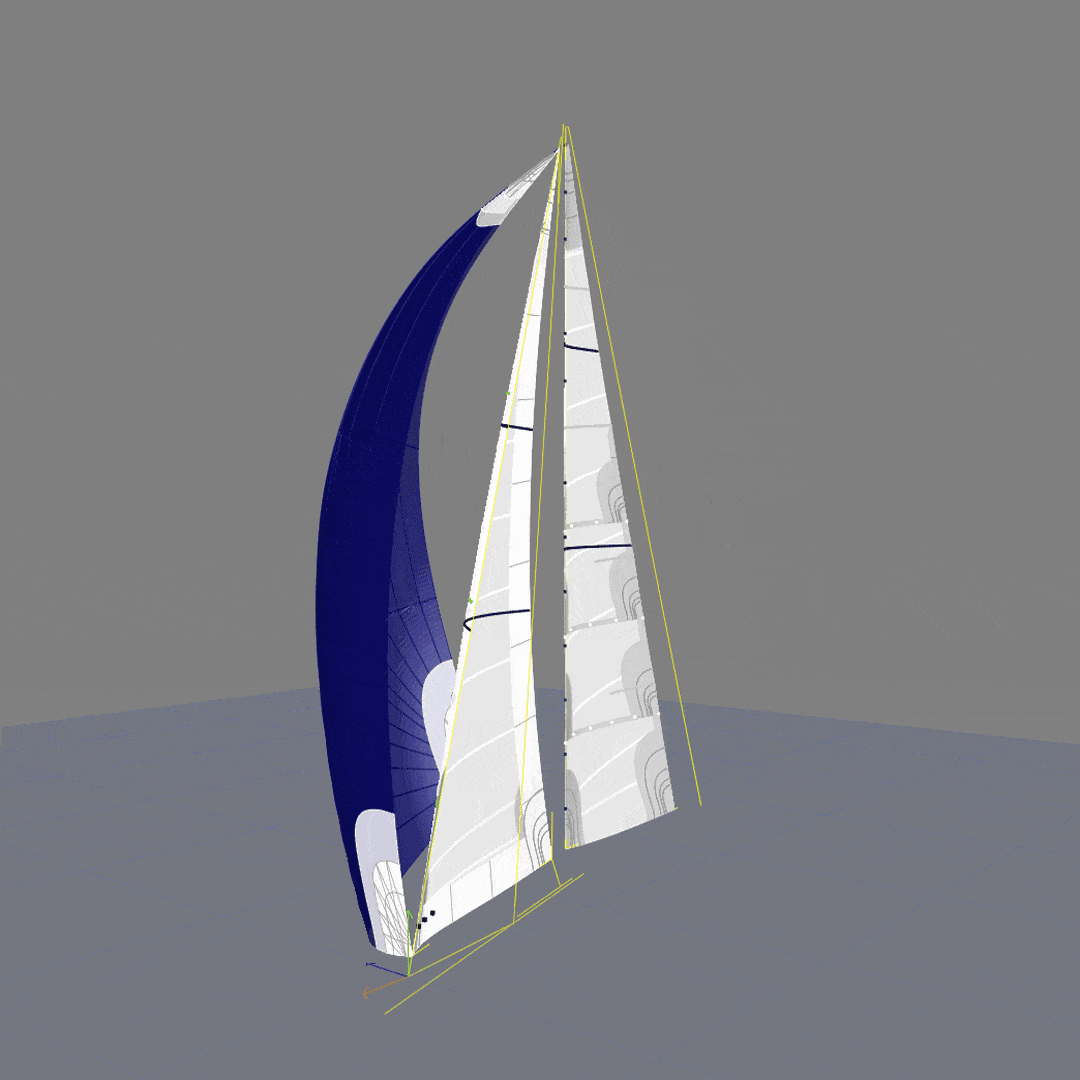 No Two Yamaha 26 Lls Sails Are Alike
There are many factors that affect the performance and design of your sails. Location, sailing experience, and weather conditions all come into play when picking the perfect sail. Two mainsails made for two Yamaha 26 Lls's in California and Florida will have different designs, sailcloth, and options based on what is best for the sailor.
Taking measurements is easy. All sailors work alongside our measurement team to measure and confirm their rig specs. This helps ensure your design is flawless and allows us to extend our Perfect Fit Guarantee to all of our sailors.
Discover the best cloth for your sailing needs, our sail details, or more about how Precision Sails is leading the sail-making industry with innovative new practices.
Book a Consultation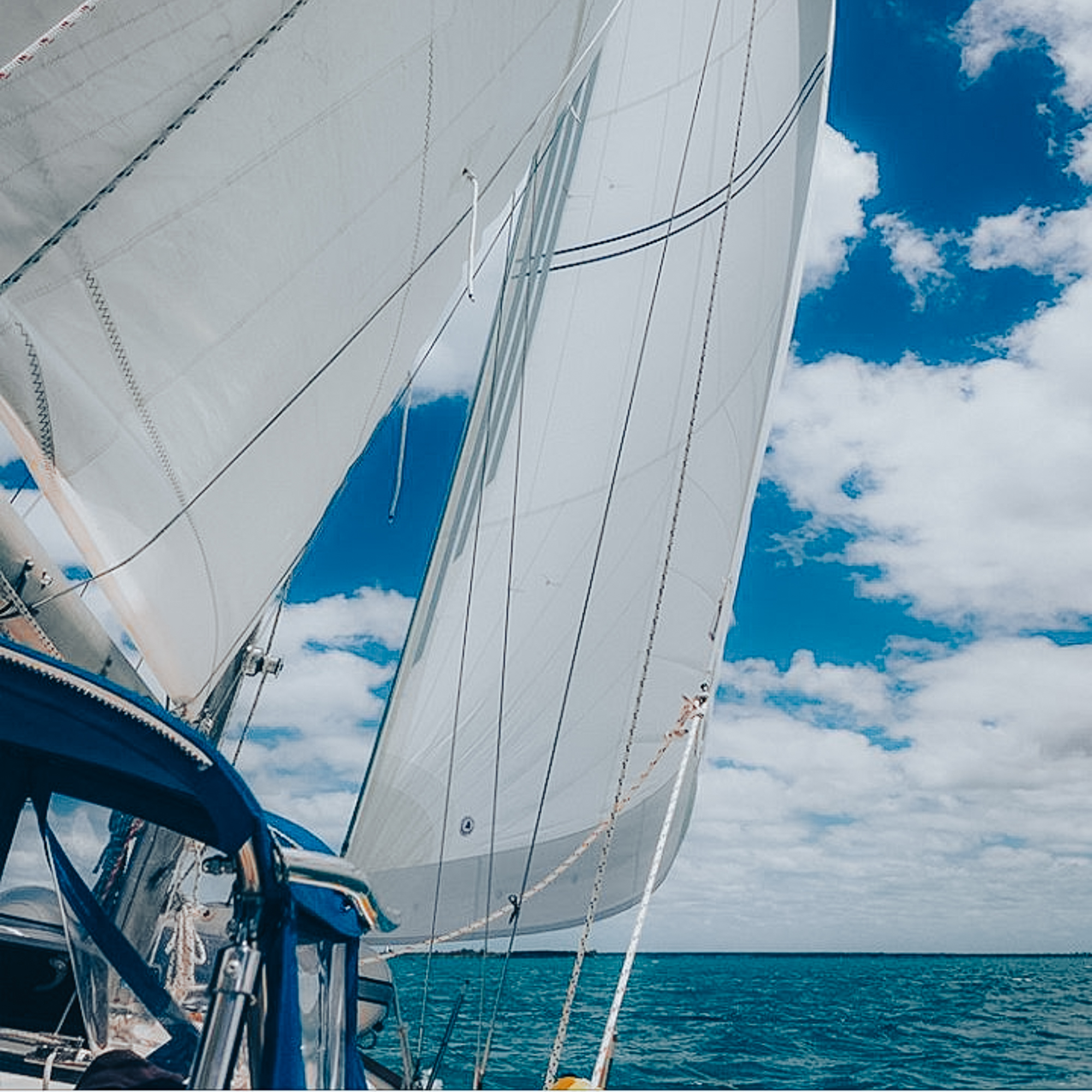 Unparalleled Commitment To Helping Sailors
As experts in design, communication, and production our team is ready to take on the task of making sails for your boat. Give us a call to get started.
we had good communication during the planning stages and the knowledgeable people at precision sails really got me fixed up good! The sails look and work fabulous! my boat sails better than it ever had! couldn't be more pleased with the product AND the service!"

-Fred Jelich (Facebook)
Our new furling jib for a Corsair 27 Had to be specially designed due to the height of the furler, but this was accomplished quickly and in short order we had our sail which fits beautifully and has a great shape. It's everything we could have wanted, high tech design, thoughtfully executed and affordable."

-Nancy Y. (Yelp)
Really impressed how much better the performance on my boat has been with a new mainsail from Precision. The process was great and appreciated the advice during the design stage for club racing configuration.

-Carl Lingen (Facebook)
Request a Yamaha 26 Lls Quote
Looking to buy a new headsail or mainsail for your Yamaha 26 Lls? Request a free quote from Precision Sails for a new custom sail. Our team will work with you to design the perfect sail for you.
Request a Quote