"*" indicates required fields
Westerly 26 Centaur Sailboat
Westerly 26 Centaur is a monohull sailboat designed by Jack Laurent Giles. The boat is built and developed by Westerly Marine.
The first batch of production kicked off in 1969. From that time until 1980 (when production was stopped), over 2,500 hulls were built. Building 2,500 hulls within 11 years is not a small feat.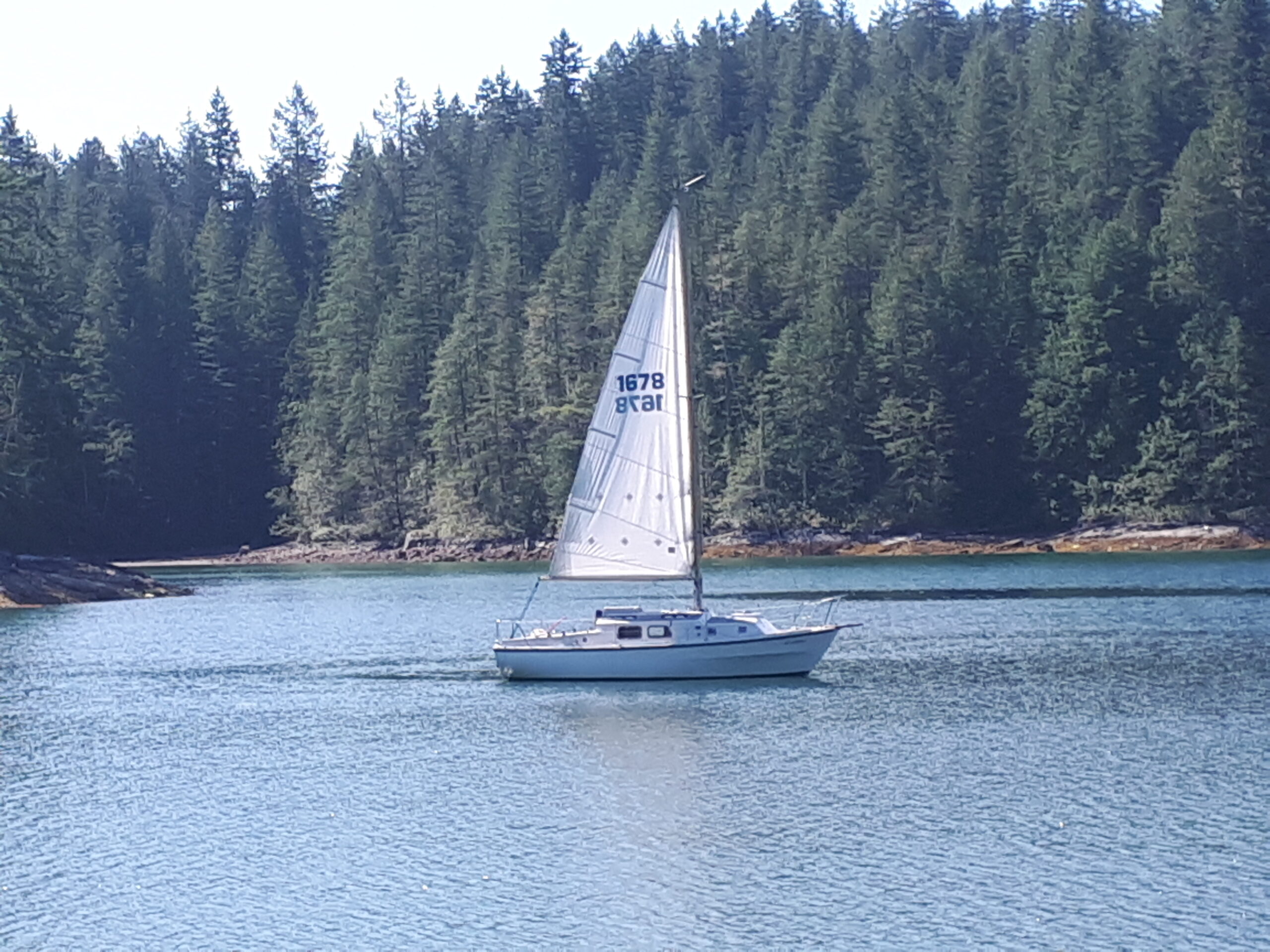 Trusted For Decades
It is quite hard to dislike a boat that many sailors have trusted and sailed on for many decades. The Westerly 26 Centaur Sailboat is worth the investment of new sails. We are happy to help you get the best sail possible for your boat. Watch the video below to see an example of a Westerly 26 Centaur sail.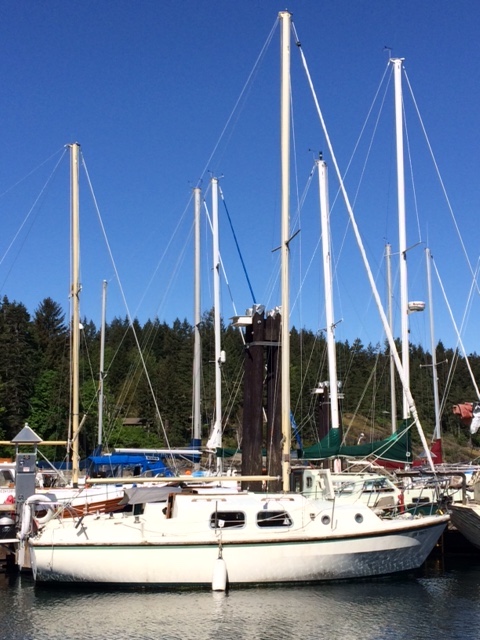 Interesting Facts
The success of Westerly 26 Centaur Sailboat was mainly because of the efforts of the manufacturer, Westerly Marine Construction.
The builder was one of the first British sailboat builders that used fiberglass to construct hulls.
Second, the boat was able to carve a niche for itself because it was mainly targeted for thousands of sailors who are looking for small cruisers with enough accommodation.
It will also interest you to know that the Westerly 26 Centaur Sailboat introduced hatches to make maintenance and inspection of the boat easier than what is obtainable on modern boats.
Features
Hull speed of 6.19 knots
Features a deep and comfortable cockpit
A modest sail area displacement ratio of 15:1
| | |
| --- | --- |
| | |
| | |
| | |
| | |
| 100% fore + main triangles (Total Sail Area) | |
| | |
| | |
Request a Westerly 26 Centaur Quote
Looking to buy a new headsail or mainsail for your Westerly 26 Centaur? Request a free quote from Precision Sails for a new custom sail. Our team will work with you to design the perfect sail for you.
Request a Quote