"*" indicates required fields
West Wight Potter 15 Sailboat
West Wight is a trailerable sailboat produced in the United States by HMS Marine. The first batch of the sailboat was manufactured in 1979 with the duo of Herb Stewart and Stanley T. Smith as the designers.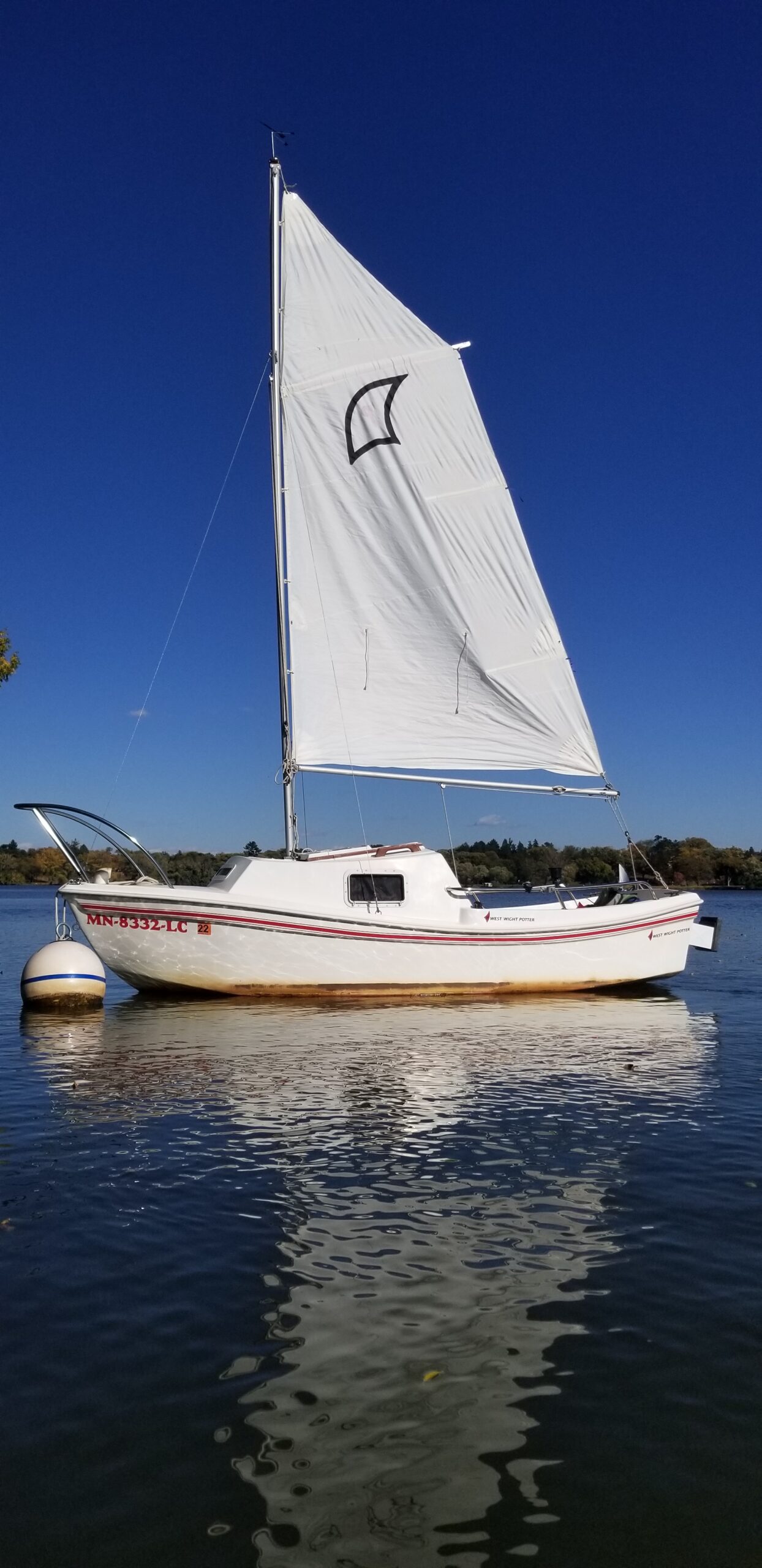 Safe Sailing
Worthy of mention is that the West Wight Potter 15 was built to include features that were lacking in its predecessor, the West Wight Potter 14.
Since 1979, over 2,600 units of the keelboat have been manufactured, and production is still on to date. That makes the West Wight Potter 15 one of the keelboats that transitioned the 70's to the year 2000.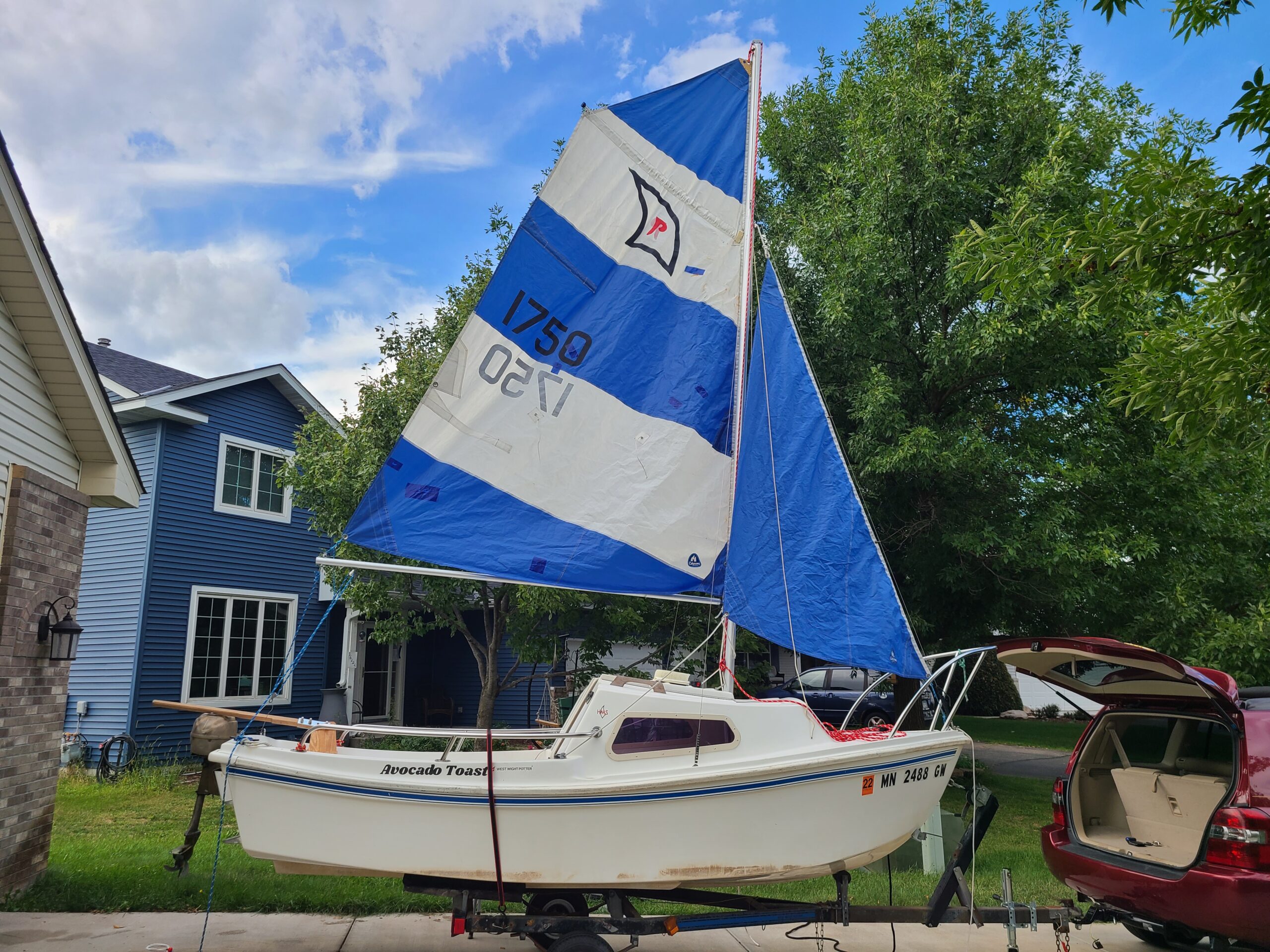 Interesting Facts
The West Wight Potter 15 Sailboat was designed for safety. It is evident in the extreme stability under sail, as well as the self-bailing cockpit. Over the last 4 decades, continuous improvements were made to the original design of the boat. The most prominent is the Mark II variant of the West Wight Potter 15 which was built in 1982.
Features
Transom-mounted rudder
The sailboat was predominantly built of fiberglass
2 horsepower small outboard motor for maneuvering and docking
0.91 m draft that allows for ground transportation on a trailer, and beaching
Request a West Wight Potter 15 Quote
Looking to buy a new headsail or mainsail for your West Wight Potter 15? Request a free quote from Precision Sails for a new custom sail. Our team will work with you to design the perfect sail for you.
Request a Quote