"*" indicates required fields
Tartan 30 Sailboat
The Tartan 30 is a thrilling feeling to recall the boats that made your sails fun in the '70s. The Tartan 30 is one keelboat that made many sailors happy in its decade-long span. Designed by Sparksman & Stephen, the boat exemplifies the comfort, sturdiness, and fast-paced capabilities of 30-footer boats of the '70s.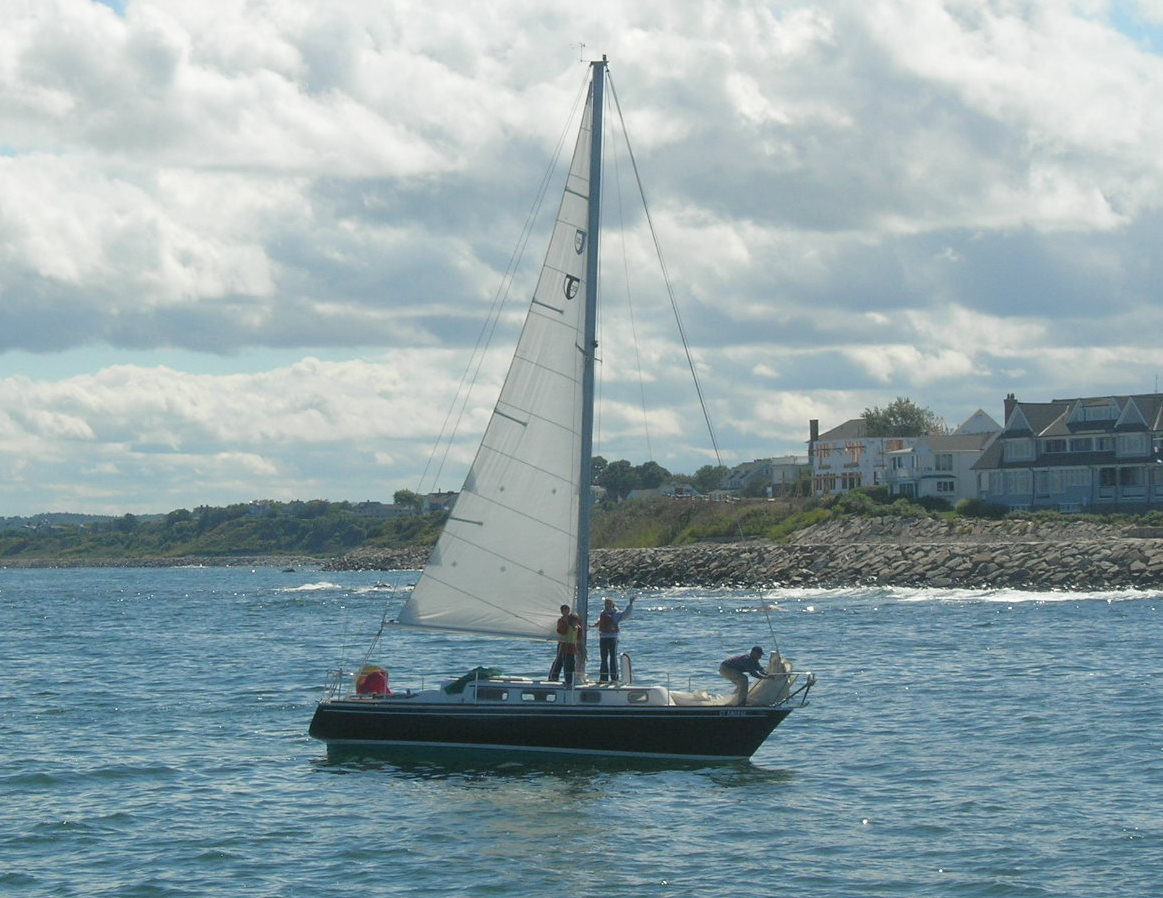 Something For Everyone
It is popular for being several things to different people. On one hand, the Tartan 30 Sailboat is a recreational boat. On the other hand, it can be used as a race-cruiser. The production of the boat continued until 1980 when it was discontinued.
The '70s may have come and gone, but you can still enjoy the heyday of the 30-footer racer with the Tartan 30 Sailboat.
Interesting Facts
The Tartan 30 Sailboat is a fast production keelboat.
Recognized as a very successful 30-foot boat after being used for several racecourses in 1971.
The boat later went on to win the Midget Ocean Racing Class (MORC) of Long Island Sound in 1976.
Settee berth arrangement for comfortable accommodation.
PHRF Rating of 180
Request a Tartan 30 Quote
Looking to buy a new headsail or mainsail for your Tartan 30? Request a free quote from Precision Sails for a new custom sail. Our team will work with you to design the perfect sail for you.
Request a Quote