"*" indicates required fields
Stiletto 27 Sailboat
One excellent way to evaluate the popularity and impact of a sailboat is to check the number of happy faces when sailing the boat.
Indeed, the Stiletto 27 Sailboat beat that mark by creating fun cruises and opening up more adventurous horizons for sailors who are looking for discoveries.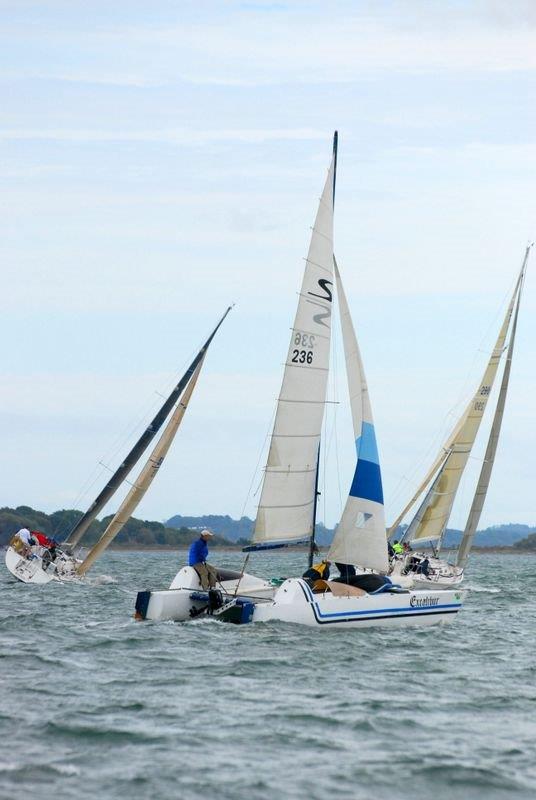 A Boat Made of Happiness
With the first design manufactured in 1976, the Stiletto 27 Sailboat stuck around for a decade before the last batch of the keelboat was manufactured in 1986. Only 500 units were built.
While that may be the last stilettos to be produced, it doesn't take away the lively memories and happy vibes it brings to the minds of the sailors when they remember their sails.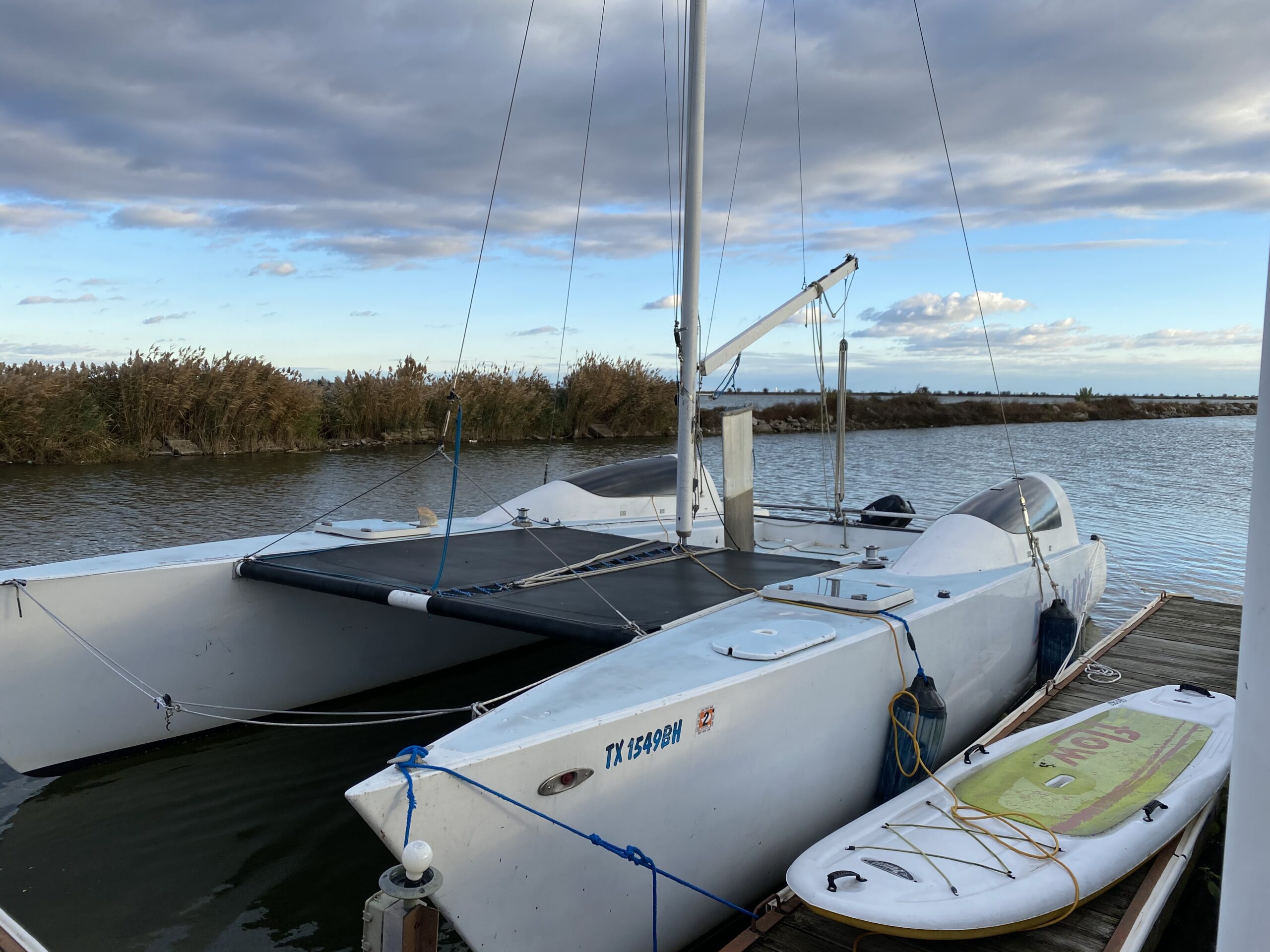 Interesting Facts
Built by an American company, Stiletto Catamarans, the Stiletto 27 Sailboat was designed to be a racer and cruiser. The keelboat was designed by Don Ansley and Bill Higgins in 1976.
It will interest you to know that the initial plan by the builder was to name the boat Stiletto only. However, the later production of the Stiletto 23 and the Stiletto 30 variants prompted the manufacturer to name it Stiletto 27. The Stiletto 27 Sailboat has made its mark as one of the most technologically advanced sailboats that rapidly accelerates in tight quarters.
Features
Outboard motor engine type
Fiberglass construction
Features dual transom-mounted rudders
The rudder wriggling and sheet adjustment makes it a better option than other boats
Request a Stiletto 27 Quote
Looking to buy a new headsail or mainsail for your Stiletto 27? Request a free quote from Precision Sails for a new custom sail. Our team will work with you to design the perfect sail for you.
Request a Quote