"*" indicates required fields
Hunter 37 Cutter Sailboat
The Hunter 37 Cutter is a small to medium-sized sailing craft designed by John Cherubini. Hunter Marine manufactured it in 1978. The company sold more than 400 units before halting its production in 1984. This design is often confused with the Hunter 37 Legend that was built in 1986.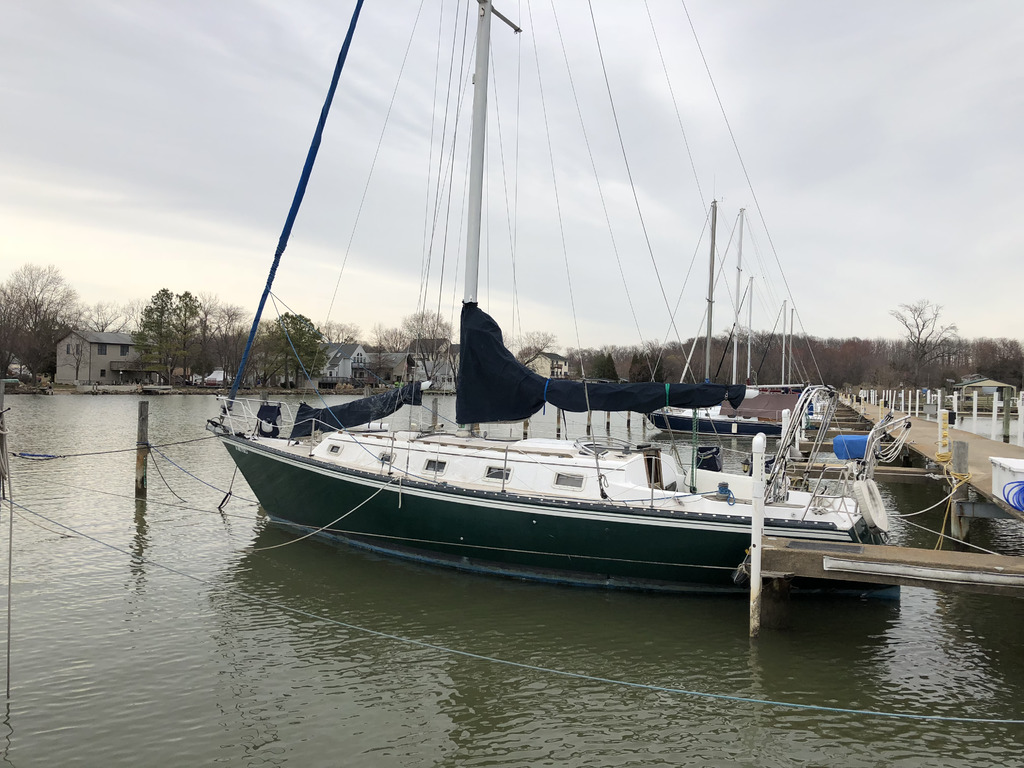 A Solid Build That Delivers Incredible Performance
Like Cherubini's other sail crafts, the Hunter 37 Cutter is mainly built of fiberglass and wood trim. It weighs 17,800 lb. and features a 6,850 lb. ballast. It has a length overall (LOA) of 37.00 ft as a monohull recreational boat and a waterline length (LWL) of 30.00 ft. It runs on a Yanmar 2QM20H diesel engine that showcases a thrilling sailing performance. The diesel tank can hold up to 60 US gallons of fuel, while the water tank can store up to 100 US gallons of fresh water. It has a 13.59 km/h hull speed and an average Performance Handicap Racing Fleet (PHRF) of 123. The cutter rig features a 46.16 ft. foretriangle height, 17.00 ft. fore triangle base, 39.50 ft. mainsail luff, and 13.00 ft. mainsail foot.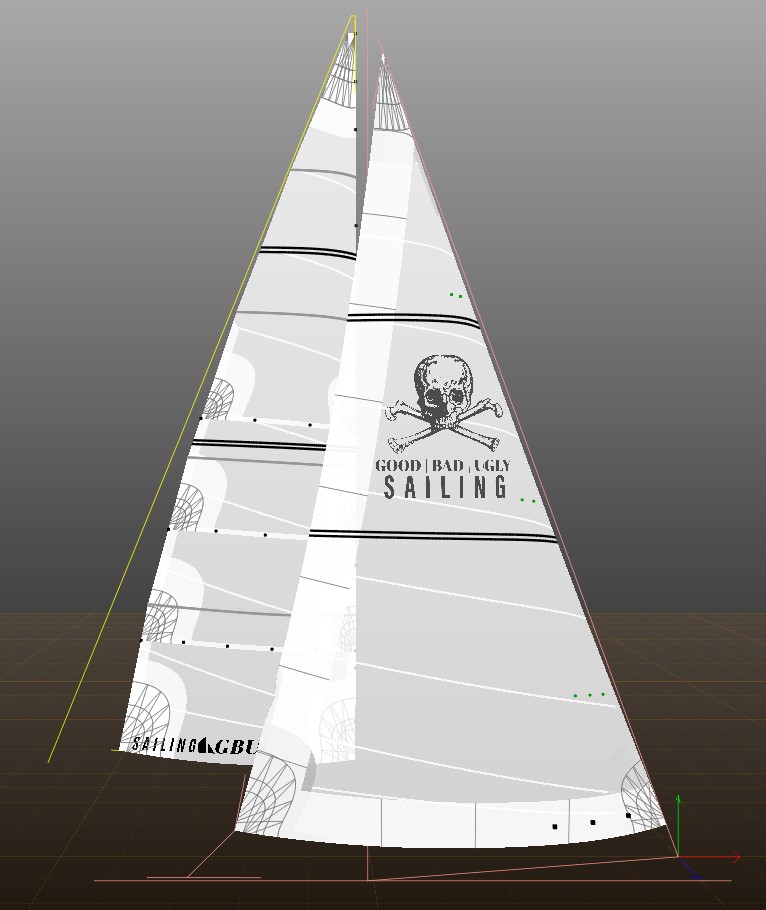 This sailor sports a cutter rigged sloop, raked steam, and reverse transom. It is steered by an internally-mounted spade rudder controlled by the wheel and a fixed fin keel. The Hunter 37 Cutter boasts two cabins that provide space, comfort, and privacy. Each house is equipped with a drop-leaf dinette table set, seats, burner stove, icebox, and sink; it provides ample cruising space for three adults. The cockpit itself is kept slightly elongated as compared to the previous Hunter boat designs.
See the boat in action!
One of our YouTube partners Good, Bad Ugly Sailing sails around on a Hunter 37 Cutter. Click below to learn more and watch some GBU videos.
Sailing Good, Bad, And Ugly
Request a Hunter 37 Cutter Quote
Looking to buy a new headsail or mainsail for your Hunter 37 Cutter? Request a free quote from Precision Sails for a new custom sail. Our team will work with you to design the perfect sail for you.
Request a Quote