"*" indicates required fields
Hunter 33.5 Sailboat
Hunter Marine crafted this model in 1987. It is an American recreational sailboat that is known for its handsome design and thrilling speed. Fun fact: The Hunter 33.5 was developed into the Moorings 335 for the Moorings Yacht Charter in 1988.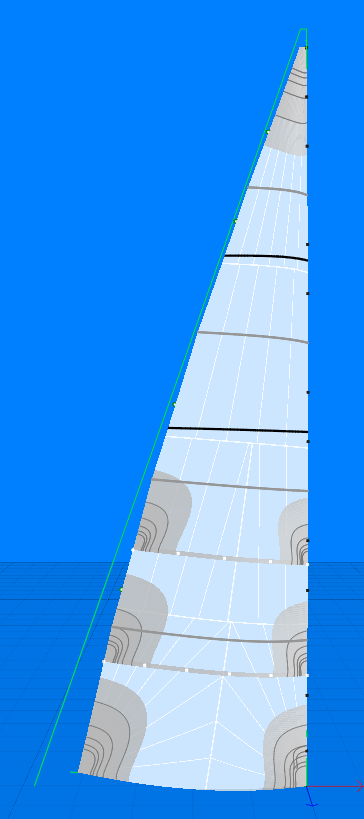 Smooth Sailing Since '87
This sailboat weighs nearly 11,000 lb. and is propelled by a heavy-duty diesel inboard motor. Its fuel tank can store up to 42 US gallons of fuel, which is more than enough for a keelboat of its size. The body is structured with supreme quality fiberglass with hints of wood trim. Its beam is a wide 10.92 ft. Overall (LOA) is 33.33 ft., and waterline length (LWL) is 26.83 ft.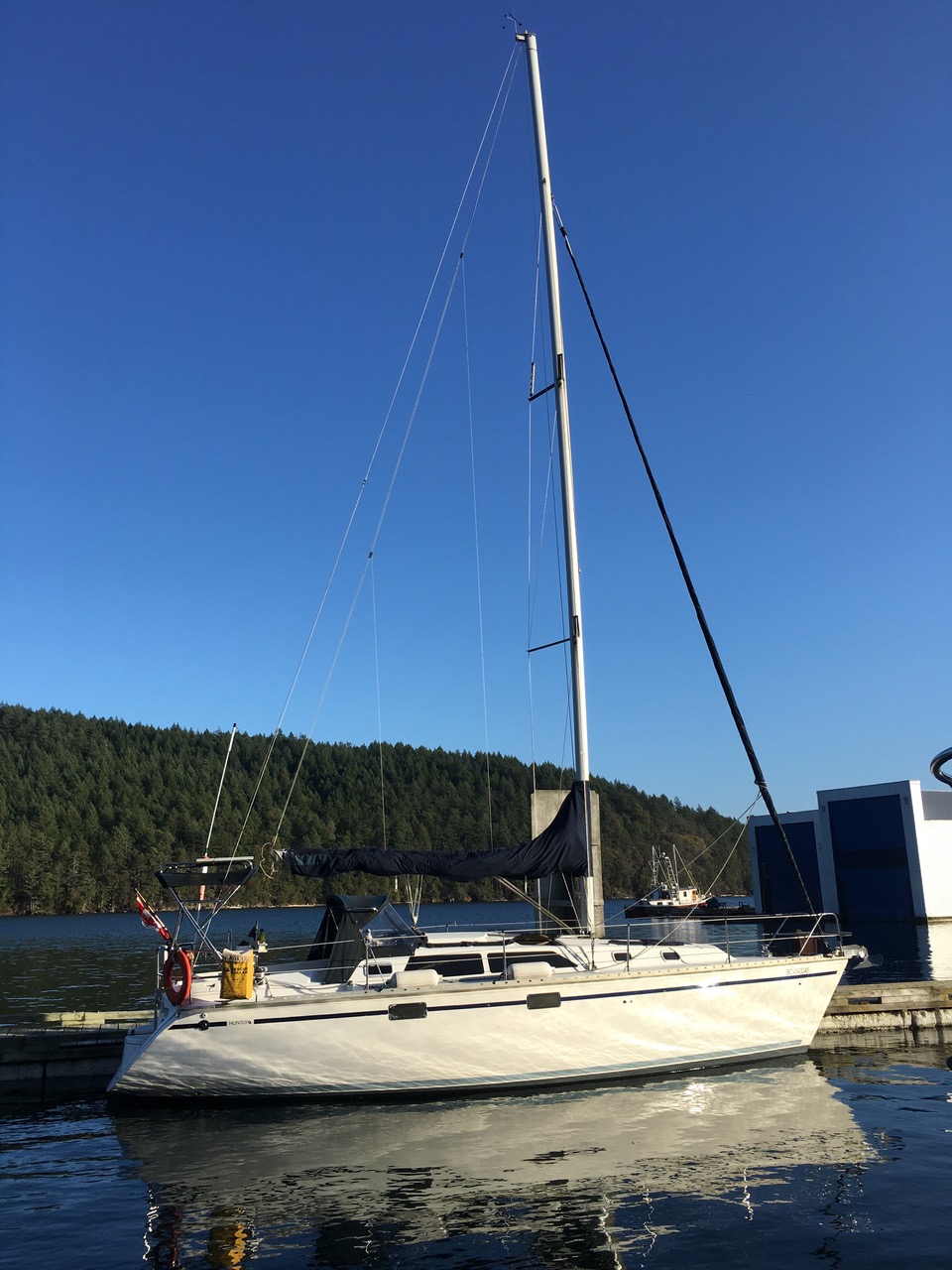 This American keelboat sports a Bermuda or Marconi rig with 39.16 ft. foretriangle height, 11.67 ft. fore triangle base, 43.16 ft. mainsail luff, and 13.15 ft. mainsail foot. The Hunter 33.5 can transport 11,000 lb. of weight along with a hefty 4,500 lb. of ballast. With a draft of 4.50 ft., the boat is steered with the help of an internally mounted spade rudder.
It is engineered with a B&R rig that features a mainsail area of 291.33 sq. ft. and a jib area of 228.50 sq. ft. This sailor has an average Performance Handicap Racing Fleet (PHRF) of 147, a high of 156, and a low of 141. The Hunter 33.5 can hold up to five passengers and makes for a great weekend cruising experience.
Request a Hunter 33.5 Quote
Looking to buy a new headsail or mainsail for your Hunter 33.5? Request a free quote from Precision Sails for a new custom sail. Our team will work with you to design the perfect sail for you.
Request a Quote