"*" indicates required fields
Hunter 29.5 Sailboat
Designed by Rob Mazza and the Hunter Design Team, Hunter 29.5 is a small recreational keelboat. It was crafted and manufactured by the Hunter Marine in 1994. Even though the production halted long ago, this sailboat remains an immaculate cruising companion.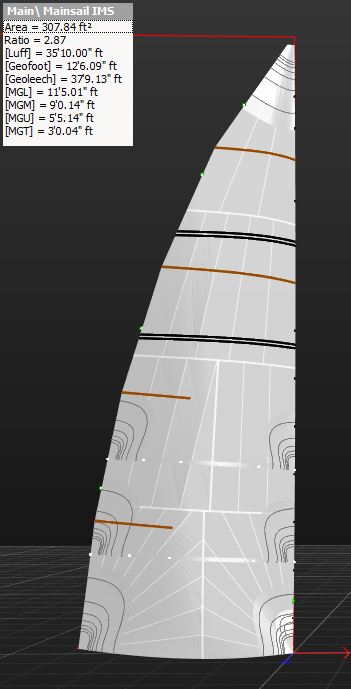 Wow! It's So Roomy In Here
Hunter 29.5 is a full-featured sailboat installed with premium quality hardware. It uses auxiliary power in a Japanese Yanmar inboard diesel engine; it is accompanied by a separate fuel tank that holds 20 US gallons of fuel. It sports an average Performance Handicap Racing Fleet (PHRF) of 189, a high of 198, and a low of 183. The length overall (LOA) of Hunter 29.5 sailor is 29'6" while the waterline length (LWL) is 25'3".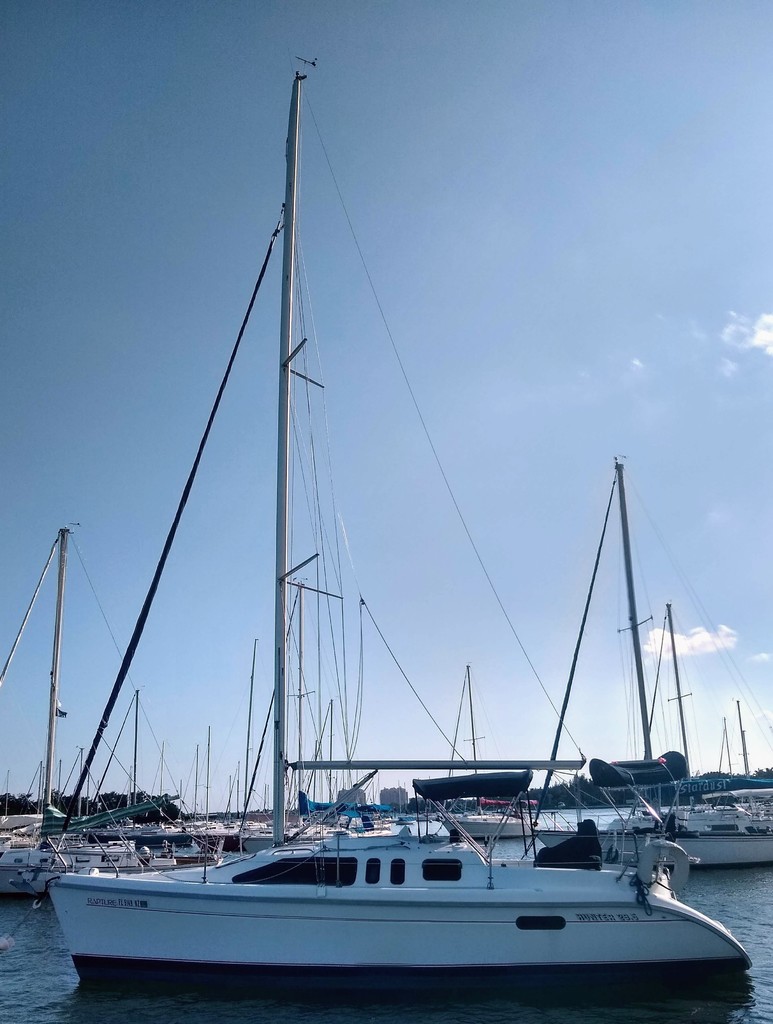 With a far-reaching beam of 10'6", this watercraft sails at a hull speed of 6.96 km. It weighs 7,500 lb. and carries a steel ballast of 2,680 lb. Similar to other recreational keelboats designed by the Hunter Design Team, this design also sports a monohull. It has a fractional sloop rig that can be controlled by a fixed fin wheel.
The foretriangle height is 34.00 lb., the foretriangle base is 10.33 lb., the mainsail luff is 36.33 lb. The mainsail foot is 12.67 lb. It has a mainsail area of 230.15 sq. ft. and a jib area of 175.61 sq. ft. The spacious cabin of Hunter 29.5 is a significant selling point; it can easily accommodate a family of five adults. It sports a spacious interior with large windows, V-berth, U-shaped dinette, seats, hanging lockers, two alcohol stoves, and one sink.
Request a Hunter 29.5 Quote
Looking to buy a new headsail or mainsail for your Hunter 29.5? Request a free quote from Precision Sails for a new custom sail. Our team will work with you to design the perfect sail for you.
Request a Quote