"*" indicates required fields
Hunter 23 Sailboat
The Hunter 23 is an American trailerable sailboat designed by Hunter Marine and was first built in 1985. The production started in 1982 and continued till 1992, but it then went out of production.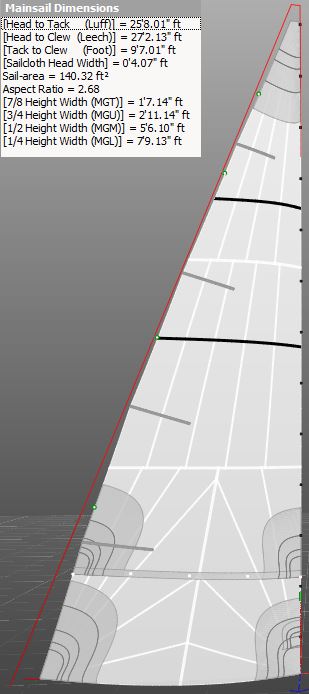 About the Hunter 23
Hunter 23 is mainly used as a recreational keelboat, and it is built primarily of fiberglass and has wood trim. The build consists of a raked stem, reverse transom, fractional sloop rig, and a transom hung rudder controlled by a tiller and a fixed-wing keel or centerboard.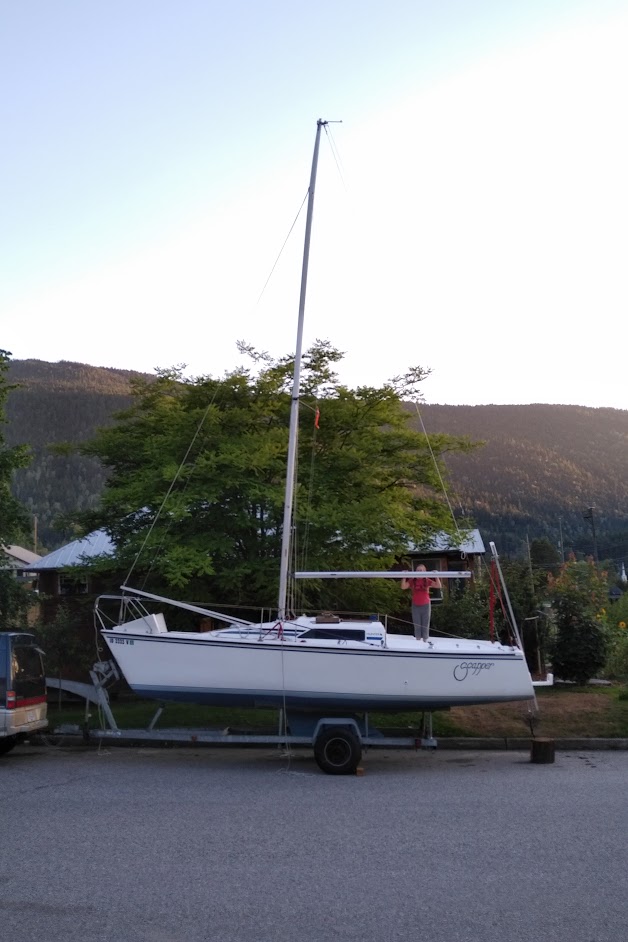 This centered board equipped version has a draft of 4.90 ft (1.49m) with centerboard extended and 2.0 ft (0.61 m) with it retraced. The wing keel equipped version of the boat has a draft of 2.25 ft (0.69 m), and it allows the ground transportation on a trailer. The Hunter 23 displaces 800 lb (363 kg). It has a mainsail area of 125.14 sq ft (11.626 m2), and jib/genoa area of 110.50 sq ft (10.266 m2).
An outboard motor is usually fitted in the boat for maneuvering and docking. The wing keel version of Hunter 23 has a PHRF racing average handicap of 237 with a high of 258 and a low of 226. The centerboard version has a PHRF racing average handicap of 237 with a high till 219 and lows till 276. The hull speed of Hunter 23 is 5.93 kn (10.98 km/h).
Request a Hunter 23 Quote
Looking to buy a new headsail or mainsail for your Hunter 23? Request a free quote from Precision Sails for a new custom sail. Our team will work with you to design the perfect sail for you.
Request a Quote