"*" indicates required fields
Grampian 26 Sailboat
Built-in 1967, the Grampian 26 is a Canadian sailboat, which Alex McGruer designed. It was developed into the Discovery 7.9 in 1975 and which was built in a relatively smaller number. Grampian 26 was first built in Grampian Marine in Oakville, Ontario, Canada, between 1967 and 1977. Around 980 examples of Grampian 26 were completed, and the boat was known to be the most successful design in this size range.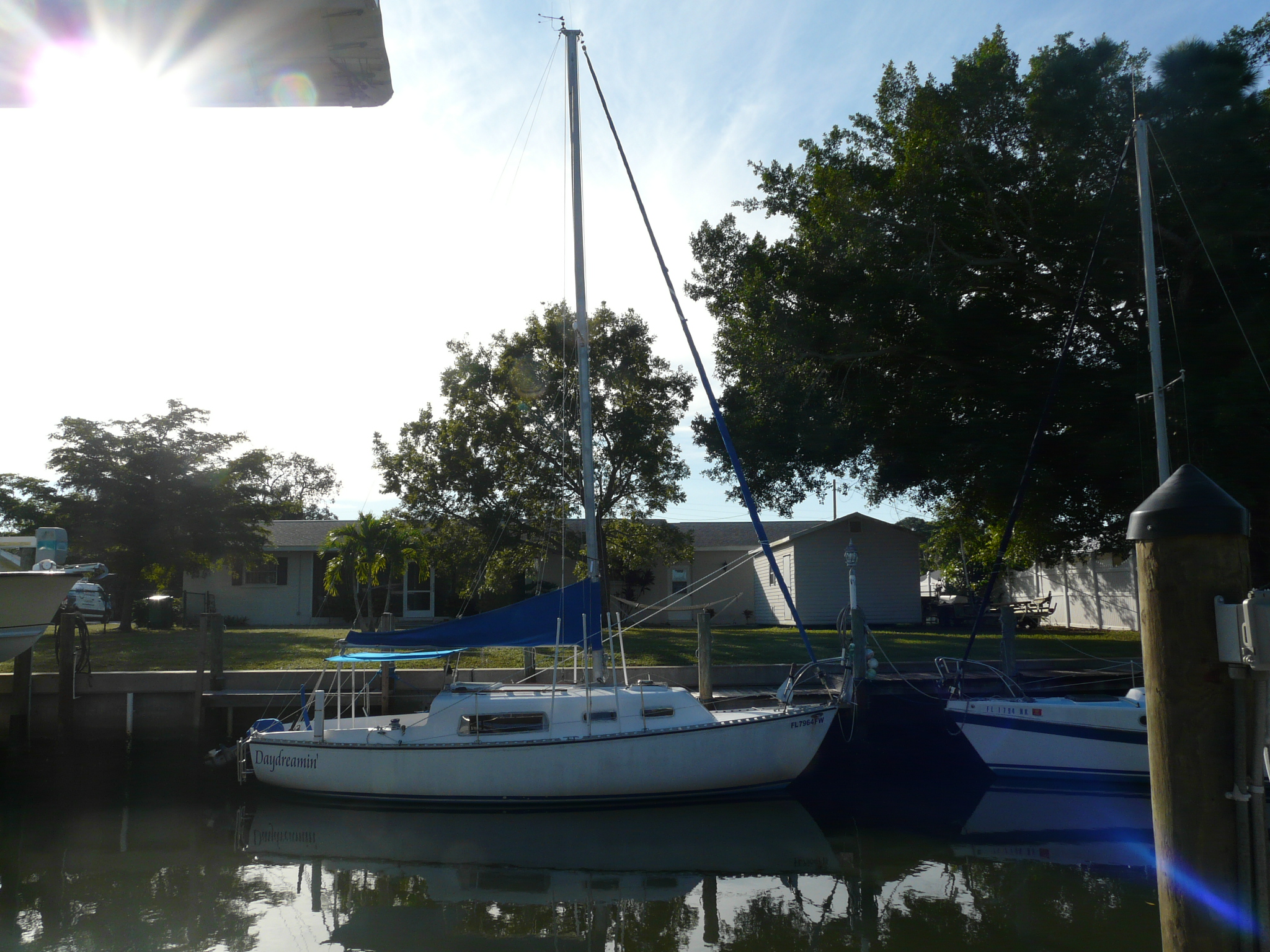 The Canadian Sailor With the Best Value
Grampian 26 is a small recreational keelboat and made mainly of fiberglass along with wood trim. The masthead sloop rig, a raked stem, an internally mounted spade-type rudder, a fixed fin keel or centerboard, and a vertical transom.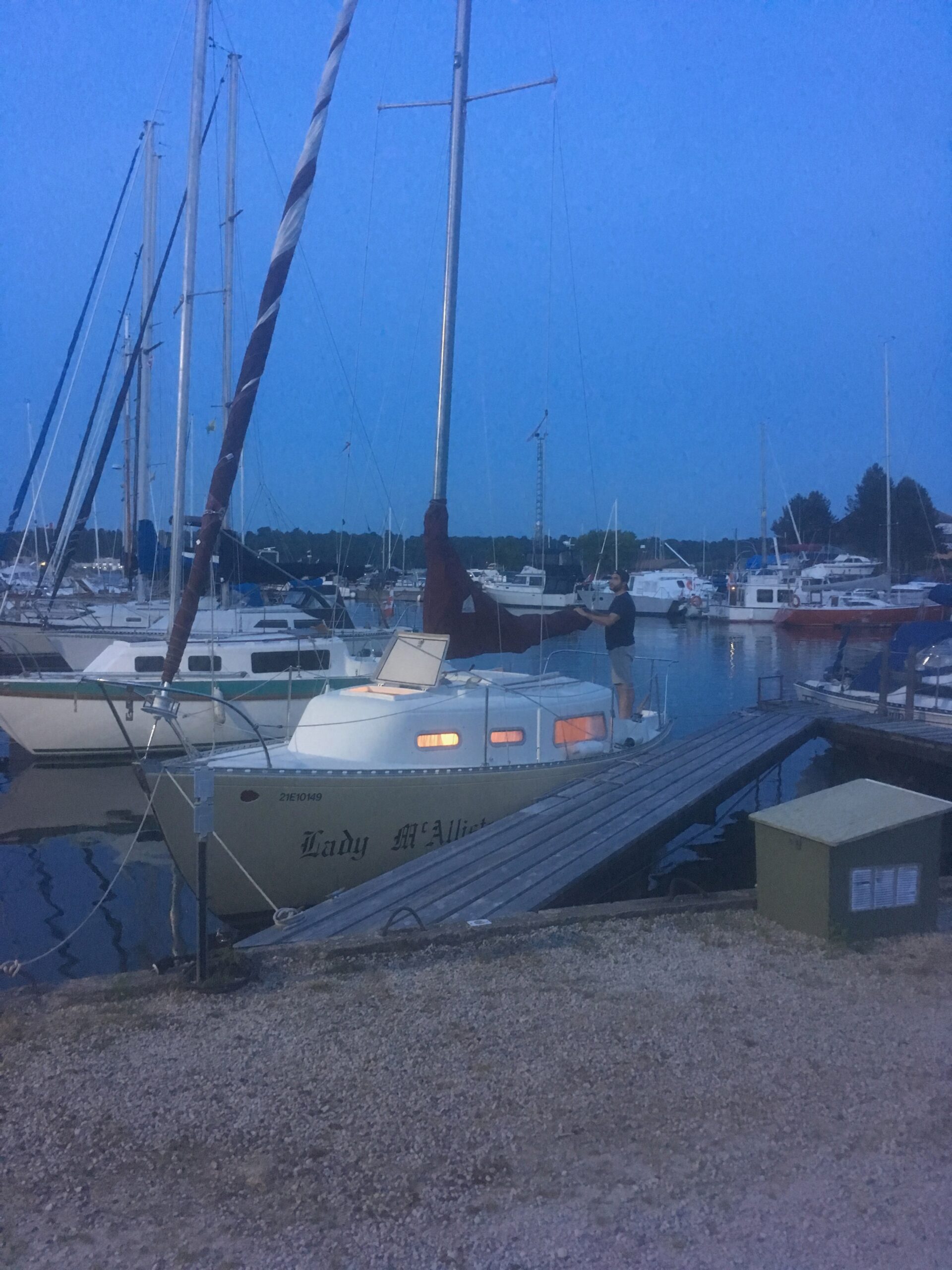 There is a design that is optionally factory-equipped with a Palmer gasoline engine, or it can be equipped with a small outboard motor used for maneuvering and docking. The freshwater tank has a capacity of 20 U.S. gallons (76 L; 17 imp gal).
Grampian 26 has had a number of successful sails down the Atlantic Ocean, and it was once sailed for two years from New York to Europe. It is a 26 foot boat with a big cockpit, standing headroom along the length of the cabin, and bigger than normal v-berths.
Grampian 26 is known for its best price/size ratio on the used market. The cabin below has a dinette arrangement on the port side and a galley along the starboard side.
Request a Grampian 26 Quote
Looking to buy a new headsail or mainsail for your Grampian 26? Request a free quote from Precision Sails for a new custom sail. Our team will work with you to design the perfect sail for you.
Request a Quote