"*" indicates required fields
Endeavour 32 Sailboat
Endeavour 32 was first known as 970 as the Irwin "Classic 32". It was designed by Ted Irwin and served the dual purpose of cruiser and racer before the development of I.O.R. Endeavour 32 came into production under Endeavour Yacht Corporation's flag by the molds for the Irwin 32. According to records, hull 574 was built in January of 1982. Endeavour 32 is different from Irwin 32 in terms of 4" wider and 4" long overall and 6" longer on the waterline.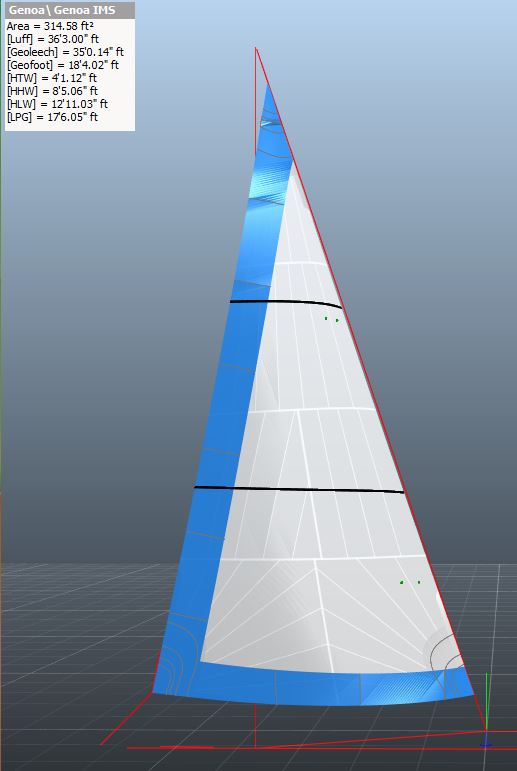 About the Endeavour 32
The rig of the Endeavor 32 is rather large. However, it serves relatively heavy displacement purposes compared to dual-purpose 32-footers built today, which makes her a little slower than a more modern boat of the same length. Endeavor 32's ballast/displacement ratio of 40% tells us that it is a reasonably stiff boat, but it has a shoal draft and narrow beam and does not show this as stiff as the new one.
Endeavor 32 has a mainsail area of 470 sq ft and D.W.L. of 43' 0". It displaces at 11,700 lbs and carries 5,000lbs in ballast. It has 6 berths, and the tank takes 20 gal diesel in fuel, and the holding tank can carry 15 gals. Endeavor 32's hull is molded as a single unit of a combination of polyester resin and fiberglass weaved roving and multi directional chopped strand fiber MCSF. Endeavor 32 offers all spars, including mast, spreaders, and boom extruded aluminum 6061-T6 alloy, and protective coating comes with all external surfaces.
Request a Endeavour 32 Quote
Looking to buy a new headsail or mainsail for your Endeavour 32? Request a free quote from Precision Sails for a new custom sail. Our team will work with you to design the perfect sail for you.
Request a Quote