"*" indicates required fields
Corsair F27 Sailboat
Designed in 1984-85 by New Zealand designer, Ian Farrier, Corsair F-27 Sport Cruiser is a trimaran sailboat. It started with Farrier's development of the system in 1973. Corsair Marine built the Corsair F-27 in the United States between 1986 and February 1997. There were 450 examples built, and it was replaced in production by an advanced version known as F-28. It was later named the Corsair 28.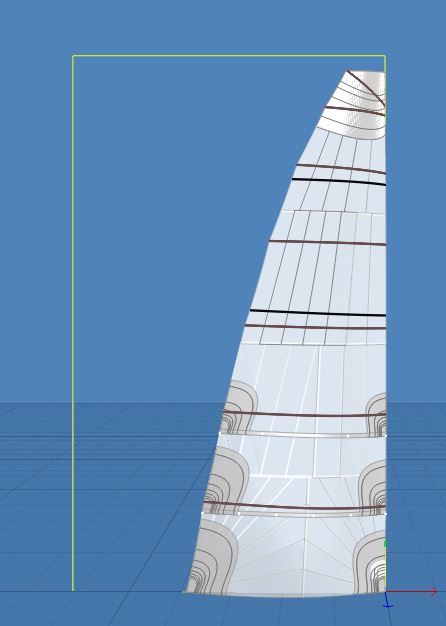 A Boat Worthy of the Hall of Fame
Corsair F-27 is a recreational boat and smaller in size built mainly of fiberglass and carbon-fiber-reinforced polymer. It consists of a transom-hung rudder, a fractional rig, and a daggerboard keel. It has a displacement of 2,600 lbs.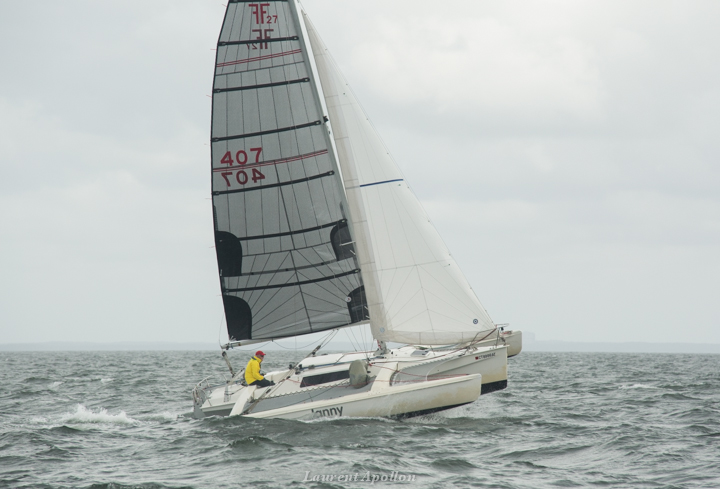 All Corsair F-27s have a draft of 4.92 ft (1.50 m) along with the centerboard extended and 1.17 ft (0.36 m). Corsair F-27 has a small outboard motor located in an aft deck well, and it is used for docking and maneuvering. The Corsair F-27 has a hull speed of 6.87 kn (12.72 km/h).
The boat has been used to cruise through the Atlantic Ocean, voyage from the U.S. mainland to Hawaii, and won the Australian Multihull Offshore Championship.  According to the designer, Corsair F-27 is seaworthy enough to cross oceans, but it is not recommended. It was also included in the American Sailboat Hall of Fame on the 29th of January 2004.
Request a Corsair F27 Quote
Looking to buy a new headsail or mainsail for your Corsair F27? Request a free quote from Precision Sails for a new custom sail. Our team will work with you to design the perfect sail for you.
Request a Quote