"*" indicates required fields
Contessa 26 Sailboat
Contessa 26 was brought into life by boat builder, Jeremy Rogers and his Folkboat customer, David Sadler. It was launched in 1966, and it was known to be a successful racer even in long-distance events. Contessa 26 generally gathered positive reviews and was known as one of the favorites of many sailors. The Rogers boats by Jeremy Rogers produced 350 Contessa 26s between 1966 and 1967, and then the molds were sold.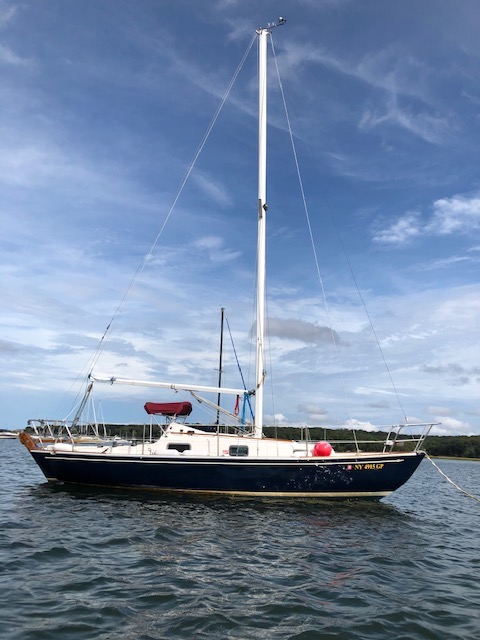 A Racing Sloop With a Winning Streak
The design was taken from the Nordic Folkboat, which was also adopted from the Royal Gothenburg Sailing Club in 1939. It has a deep keel and a hull-mounted rudder, and it was rigged as a masthead sloop.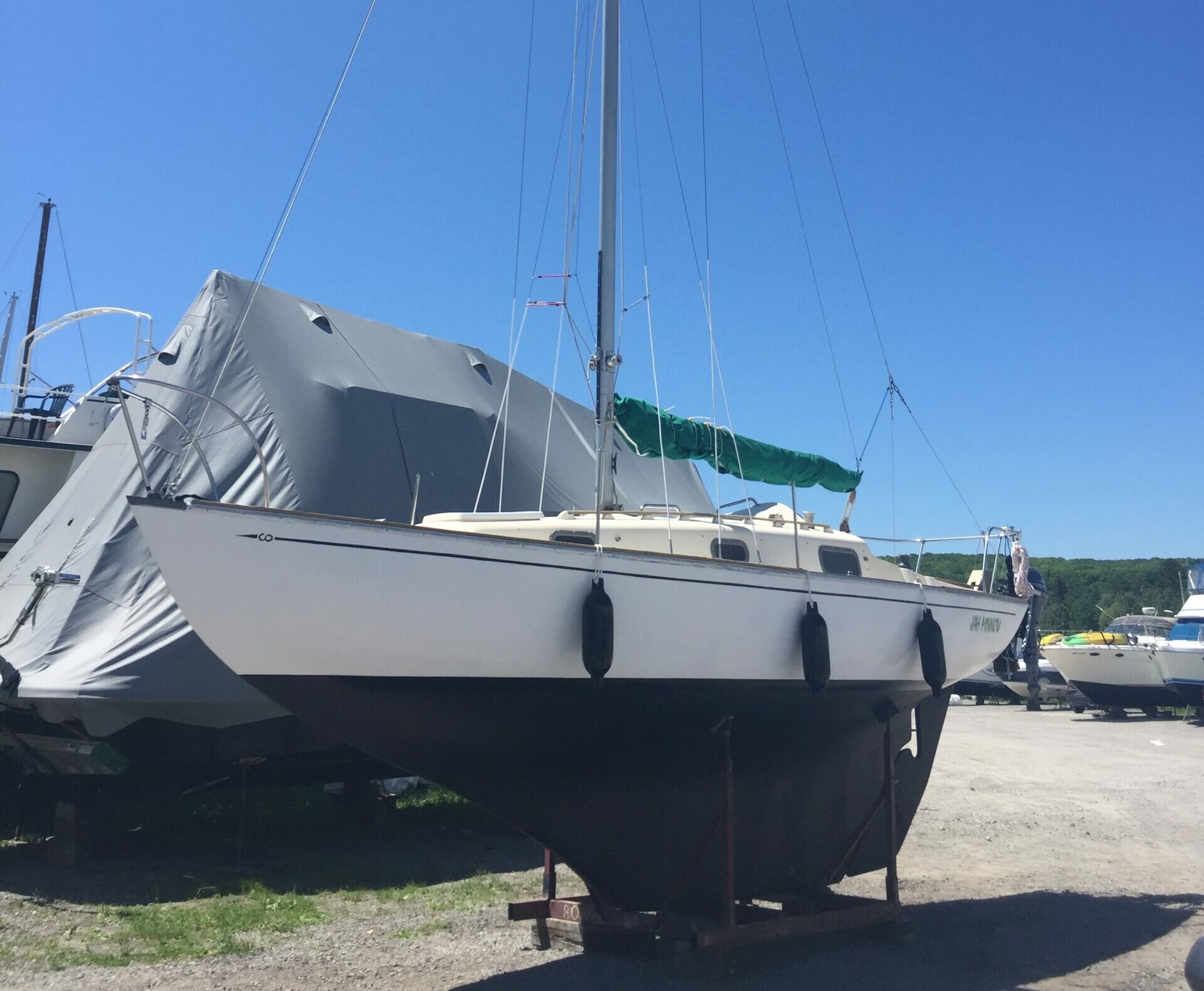 Contessa 26 has a mainsail area of 120 ft square, jib/genoa area of 184 ft square, spinnaker area of 440 ft square, and an upwind sail area of 304 ft square. Some of the later made boats were slightly modified deck molding. The hatchway's enlarged hump to give more considerable headroom and interior layout is also revised somewhat.
However, the hull has always been the same in all designs of Contessa 26. It is one of the best choices for fans of racing, the Contessa 26 has a rich history of winning races even long distances. If you are a yacht racing fan, then this one's for you.
Request a Contessa 26 Quote
Looking to buy a new headsail or mainsail for your Contessa 26? Request a free quote from Precision Sails for a new custom sail. Our team will work with you to design the perfect sail for you.
Request a Quote