"*" indicates required fields
CL 16 Sailboat
CL 16 was introduced in 1967-68, and it is a Canadian-designed 16' sloop sailboat. It was designed by Henry Croce and Ken Lofthouse in Mahone Bay, NS. CL 16 is considered to have a similar design to the Wayfarer dinghy but with a few changes and upgrades. In 1968 its production was transferred to Toronto from Mahone Bay.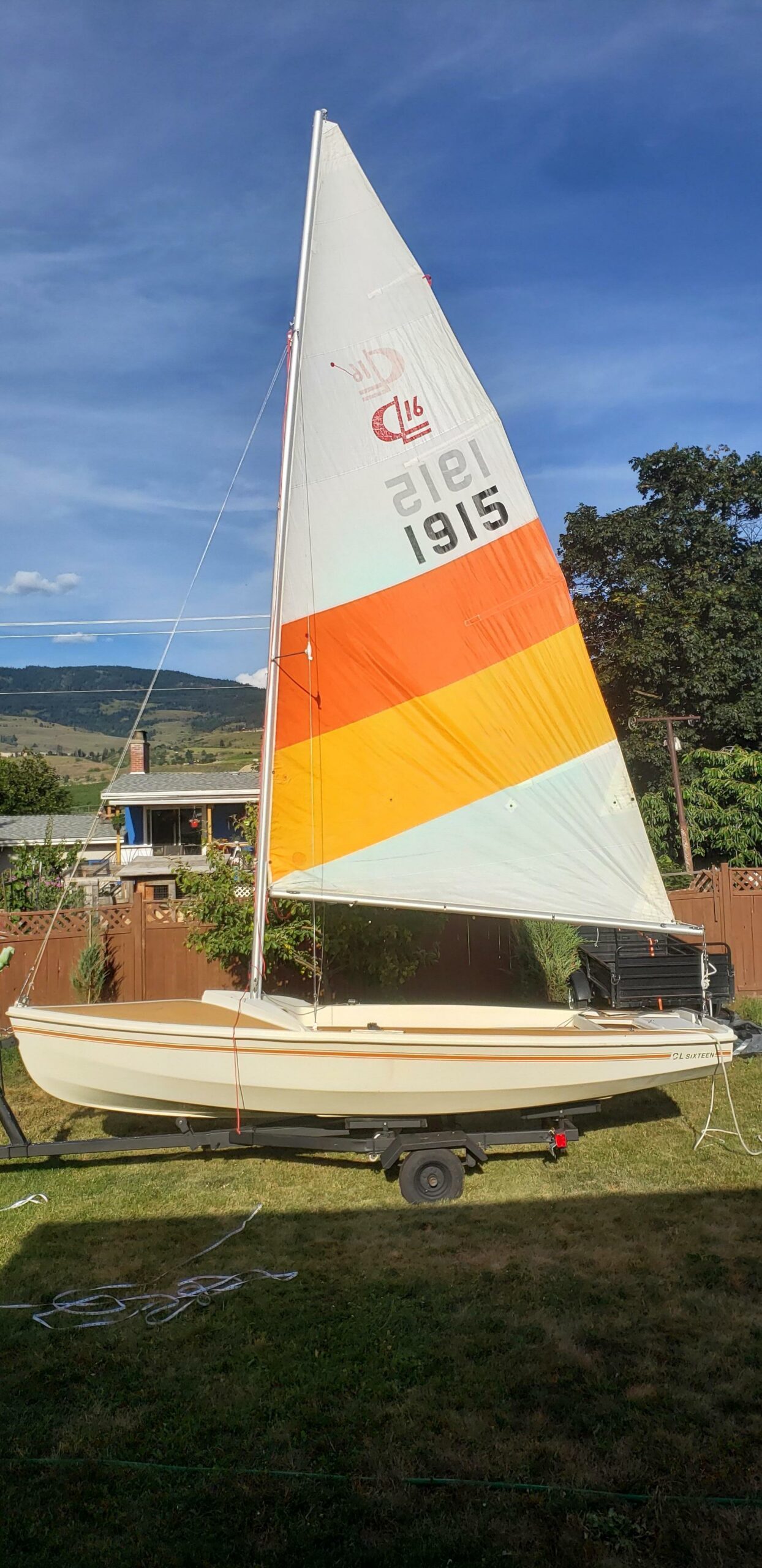 About the CL 16
CL 16 is a boat with an open cockpit, and it has a double hull design. CL 16 has a retractable centerboard. The sail plan includes a Marconi rig and the main jib and symmetrical spinnaker.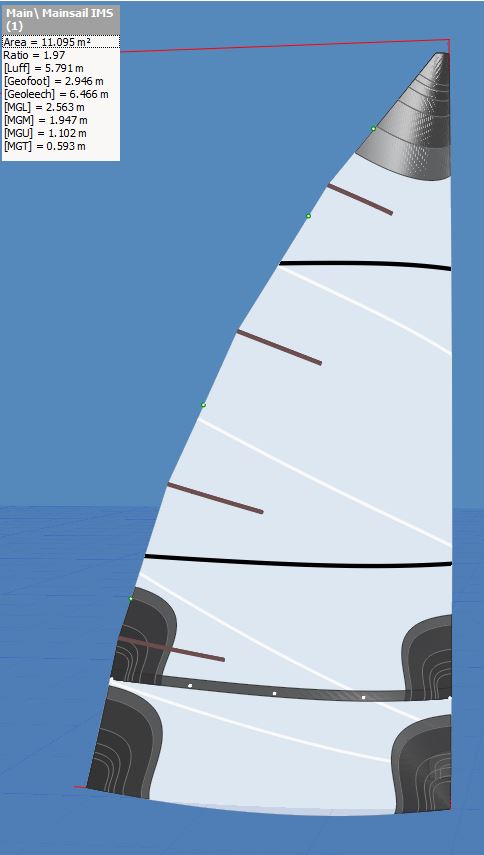 CL 16 has L.O.A of 16'0"4.88m and weight 395 Lbs 179 kg with mainsail 95 sq ft 8.82 sq.m. Other equipment found in CL 16 include white or off-white hull, multi-stripe mahogany side benches and thwarts as well as hiking straps.
The CL 16 comes with an impressive pivoting fiberglass rudder blade with an aluminum head, tiller, and golf-grip extension and a pivoting fiberglass centerboard.
Request a CL 16 Quote
Looking to buy a new headsail or mainsail for your CL 16? Request a free quote from Precision Sails for a new custom sail. Our team will work with you to design the perfect sail for you.
Request a Quote