Cruising Spinnaker Nylon
Perfect For:
Cruising
Club Racing
Long Distance Cruising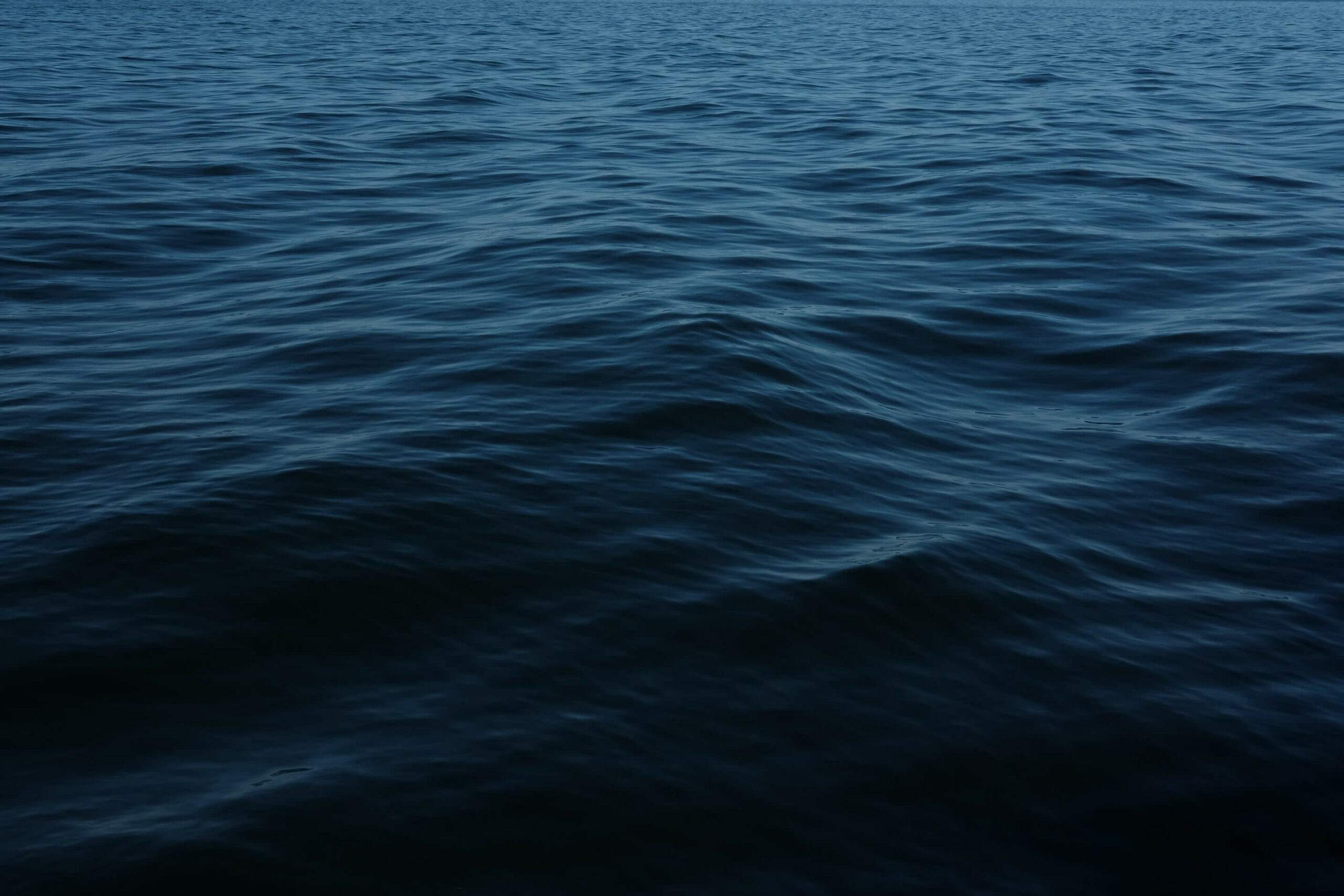 Cruising Symmetrical & Asymmetrical (Gennaker)Spinnaker Nylon
A Spinnaker is designed specifically for sailing down wind or reaching. They are normally made from Nylon and are often display beautiful bright colors. Cruising Nylons are designed to be versatile in wind speed and direction. Whether you are cruising and only want to have an Asymmetrical Spinnaker, or you need to go further downwind and need a Symmetrical Spinnaker, you will benefit from having a Spinnaker on board your boat made of Cruising Nylon. This cloth comes in a limited number of weights, and your sail consultant can walk you through all the available options and help you assess the right weight for the type of sailing you'll be doing.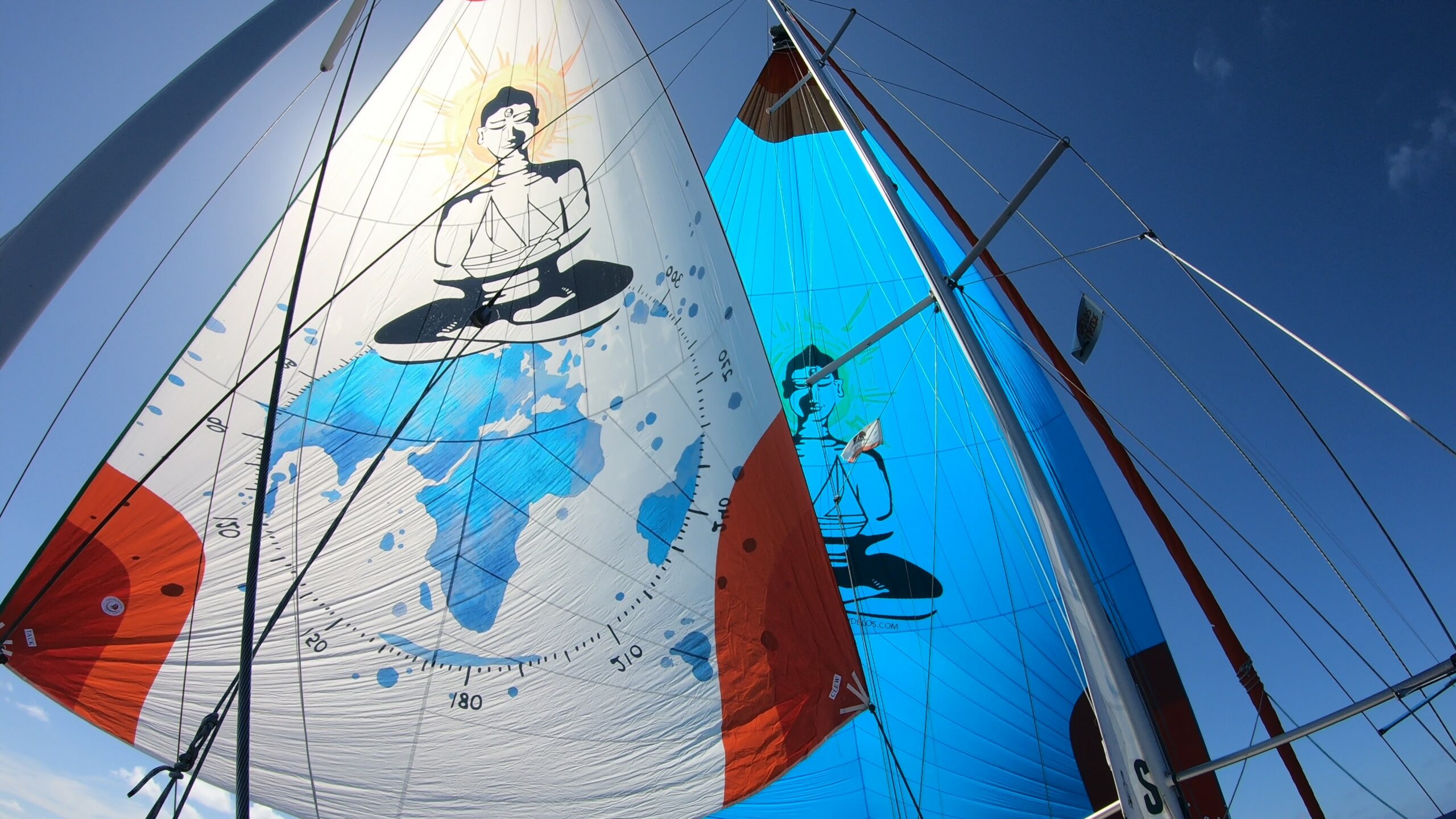 The right nylon for the job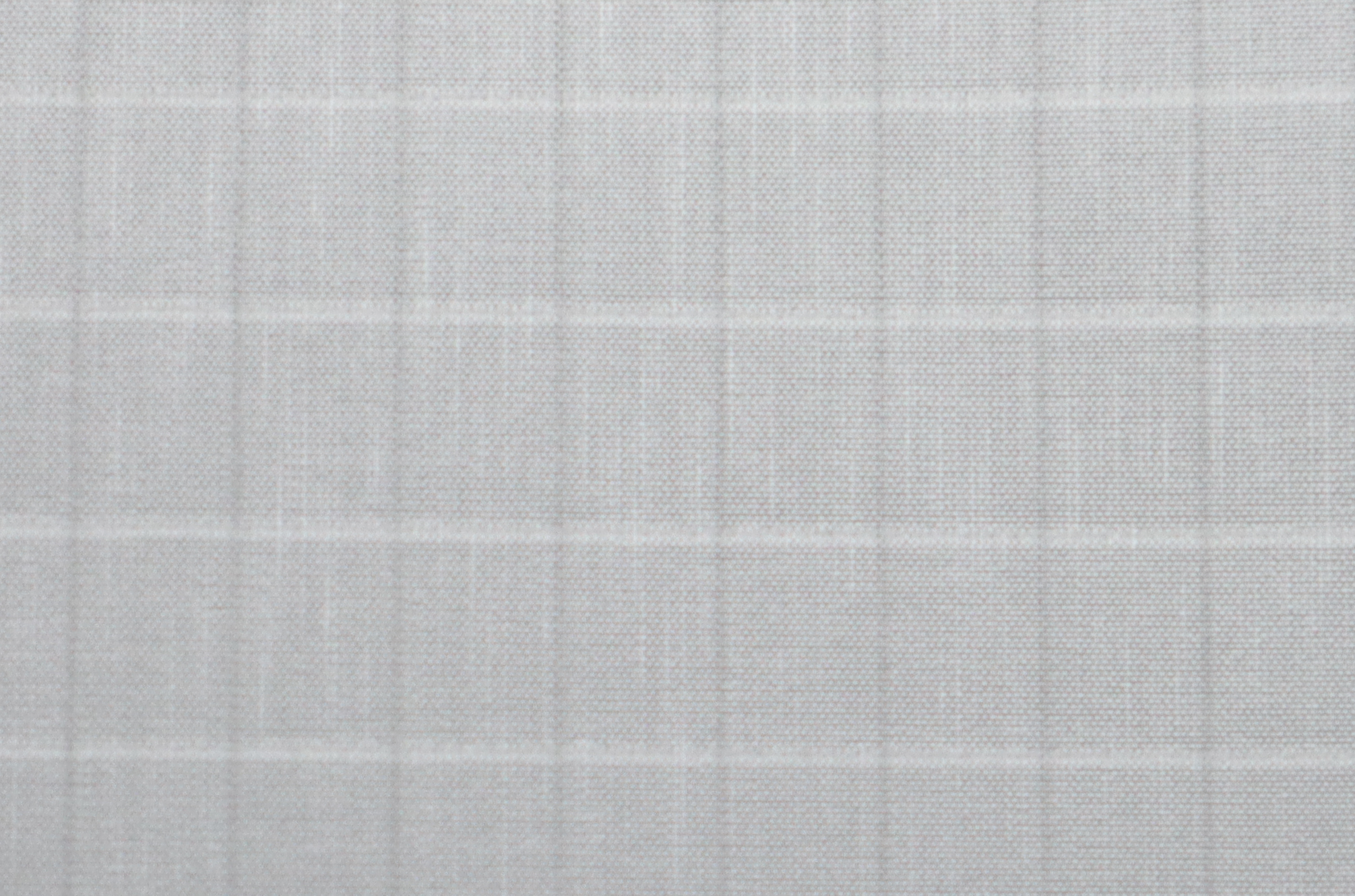 IYU Mazu Spinnaker Nylon
Mazu Spinnaker cloth is a good all around performer. It is a Rip-stop Nylon style cloth, with impregnated Melamine and PU2 (polyurethane) coating for low porosity, superior tear resistance, high stability, and excellent water repellency. Colours: Natural, Black, Red, Blue, Dark Blue, Light Blue, Green, Grey, Yellow, Violet, Hot Pink
Read More on Mazu Spinnaker Nylon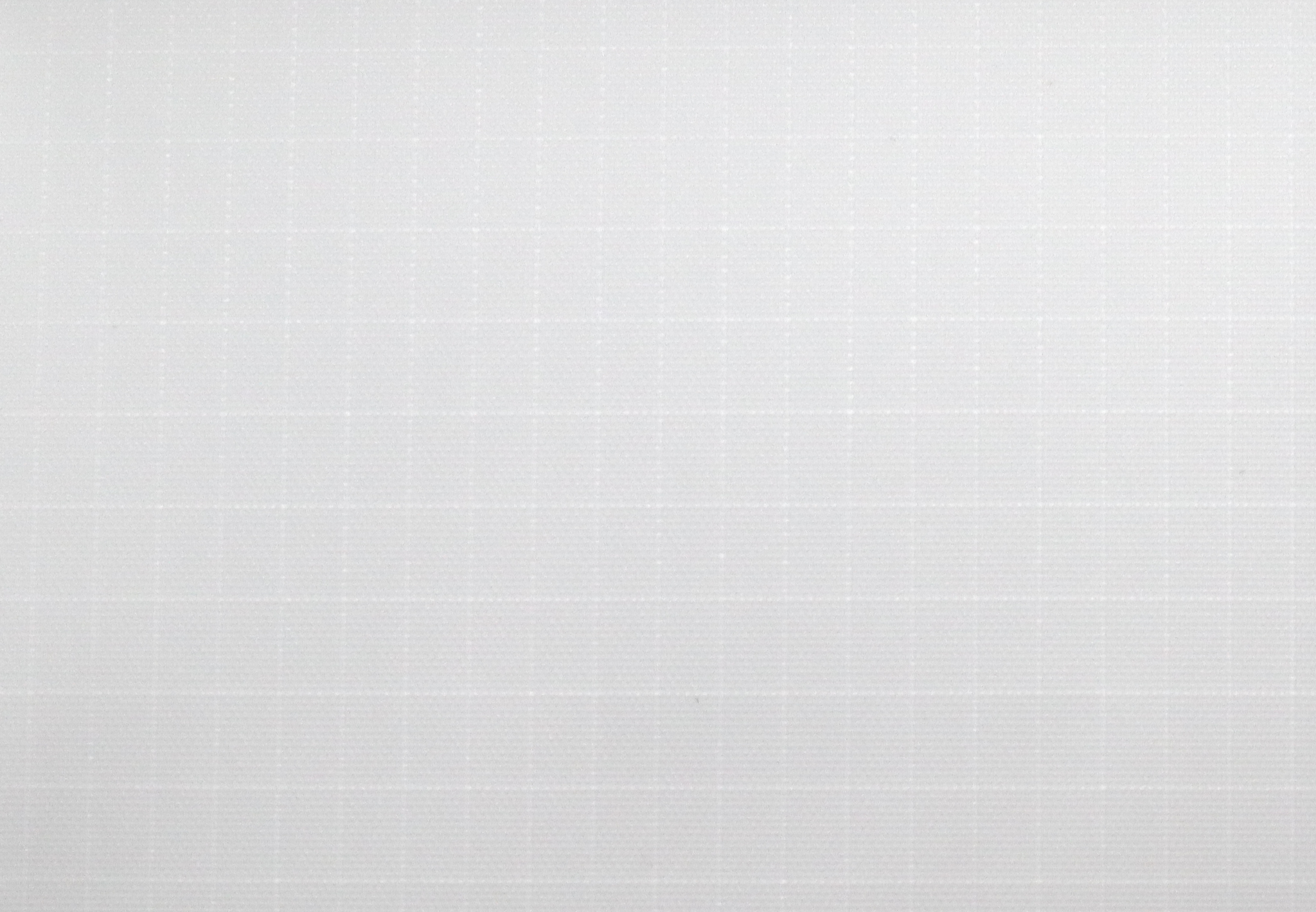 Contender Nylite Spinnaker Nylon
Contender's Nylite Spinnaker cloth is for the quality-aware sailor. It balances strength, durability, and performance in an economical package. This fabric comes in several different weights: 60, 90, 150, 250 Nylite 60 and 90 are a coated style Nylon fabric which reduce porosity, void spaces in the construction of a material, and increase effectiveness in downwind sailing. This does however increase the weight of the cloth. Nylite 150 and 250 have a more tough rip-stop design paired with a resin finish. This Nylon weight has more resistance to breaking and tearing. This is an excellent fabric for big, heavy, large cruising spinnakers.
Read More on Contender Nylite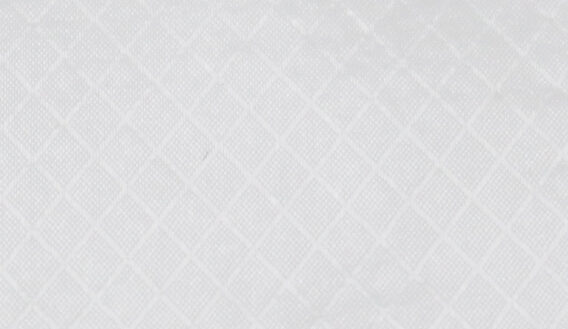 Challenge Sailcloth Fibermax
Challenge's Fibermax is the answer to the perfect Spinnaker for cruisers and club racers. It promotes maximum durability over the life of the sail without forfeiting performance through their Fibermax Stabilization technology. It is a high density woven design system which creates a unique woven pattern. The fabric is also impregnated with a resin finish which improves performance. *Limited Availability*
Read More on Challenge Fibermax
Cruising Spinnaker Nylon FAQ
Take a look at some Cruising Spinnakers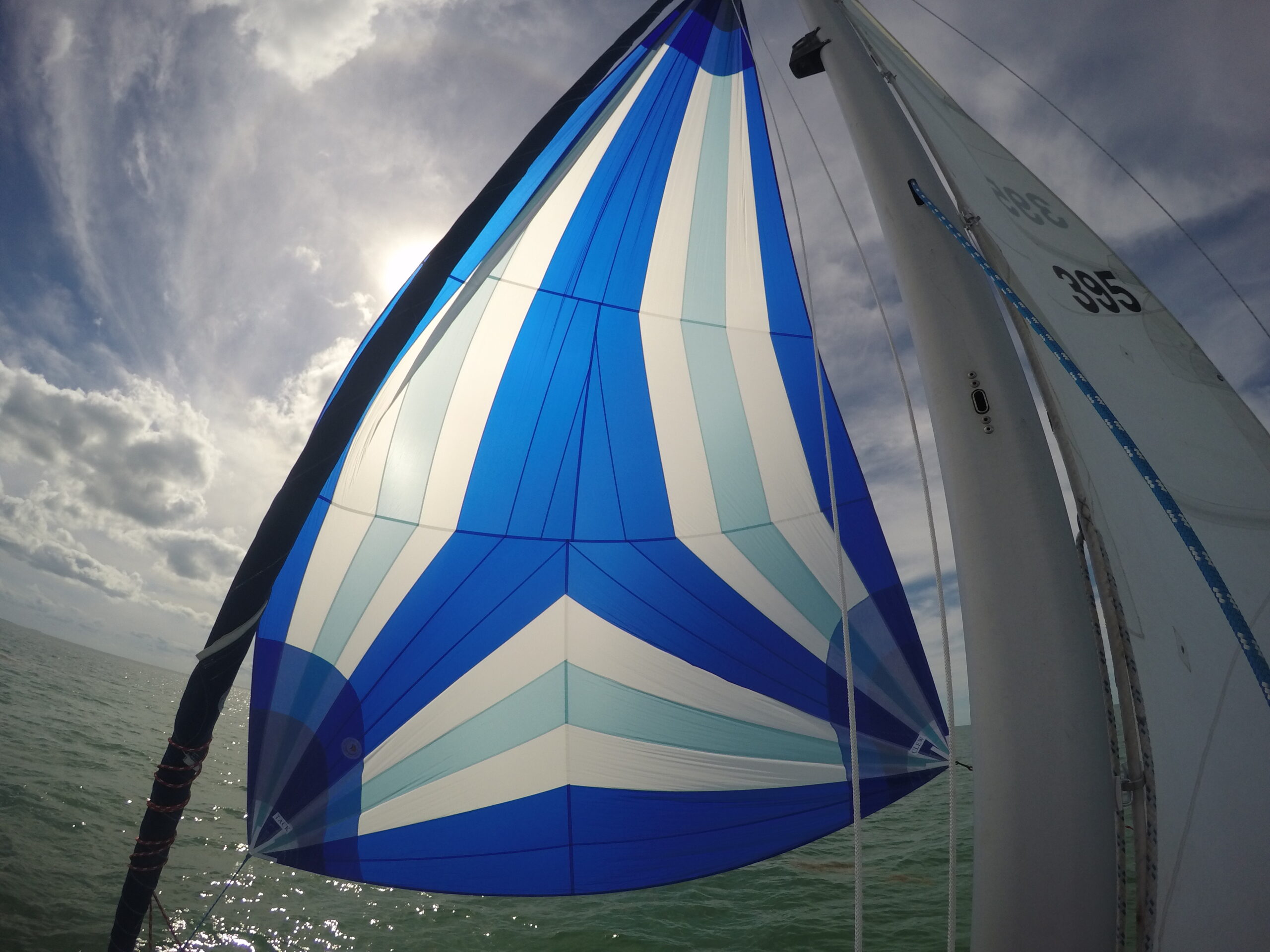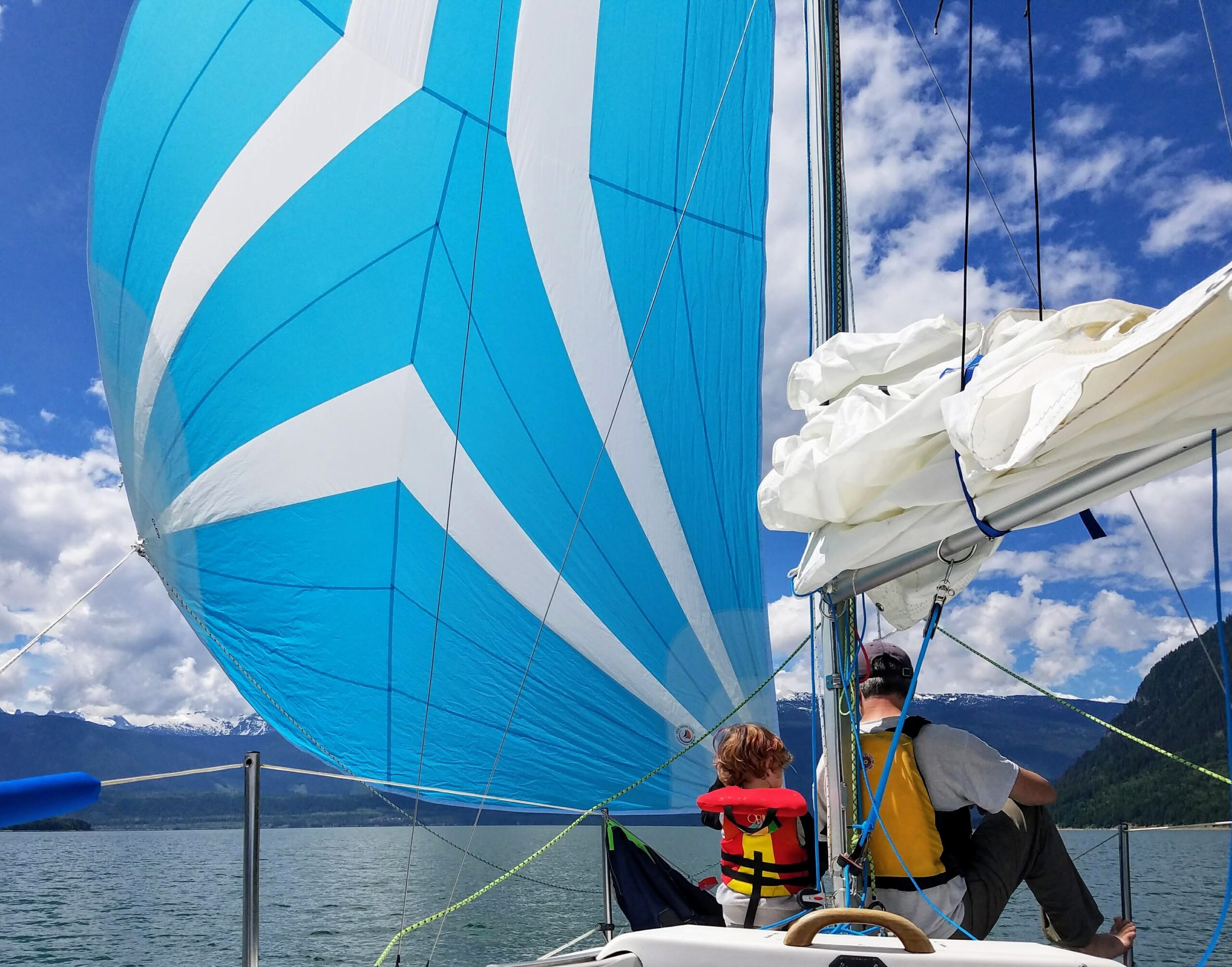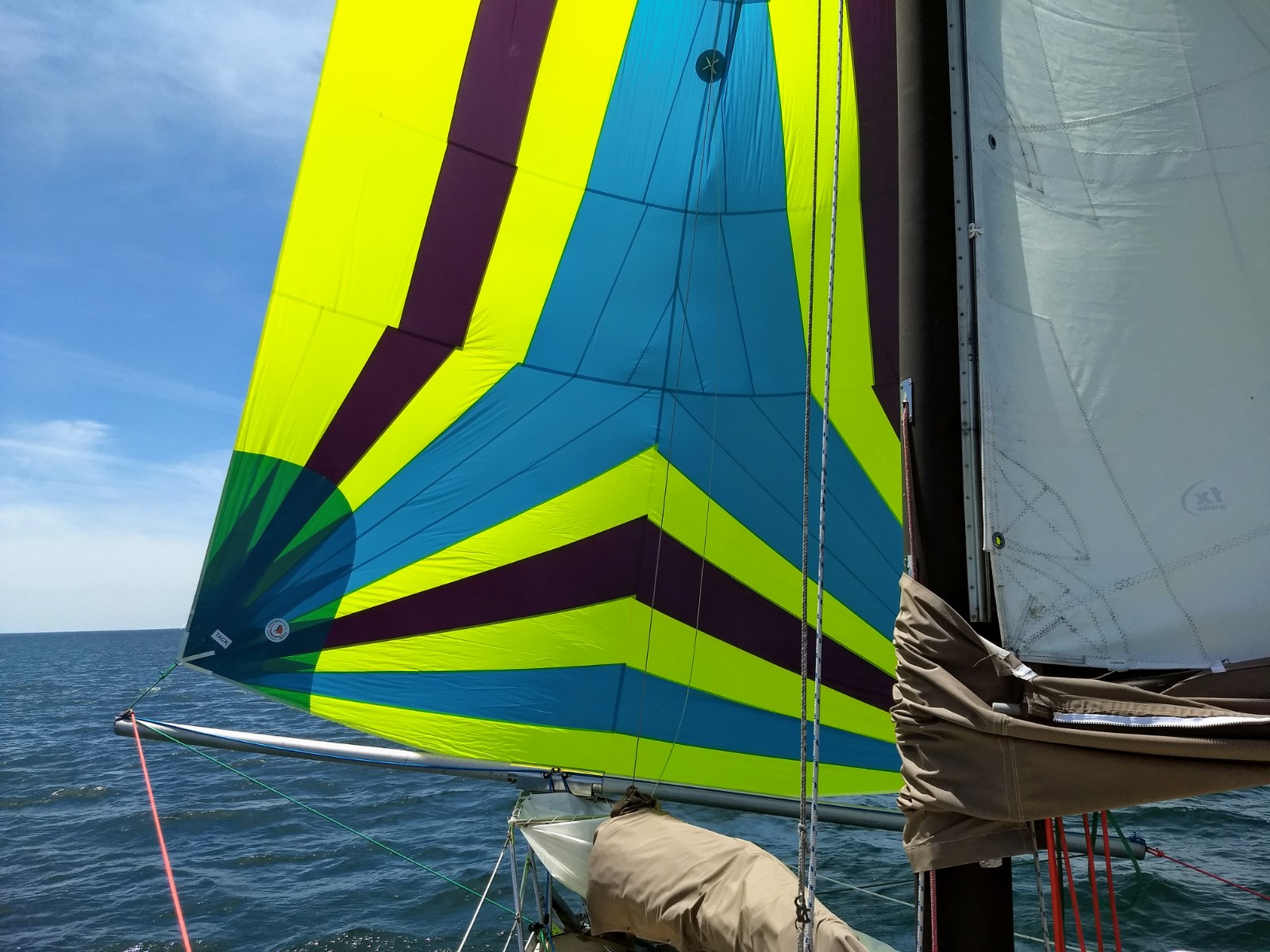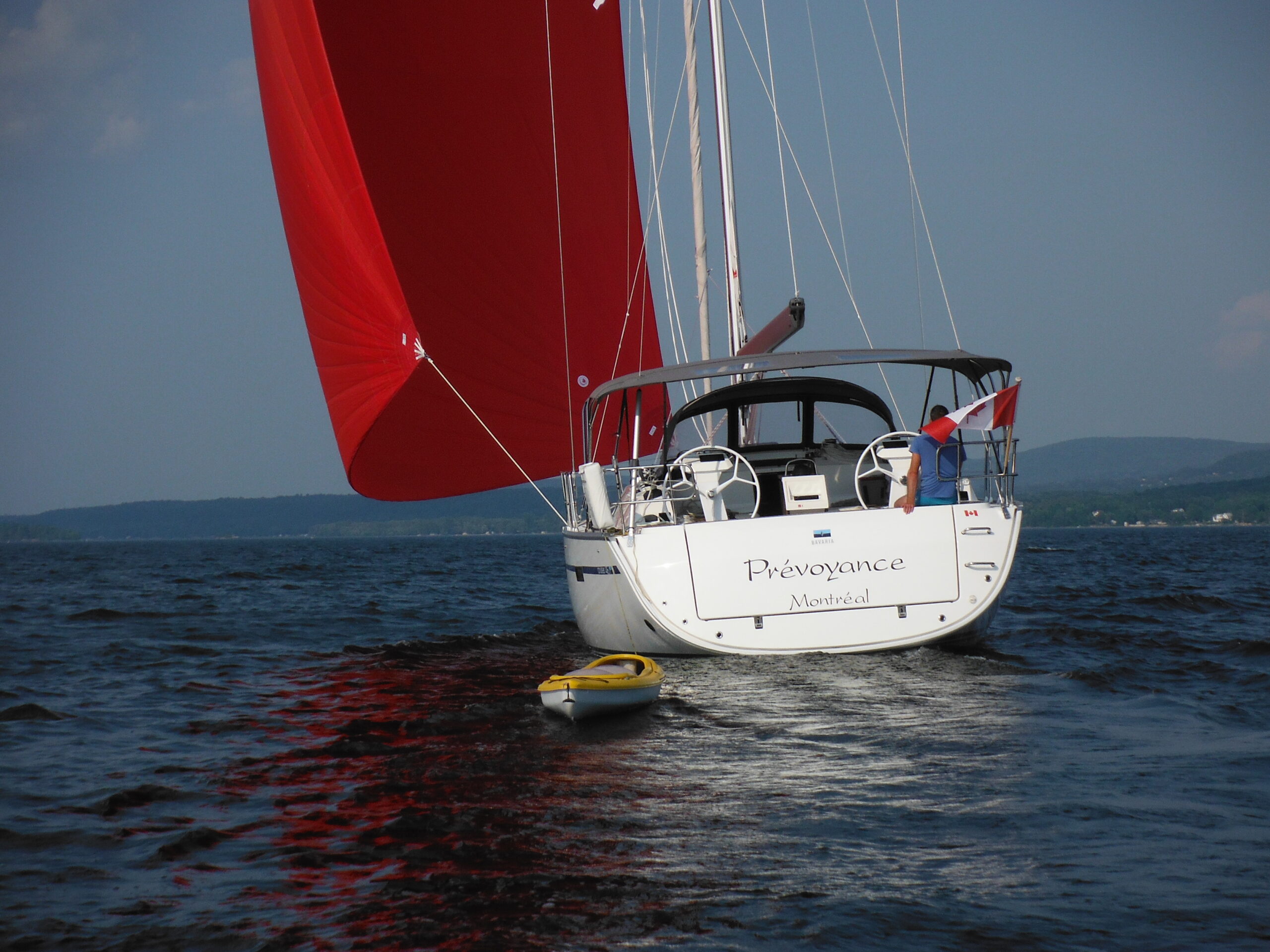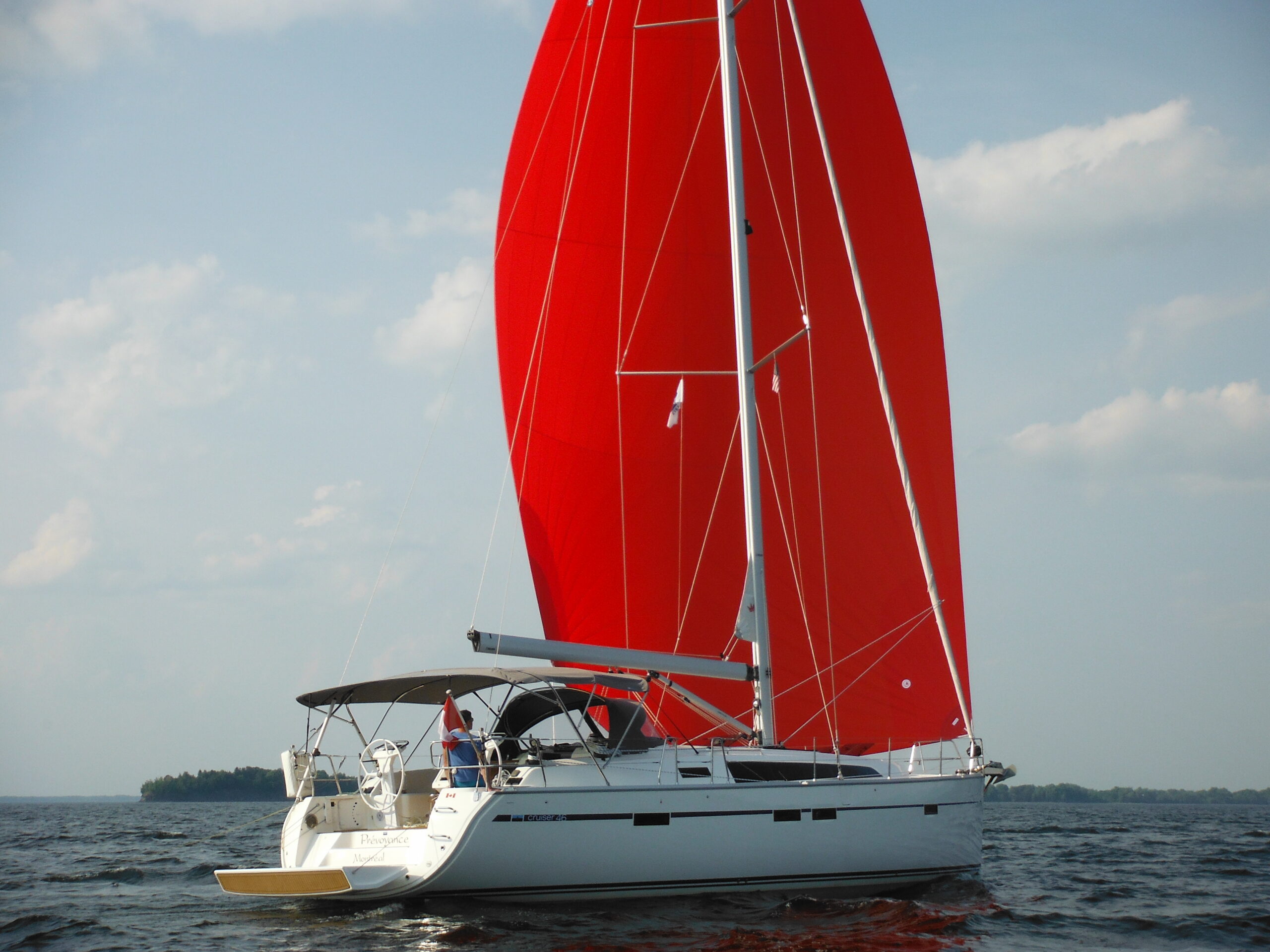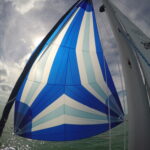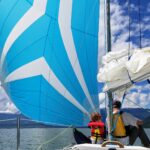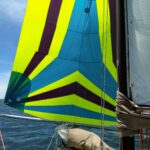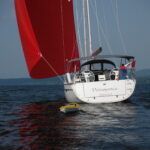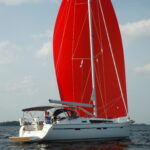 Cruising Spinnakers Videos
Not Sure If This Is The Right Cloth For You?
Our Sail Consultants are always happy to schedule a time to discuss your boat, sailing location, and experience level to help narrow down the results and provide the best priced no-obligation quote possible!
Book a Consultation